Omicron sub-variant BA.2: What do we know so far?

12:50:00 AM, Sunday 23rd of January 2022 | in coronavirus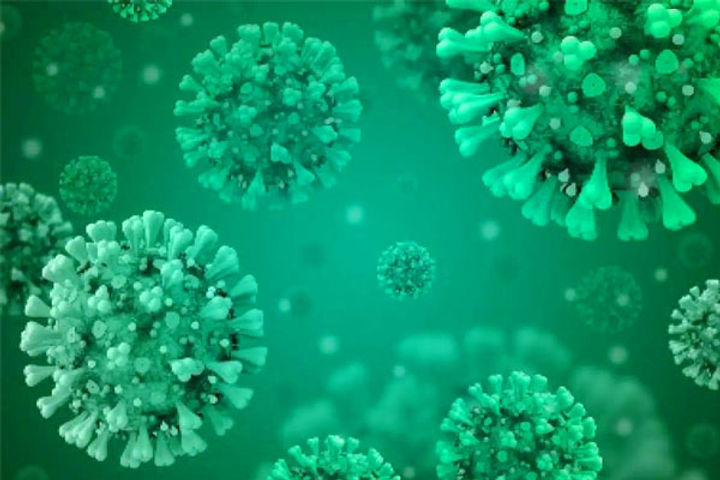 Image Credit: shortpedia
A new sub-variant of the highly-infectious Omicron variant of coronavirus has emerged in dozens of countries, sparking fears. In fact, health authorities in the United Kingdom have designated the sub-strain, called BA.2, as a "variant under investigation." BA.2 might be more transmissible than the original Omicron sub-variant BA.1, experts say. BA.2 has shown a significant growth across countries.