When will the COVID-19 vaccine for children be ready?

01:10:00 AM, Friday 11th of June 2021 | in coronavirus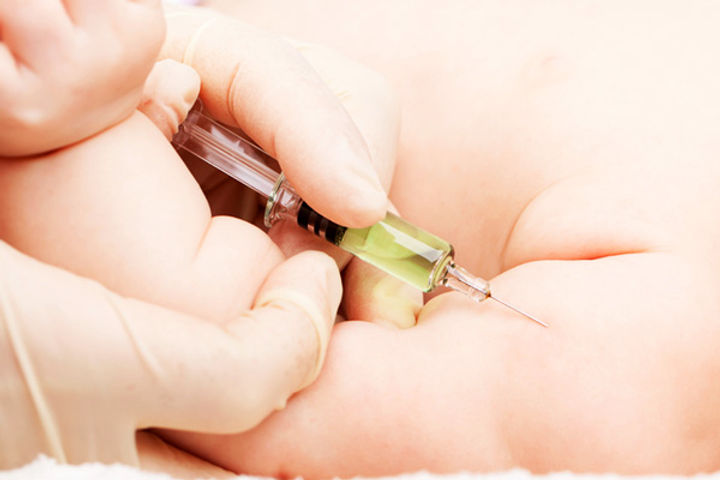 Image Credit: shortpedia
India does not have a coronavirus vaccine for children as yet. However, two Indian companies are currently carrying out trials to change that scenario - Bharat Biotech and Zydus Cadila. Dr. Sanjay Rai of AIIMS, Delhi, has reportedly said the results for these clinical trials could be expected in a few months. The health condition of the participating children will be followed up for a span of six to nine months, he said.