Where is the $1 Billion donation Vitalik Buterin gave to Covid aid in India?

12:40:00 AM, Thursday 29th of July 2021 | in coronavirus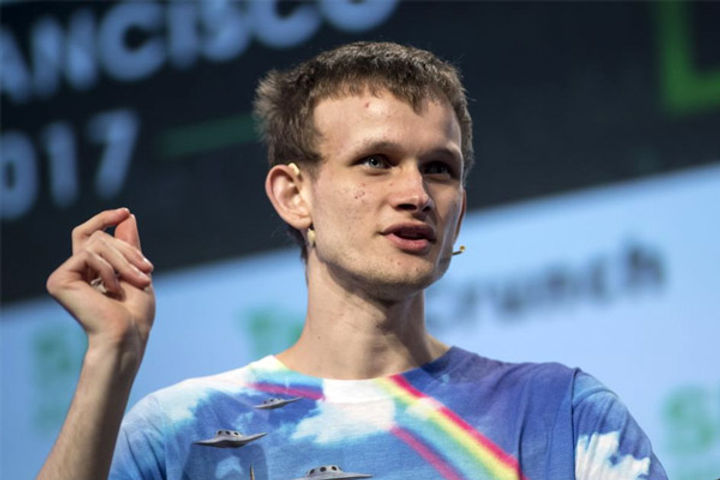 Image Credit: bloomberg
So far, about $20 million has been paid out two months after Ethereum co-founder Vitalik Buterin donated about $1 billion in cryptocurrency to an India Covid relief fund. It may not sound like much, but according to Sandeep Nailwal, the creator of the India Covid Crypto Relief Fund in New Delhi, cashing out an illiquid asset, complying with government laws, and getting the money to the proper locations isn't simple.