Which five states are reporting over 1,000 Covid-19 cases daily?

09:00:00 AM, Tuesday 28th of September 2021 | in coronavirus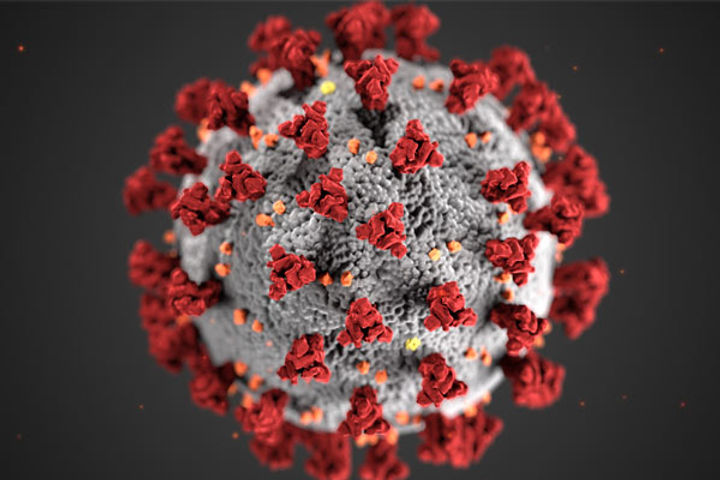 Image Credit: FDA
While the social distancing protocols, mass vaccination drives and proper restrictions have helped India curb the Covid-19 surge in the country, there are some states that remain to be affected by the pandemic, contributing significantly to the nationwide daily Covid-19 tolls. There are as many as 5 states that reported over 1,000 daily Covid-19 cases. Kerala, Maharashtra, Tamil Nadu, Andhra Pradesh and Mizoram are the 5 states.