Why WHO skipped two Greek alphabets Nu and Xi while naming the new COVID-19 variant Omicron?

01:50:00 PM, Sunday 28th of November 2021 | in coronavirus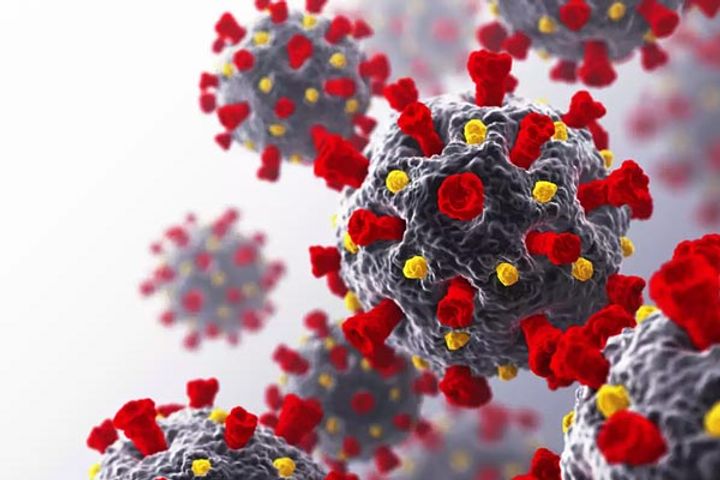 Image Credit: Shortpdia
WHO on Friday named the new COVID-19 variant as B.1.1.529 -'Omicron', Jumping two Greek alphabets. WHO raised concern over 'Omicron' as it is a highly mutating variant. WHO official, On Saturday, told a media house that the naming was done "to avoid stigmatising a region." As per the WHO, 'Nu' can be easily misunderstood with 'new' and 'Xi' was avoided because it is a common surname.