North Korea calls joint military drill by US, South Korea as "self-destructive"

09:50:00 AM, Tuesday 10th of August 2021 | in miscellaneous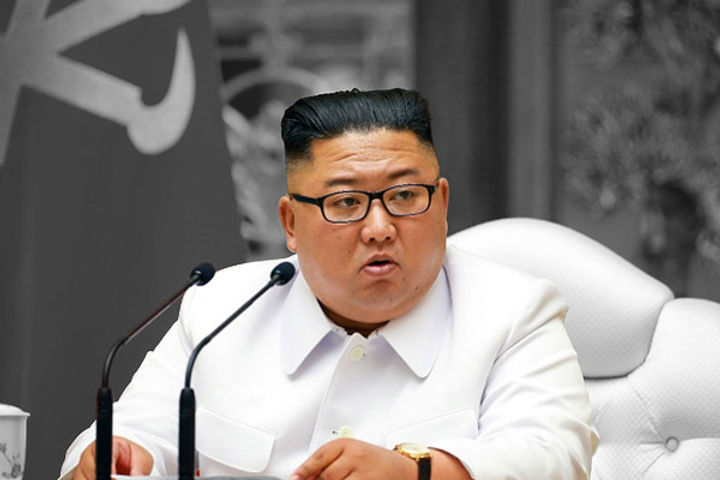 Image Credit: Shortpedia
North Korea has slammed South Korea and US as they prepare for joint military drills. "The drills are an unwelcome, self-destructive action," North Korea's state-run KCNA news agency quoted Kim Jong Un's sister Kim yo-Jong as saying. "I take this opportunity to express my strong regret for the treacherous treatment of the South Korean authorities," she said. The joint military exercises between US and South Korea commence next week.