Rakhi Sawant hits back at AAP MLA Raghav Chadha, says 'Mr tumhara chadha utaar dungi'!

03:10:00 PM, Saturday 18th of September 2021 | in miscellaneous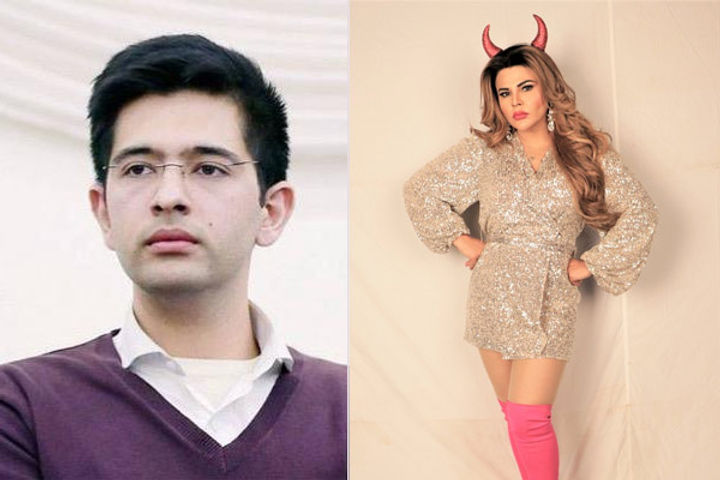 Image Credit: twitter
AAP MLA Raghav Chadha sparked a row after calling Navjot Singh Sidhu, the Rakhi Sawant of Punjab politics. His comment came after Sidhu criticised Delhi Chief Minister Arvind Kejriwal in his video message. Rakhi Sawant's reaction to AAP MLA's comment has gone viral. In a video, she lashed out at the leader and said: "Raghav Chadha, stay away from me and my name. Jo Mr Chadha ho na, mera naam loge toh tumhara chadha utaar dungi."