US military chief admits Afghanistan war was a "strategic failure"

08:15:00 AM, Wednesday 29th of September 2021 | in miscellaneous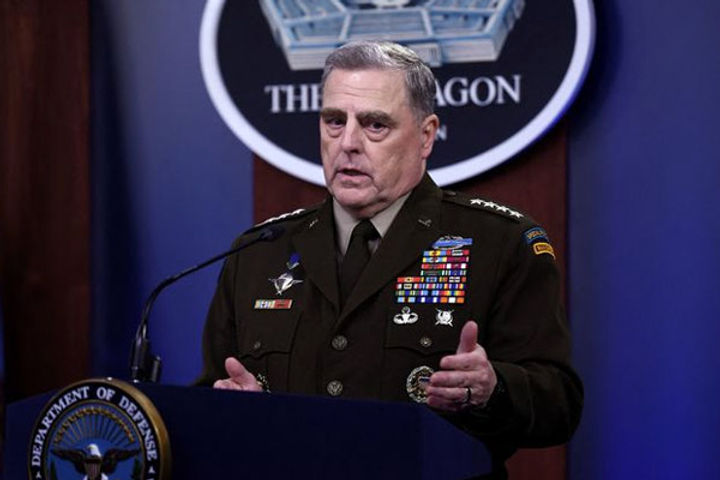 Image Credit: AFP
Top US military officer General Mark Milley said during a Senate Armed Services Committee hearing that the 20 year-long war in Afghanistan was a "strategic failure". General Milley told the committee that he was in favour of keeping at least 2,500 US troops in Afghanistan to prevent a collapse of the Kabul government. He further said that he had already warned that the withdrawal would lead to the collapse of the Afghan military.