What are the royal privileges, Harry and Meghan are set to lose?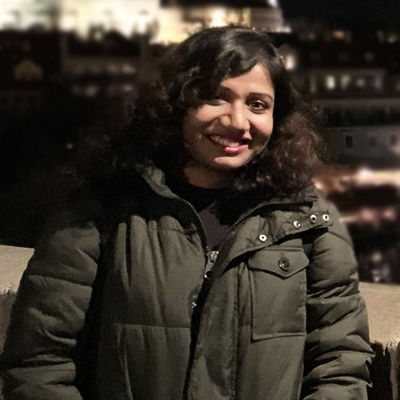 12:30:00 AM, Tuesday 31st of March 2020 | in miscellaneous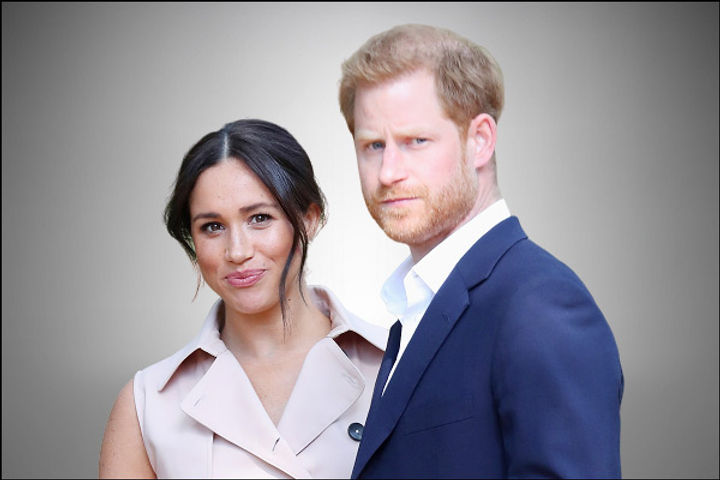 Image Credit: shortpedia
On March 31st, Harry and Meghan will officially step down from their royal roles and responsibilities. After that, they will not be allowed to travel the world and undertake duties on behalf of the Queen. They will stop receiving money from the Royal Family fund, which is also known as the Sovereign Grant. In Buckingham palace, they will not have any designated palace. Canadian govt will stop funding for their security.