What is 'Janata Curfew' announced by PM Modi during his address to nation?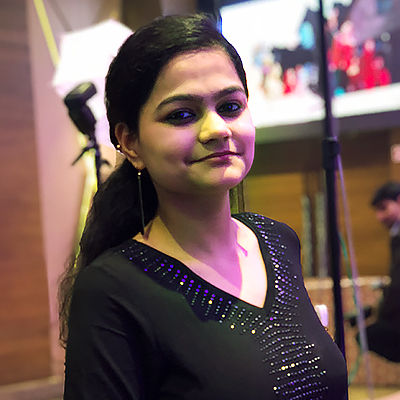 10:20:00 PM, Thursday 19th of March 2020 | in miscellaneous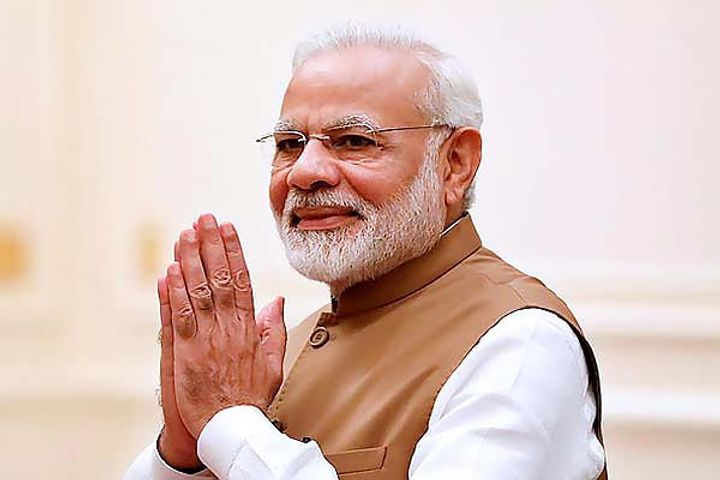 Image Credit: shortpedia
PM Narendra Modi during his address to the nation talked about a Janata (public) Curfew and asked all the citizens to abide by the Janata Curfew on March 22 from 7 am till 9 pm. During the curfew, people are requested to avoid public spaces and stay home for 14 hours in the view of the coronavirus outbreak. This is a curfew of the people, by the people, for the people to fight coronavirus.