What is leading to heavy rains and flooding across India?

09:50:00 PM, Tuesday 19th of October 2021 | in miscellaneous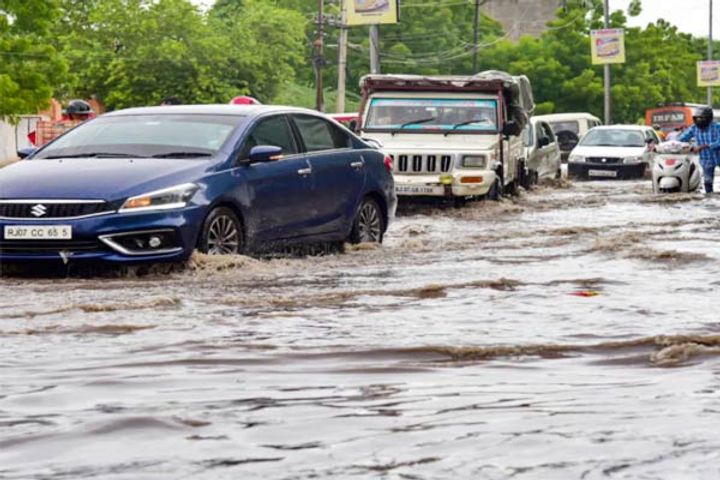 Image Credit: India today
Several parts of India continue to receive heavy rainfall even though it has been weeks since the end of the monsoon season. There is flooding in states like Kerala and Uttarakhand, leading to deaths and loss of property. Experts say a combination of factors, including a delayed monsoon and the development of low-pressure areas at several places, has caused the ongoing heavy rainfall.