Who is KP Gosavi, NCB's controversial witness in the Aryan Khan case who is back in the limelight?

03:50:00 PM, Sunday 24th of October 2021 | in miscellaneous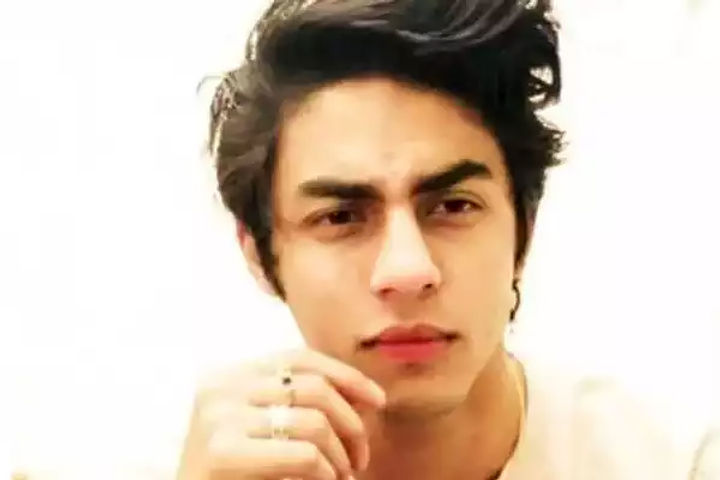 Image Credit: economic times
As investigations in the Mumbai Cruise Drugs case continue, the bodyguard of NCB witness Kiran Gosavi, Prabhakar Rohoji Sail alleged that Gosavi took Rs 50 lakh from an individual after the raid at the cruise ship. KP Gosavi is one of the nine independent witnesses in the cruise ship raid and alleged recovery of drugs, in which Bollywood actor Shah Rukh Khan's son Aryan Khan was arrested earlier this month.