What is Atmanirbhar Bharat Abhiyan announced by PM Narendra Modi?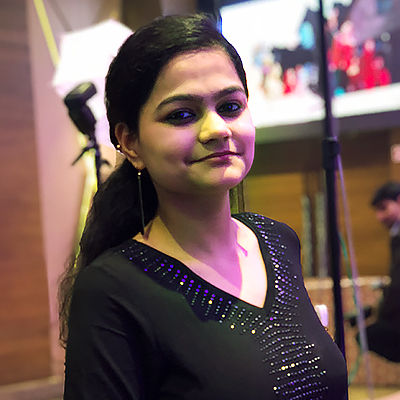 09:20:00 PM, Tuesday 12th of May 2020 | in politics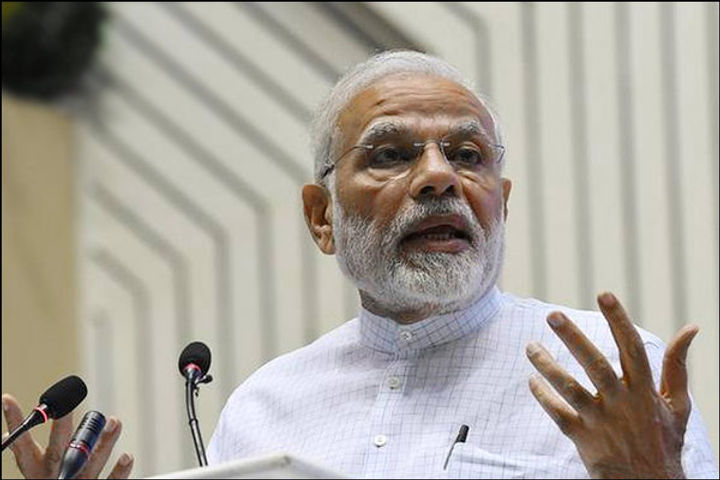 Image Credit: shortpedia
PM Modi announced an economic package of Rs 20 Lakh crore. This will play an important role in the 'Atmanirbhar Bharat Abhiyan'. The earlier announcements made by the govt over COVID, decisions of RBI and today's package comes to Rs 20 lakh crores. This will be based on land, labour, liquidity and laws to strengthen MSMEs besides strengthening the hands of labourers and farmers who toil hard for people of the nation, he said.