Thiem dismisses tennis relief fund - Why should I give to such people?

02:00:00 PM, Monday 27th of April 2020 | in sports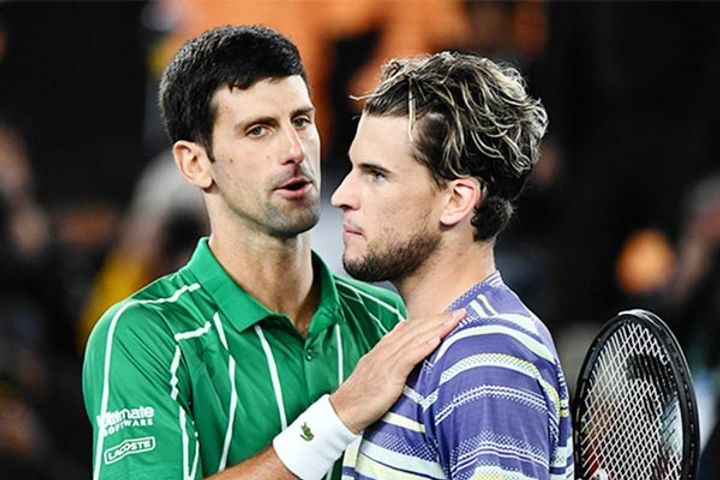 Image Credit: shortpedia
Australian Open finalist Dominic Thiem has poured scorn on plans for a tennis coronavirus relief fund by saying he will only help out people "that really need it". I would prefer to donate to people or institutions that really need it, he added. World number three Thiem doubts any tennis players will be truly suffering from the break in competition, and said there are competitors down the rankings who lack commitment.