6 Industries Most Vulnerable To Cyber Attack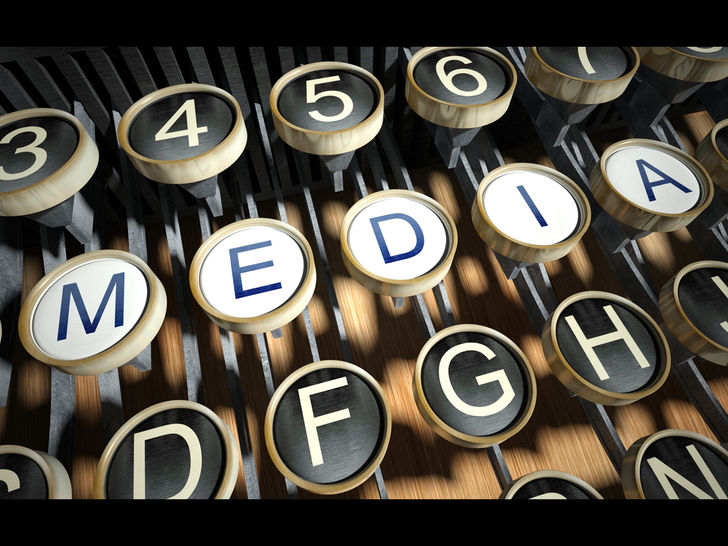 Image Credit: share.america.gov
With the growing need for online activities, every sector that has its wing on the online platform is getting exposed to the possibility of a cyber-attack. Hackers have increased their activities during the times of the Covid-19 pandemic. Posted On April 5th, 2021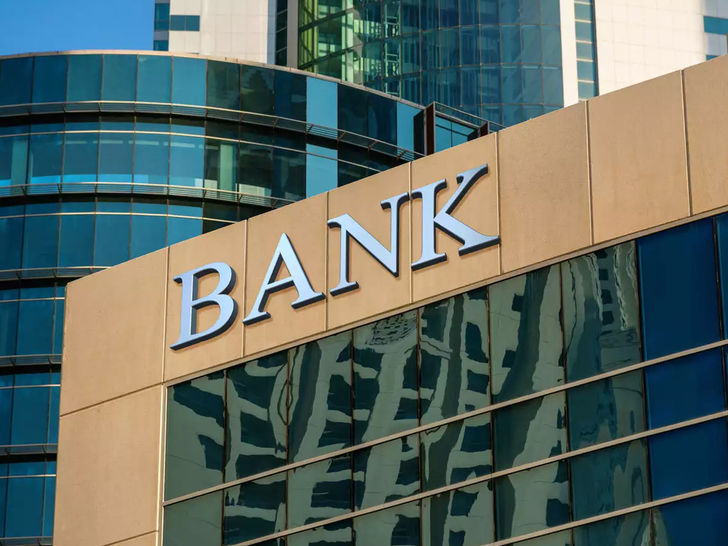 Image Credit: economictimes.indiatimes.com
Banks
The chance of a bank collapse due to a big cyber attack is not far-fetched. Almost all financial institutions have encountered cyber attacks in one way or another, and the number of attacks is rising. According to the Boston Consulting Group, large banks are 300 times more likely than other institutions to witness them.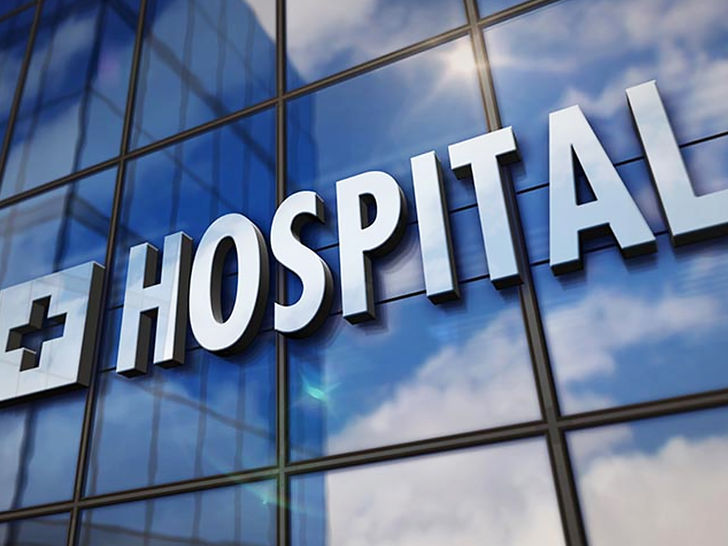 Image Credit: www.napolilaw.com
Hospitals
The healthcare sector is afflicted with a multitude of cyber-security problems. These concerns range from ransomware that violates the security of the infrastructure and privacy of patients to distributed denial of service (DDoS) attacks that threaten the capacity of hospitals to deliver patient treatment. While other vital infrastructure areas are also facing these assaults, the essence of the mission of the healthcare industry faces particular challenges. For health care, cyber threats may have consequences beyond financial damage and violations of privacy.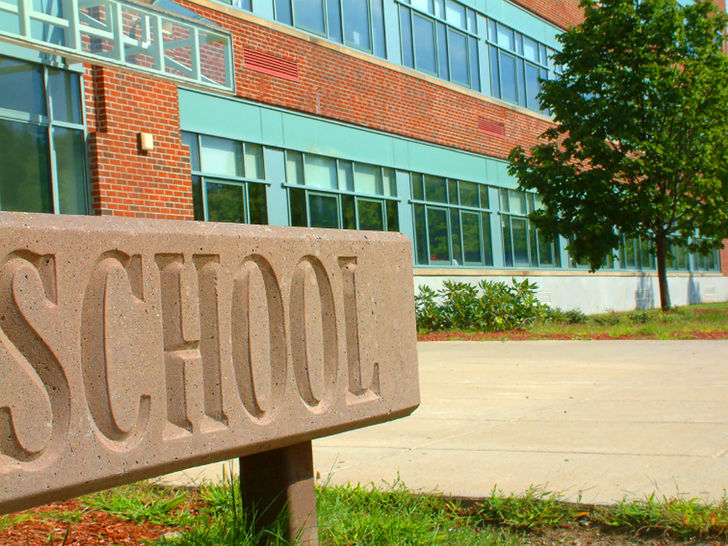 Image Credit: www.skynetsecurity.com
Schools and Universities
Education institutions around the world, including India, have been forced to work online from their homes as a result of the COVID-19 pandemic. As more teachers and students manage classes over the Internet, they are actively attacked by different types of ransomware and cyber-attacks. A new study alleges that spear-phishing attacks on Indian schools and universities via Gmail rose in September following a decline in summer vacations (July-August). Spear-phishing is a type of targeted phishing attack targeting a particular entity or user with the intention of stealing data for malicious purposes.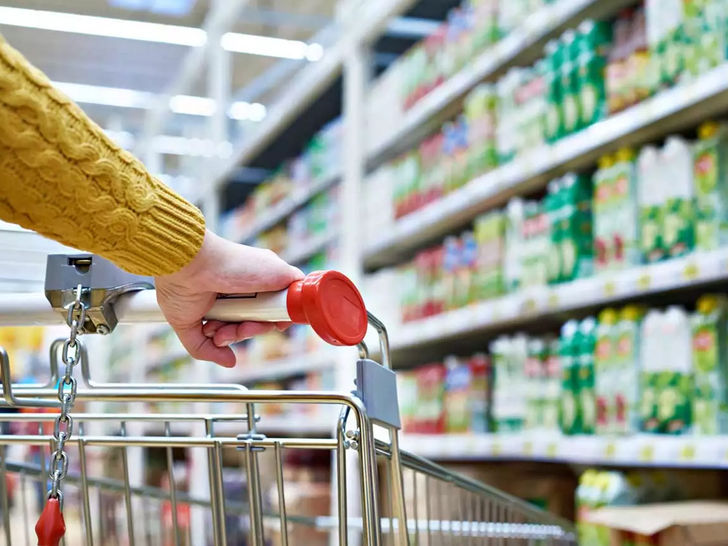 Image Credit: retail.economictimes.indiatimes.com
Retailers
Many corporations use the internet for sales, but online retailers depend entirely on it, leaving them extremely vulnerable to cyberattacks. Because their websites and mobile apps must be publicly available to the public (which includes hackers), in order to protect their web assets and attract their clients, internet retailers must recognize the most prevalent security threats. In addition, they are highly susceptible to any service interruptions. Also, short shutdown times for major retailers can be disastrous for their company.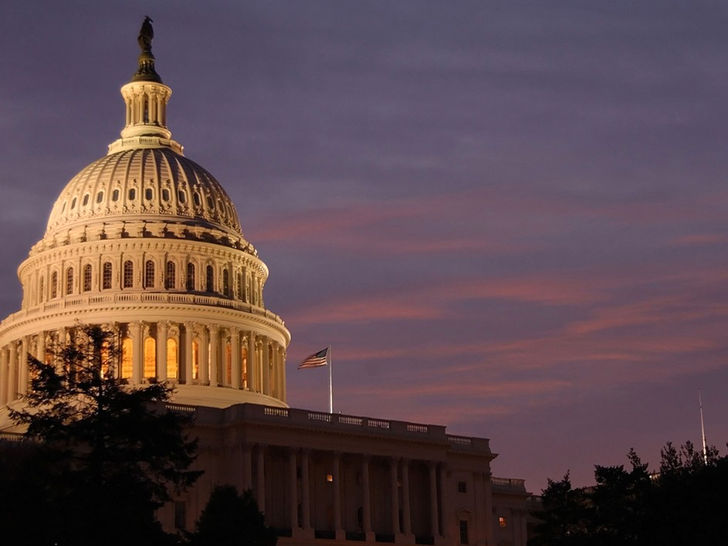 Image Credit: institutes.kpmg.us
Government
It's an argument that is true for a lot of sectors, but for the government, it's different. These aren't typical malware attacks or spam phishing schemes perpetrated by individuals at home seeking to make simple money. They're ingenious. People who target the records, networks and processes of the government are mostly politically motivated and are trying to steal particular information. These hackers are state-funded in the most serious situations, allowing them the time and resources they need to ensure the effectiveness of their activities. For them, hacking is a full-time job.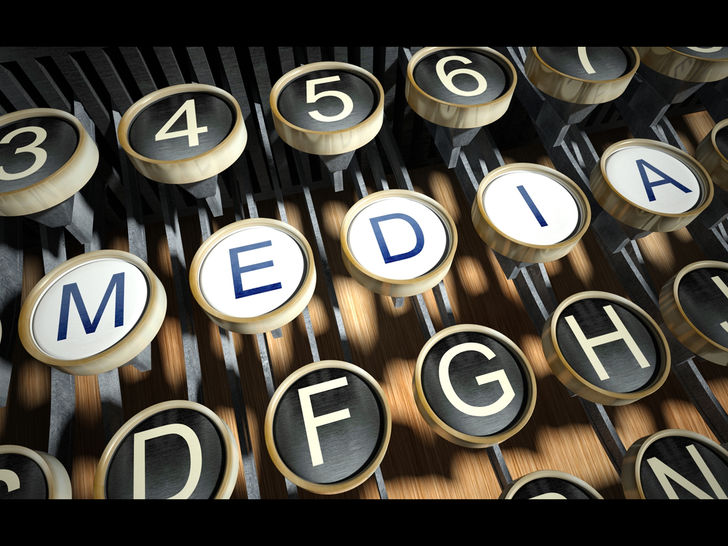 Image Credit: share.america.gov
Media
There is a chance of danger where there is worth. According to a study, when it comes to collecting information through social media networks, a surge in cybercriminals activities has been observed. After all, today the surface of data on social media sites is a real treasure chest. Social networking sites like Facebook and Twitter are no longer stable, as shocking and sad as they can seem. These systems, which have been developed to bind individuals within their communities and social networks, are now posing a security threat.