Greatest inventors of all time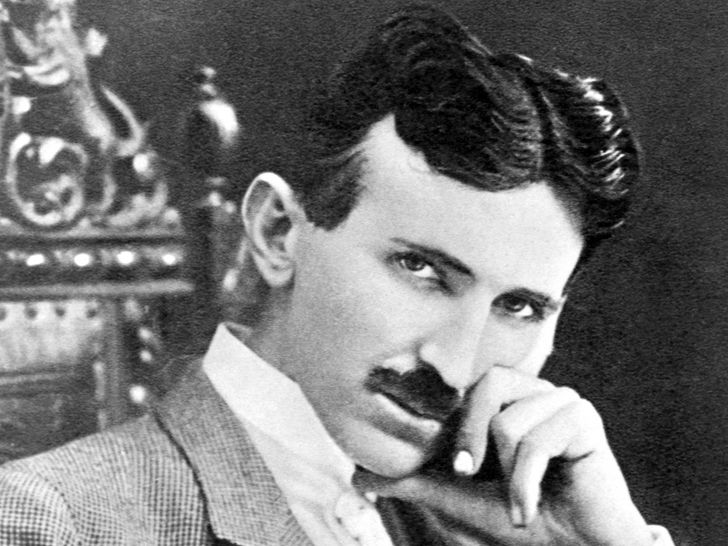 Image Credit: wikipedia.org
A person who invents or finds anything is known as an inventor. Inventors are not always engineers or scientists, although they are intimately linked with science and engineering. Patents are available for some inventions. Each innovation has several advantages for both the creator and society: it stimulates their imagination, increases their capacity for overcoming obstacles, allows them to envisage, stimulates perception, and prompts new thoughts and questions. Posted On May 20th, 2021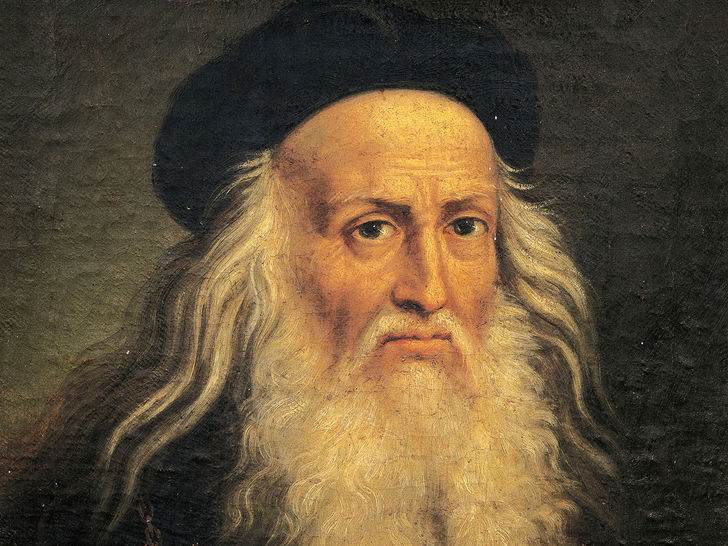 Image Credit: www.nationalgeographic.com
Leonardo da Vinci
Leonardo da Vinci was a genius in every way. He is not just a Renaissance painter and a visionary scientist, but he is also one of history's most accomplished engineers. He invented the helicopter and the battle tank long before they were practically viable. He created concepts for hydraulic saws and mechanical looms. He drew submarine and robot blueprints. His contributions to the field of engineering are practically infinite. As an engineer, Leonardo conceptualised the parachute, the helicopter, an armoured war vehicle, the use of concentrated solar power, a calculator, and a primitive understanding of plate tectonics, all of which were far ahead of their time.
Image Credit: wikipedia.org
Thomas Edison
Thomas Alva Edison, dubbed "America's greatest inventor," was an American inventor and businessman. In disciplines including electric power production, mass communication, sound recording, and motion pictures, he invented several gadgets. The ideal innovator, Thomas Edison embodies the American spirit of inquiry and business. He is credited with thousands of innovations, including the phonograph, the electric light bulb, the telephone, the movie camera, the microphone, and alkaline batteries. He was a smart businessman with unconstrained inventiveness. Some of Edison's inventions were used by Thomson, one of the businesses that subsequently formed the Thales Group.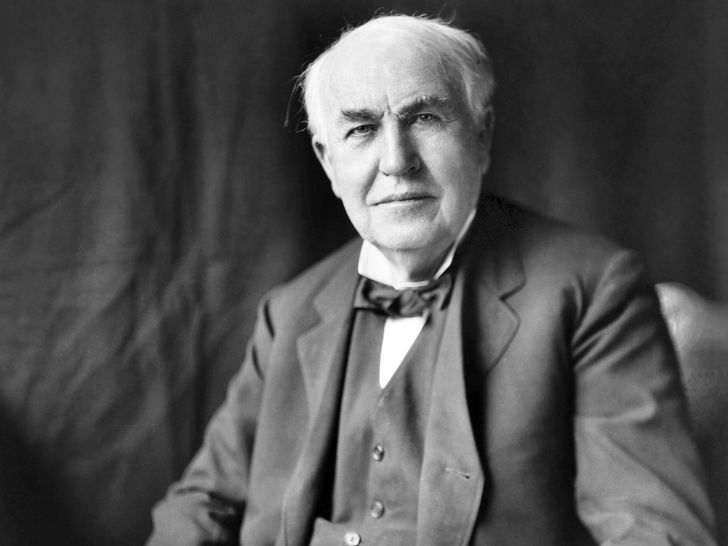 Image Credit: wikipedia.org
Archimedes
Archimedes was without a doubt one of the most famous engineers of the 3rd century BC. Even though nothing is known about his life, he is recognised as one of classical antiquity's foremost scientists. The pulley, the lever, the catapult, the cog, and, of course, the Archimedes screw is all thanks to Archimedes. The sciences of mechanics and hydrostatics were invented by him. He also discovered the rules of levers and pulleys, allowing us to move large things with little forces. Archimedes also created one of the most fundamental physics principles (the centre of gravity).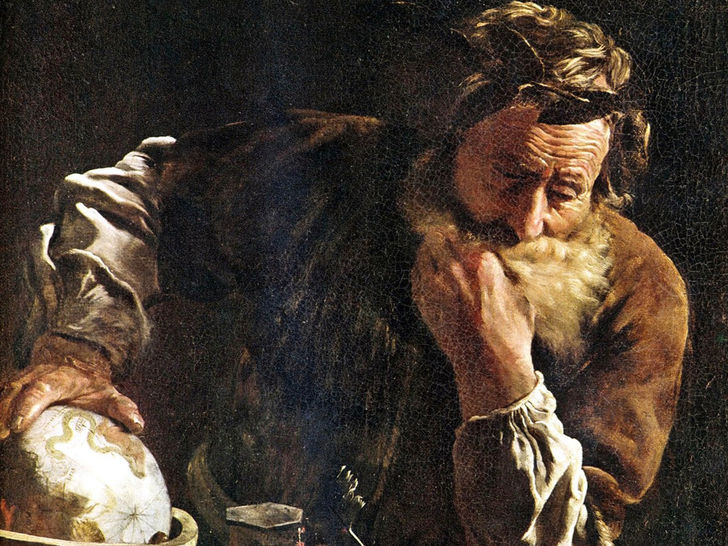 Image Credit: wikipedia.org
Benjamin Franklin
Benjamin Franklin was a founding father and one of the guys who founded America! But the man who is now known as America's first scientist was also a printer, an activist, a statesman, and a diplomat—and, most importantly, a recognised inventor and engineer. The lightning conductor, bifocal lenses, and, according to some, the first nanoscience experiments are among his accomplishments. He was known as one of the founding father of the United States of America. He also helped to negotiate the Treaty of Paris, which ended the Revolutionary War in 1783. The majority of people credit Benjamin Franklin for developing electricity. Franklin arrived in Philadelphia almost destitute in 1723, but over the following two decades he amassed an immense fortune.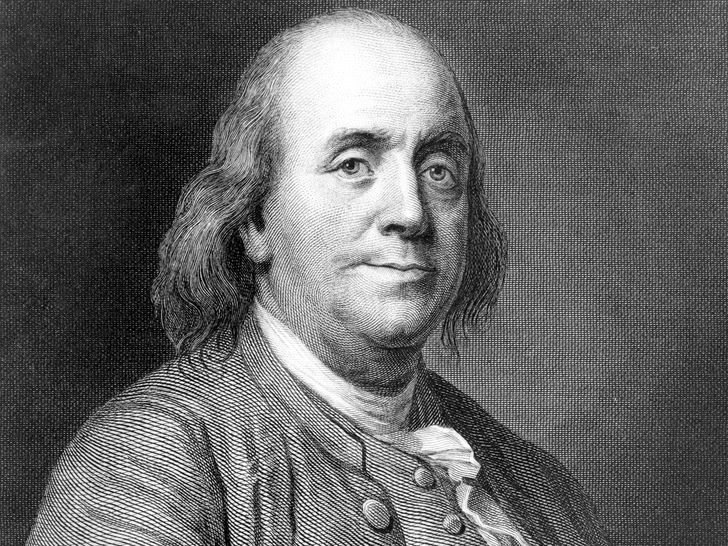 Image Credit: i.ytimg.com
Louis Pasteur and Alexander Fleming
They both created breakthroughs that have saved millions of lives to this day. Louis Pasteur, a Frenchman, was the first microbiologist. He developed the ideas of vaccination and pasteurisation, both of which have shown to be extremely beneficial to human health. A few decades later, across the English Channel, Alexander Fleming developed penicillin, making antibiotics possible. They were both pioneers of modern medicine and the first scientists to proclaim all-out war on viruses and bacteria, thus they go together.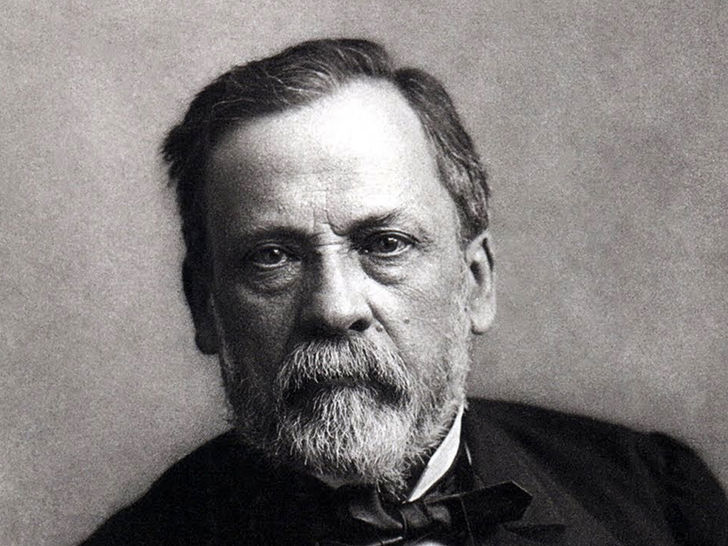 Image Credit: wikipedia.org
Nikola Tesla
Nikola Tesla was a Serbian-American inventor, electrical engineer, mechanical engineer, and futurist best known for his work on the contemporary alternating current energy delivery system. He was possibly the greatest geek of all time, always repairing things that weren't broken and inventing incredible things in the process. He is responsible for alternating current, the modern electric engine, remote-controlled boats, and, according to legend, radar and wireless communications. He didn't get any recognition for it during his lifetime, and he died alone and impoverished.