Journey of The Macintosh to iMac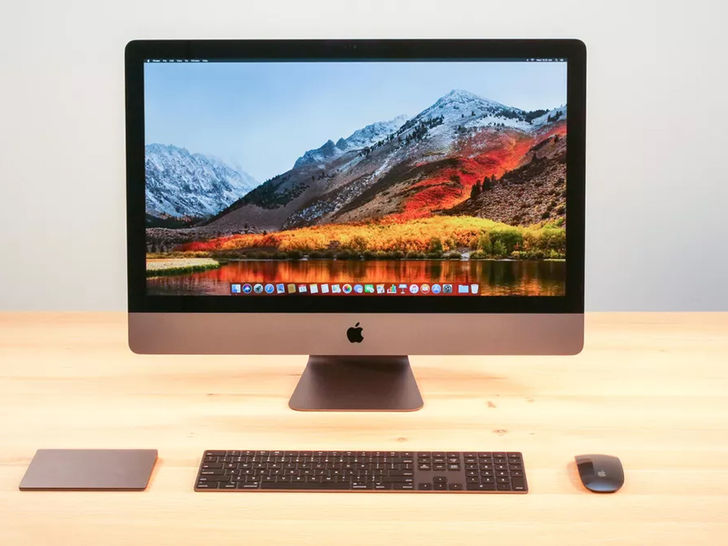 Image Credit: www.cnet.com
Apple Inc. is a multinational technology company based in the United States that specializes in consumer electronics, computer software, and online services. Apple is the world's largest technology company by revenue and has been the world's most valuable company since January 2021. Posted On June 29th, 2021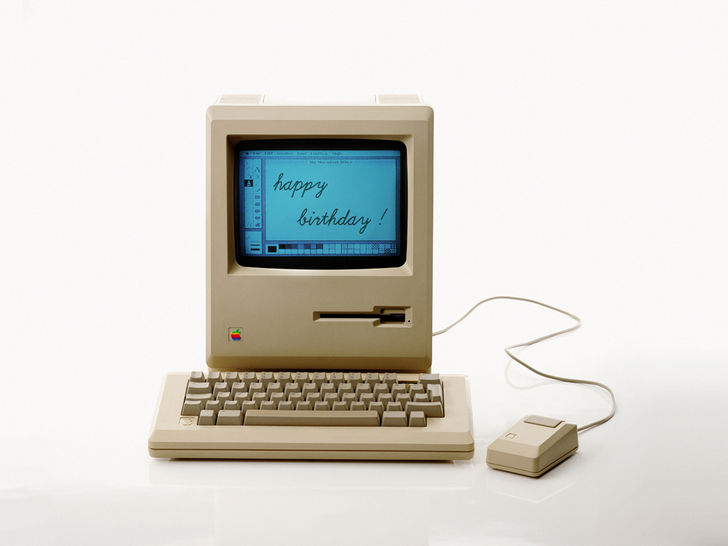 Image Credit: fortune.com
Macintosh 128K
The original Apple Macintosh personal computer was the Macintosh 128K, which was released as the Apple Macintosh. Its beige case housed a 9-inch CRT monitor as well as a keyboard and mouse. A handle built into the top of the case made it easier to lift and carry the computer.
Image Credit: en.wikipedia.org
Macintosh Performa
From 1992 to 1997, Apple Computer, Inc. designed, manufactured, and sold the Macintosh Performa line of personal computers. Models from Apple's Quadra, Centris, LC, and Power Macintosh families were re-used under the Performa brand, with model numbers denoting included software packages or hard drive sizes.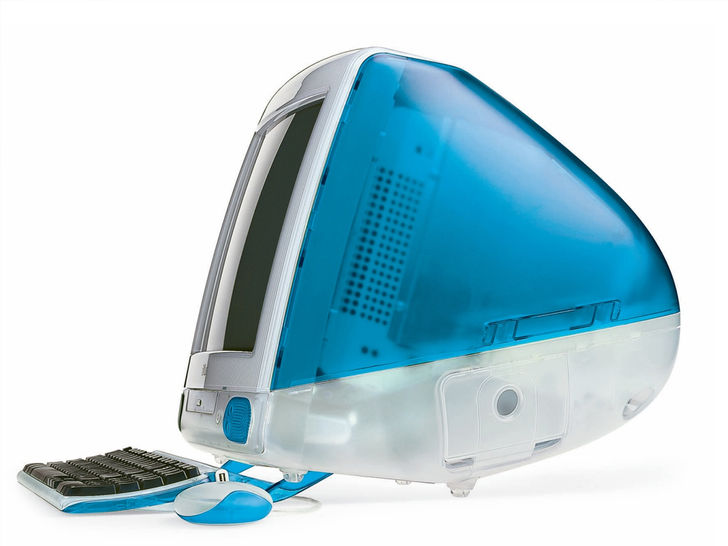 Image Credit: www.retromobe.com
iMac G3
The iMac G3, originally known as the iMac, is a line of Macintosh personal computers developed by Apple during the tenure of Steve Jobs, Apple's interim CEO and co-founder, following his return to the financially troubled company.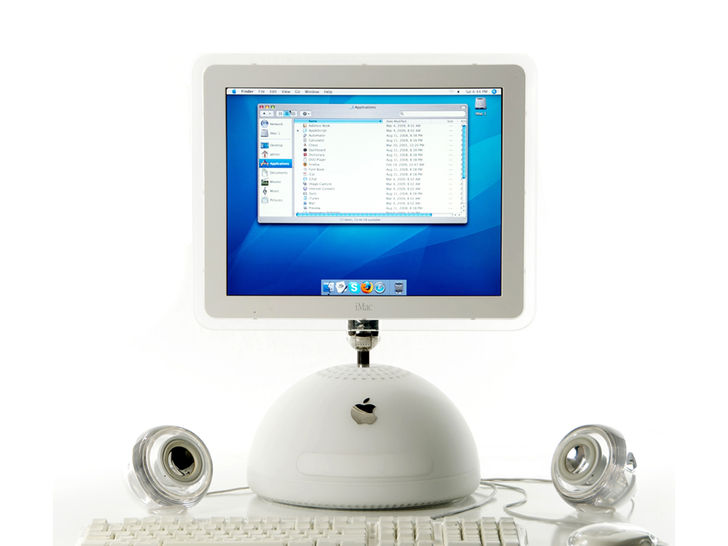 Image Credit: www.mactrast.com
iMac G4
From January 2002 to August 2004, Apple Computer, Inc. produced and sold the iMac G4, an all-in-one personal computer. It succeeded the iMac G3 and was replaced by the iMac G5.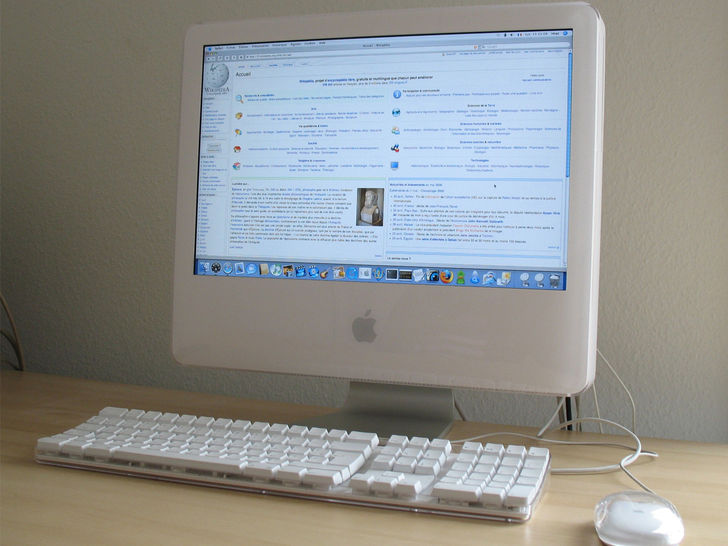 Image Credit: commons.wikimedia.org
iMac G5
From August 2004 to March 2006, Apple Computer, Inc. designed, manufactured, and sold the iMac G5, an all-in-one personal computer. It was the last iMac to use a PowerPC processor, making it the last model that could run Mac OS 9 applications natively.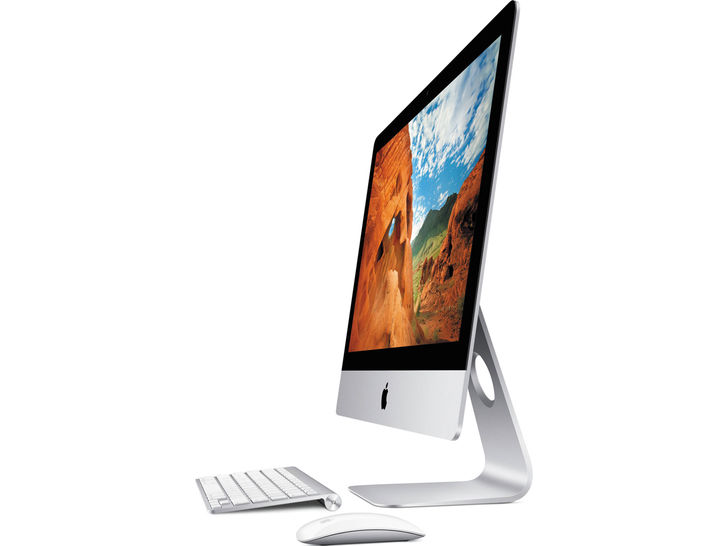 Image Credit: Pinterest
iMac (Aluminum)
Since 2006, Apple Inc. has been designing, manufacturing, and selling the Intel-based iMac series of Macintosh desktop computers. It is one of three desktop computers in the current Macintosh lineup, serving as an all-in-one alternative to the Mac Mini and falling short of the performance-oriented Mac Pro. From 2017 to 2021, it was sold alongside the Xeon-based iMac Pro.
Image Credit: www.bhphotovideo.com
iMac (Slim Aluminum Unibody)
The iMac is a line of all-in-one Macintosh desktop computers created by Apple Inc. Since its introduction in August 1998, it has been the primary component of Apple's consumer desktop offerings, evolving through seven distinct forms. This model of the iMac was announced in October 2012, with the 21.5-inch (55-cm) model released in November and the 27-inch (69-cm) model released in December; these were refreshed in September 2013, with new Haswell processors, faster graphics, faster and larger SSD options, and 802.11ac Wi-Fi cards.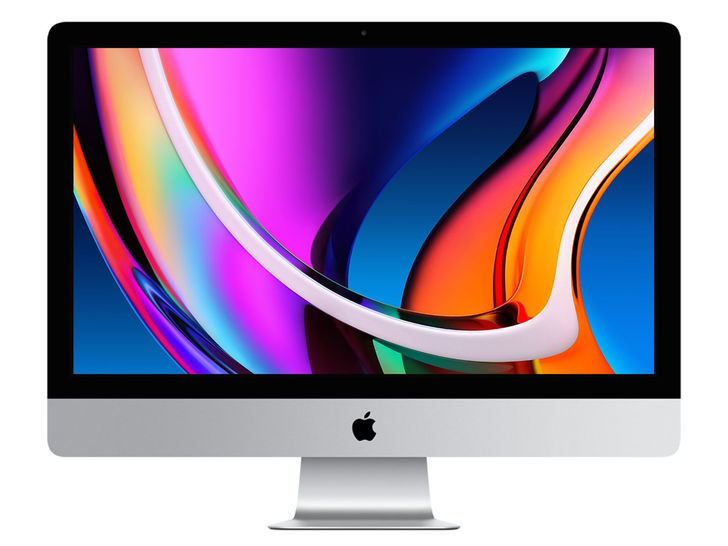 Image Credit: www.apple.com
iMac (with Retina Display)
With the notable exception of the MacBook Air, many Apple devices now feature the company's trademarked Retina display, but the screen alone will not solve your eyestrain issues.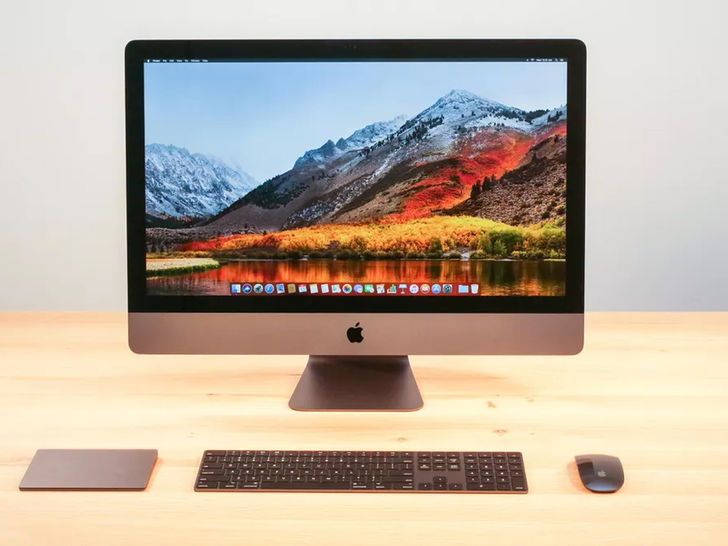 Image Credit: www.cnet.com
iMac Pro
The iMac Pro was unveiled at WWDC on June 5, 2017, and went on sale in December of that year. It was billed as "the most powerful Mac ever made" by Apple. It has a starting price of $4999. It has an Intel Xeon processor with 8-, 10-, 14-, or 18-cores, a 5K display, AMD Vega graphics, ECC memory, and 10 Gigabit Ethernet. It includes a custom Apple T2 chip for storing encrypted keys as well as a customized version of macOS.