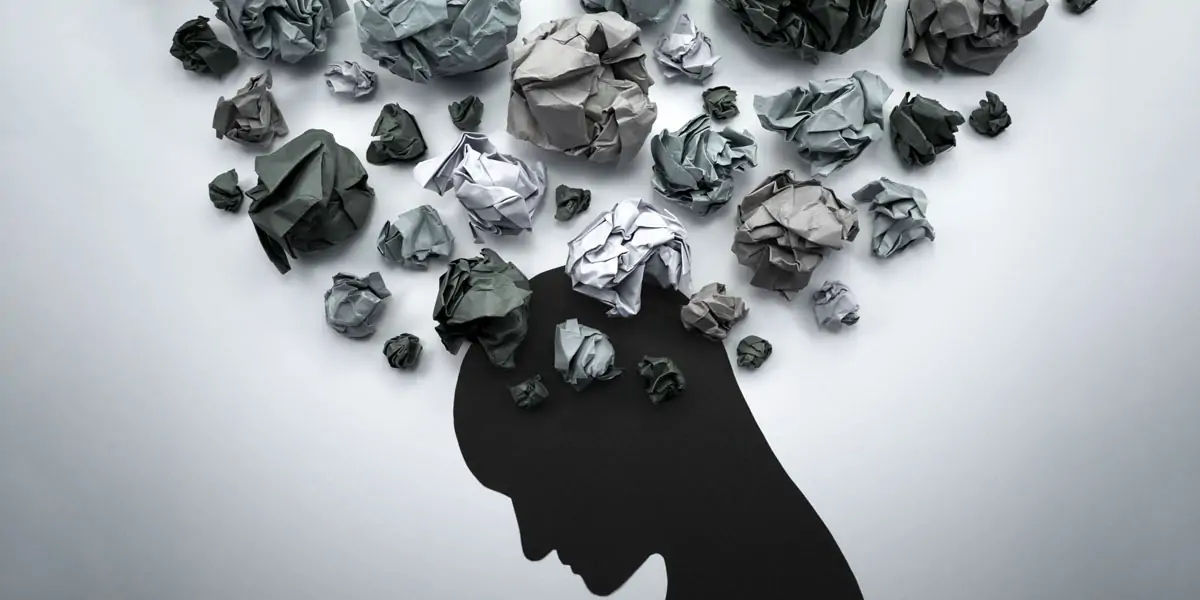 | in Amazing Facts About Human Body
A single negative factor could only be offset by at least five favourable factors.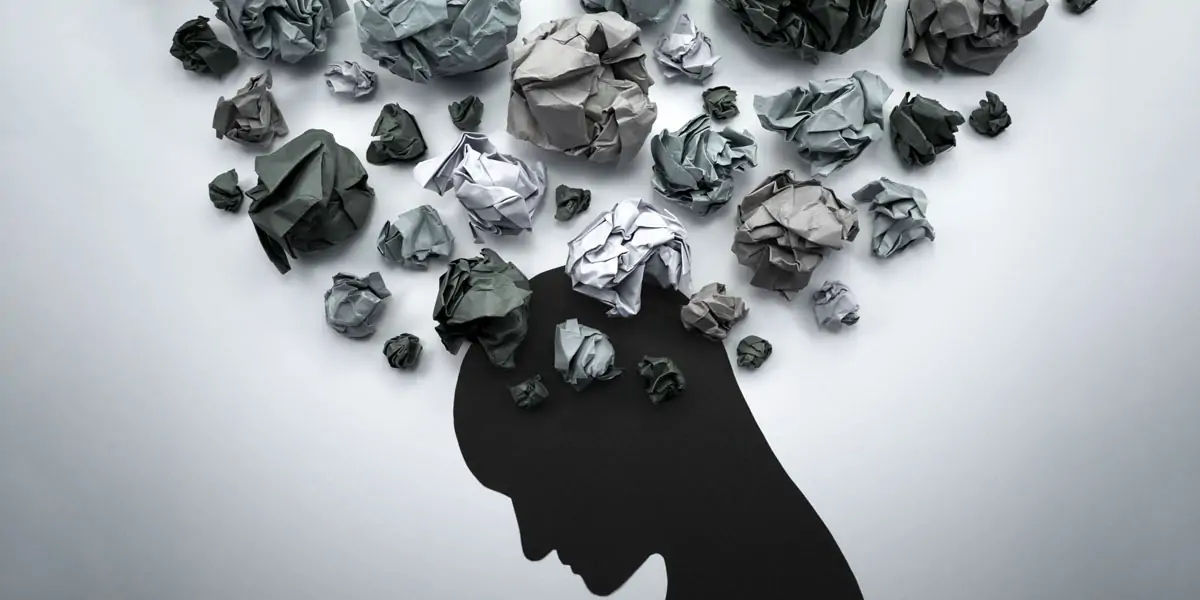 Negativity bias is the consequence of your brain remembering negative over positive. It's also why while getting praise from your customer, you keep thinking about how a coworker ridiculed your clothes. A positive to negative ratio of 5:1 is required for equilibrium.