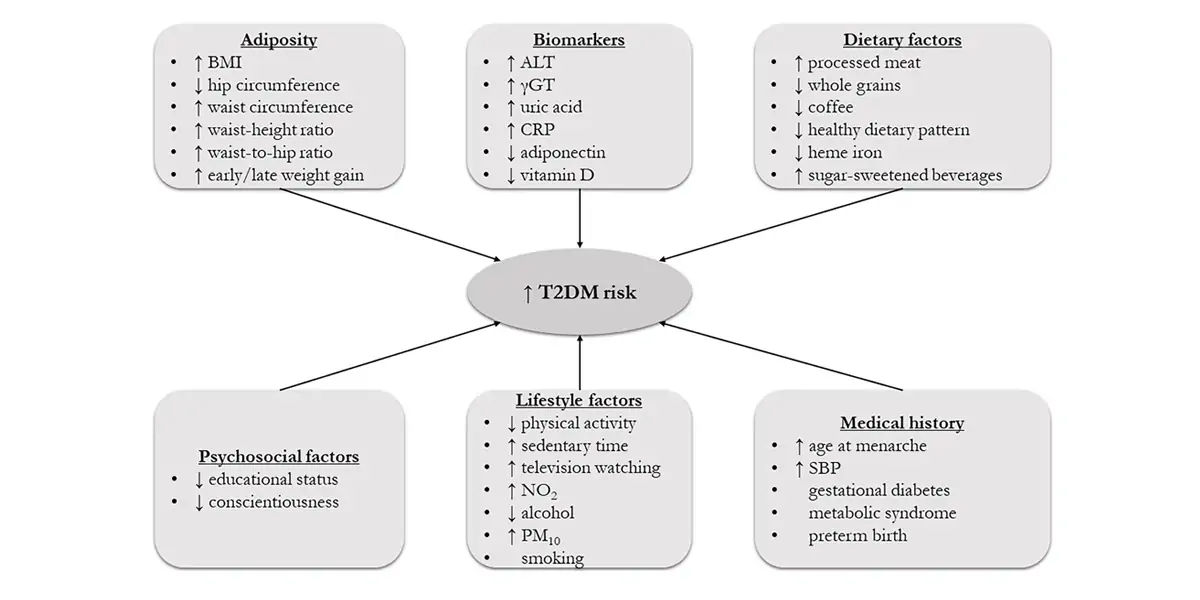 | in Did You Know Facts
A checklist can help you manage insulin resistance by ensuring that you are always tackling the primary risk factors.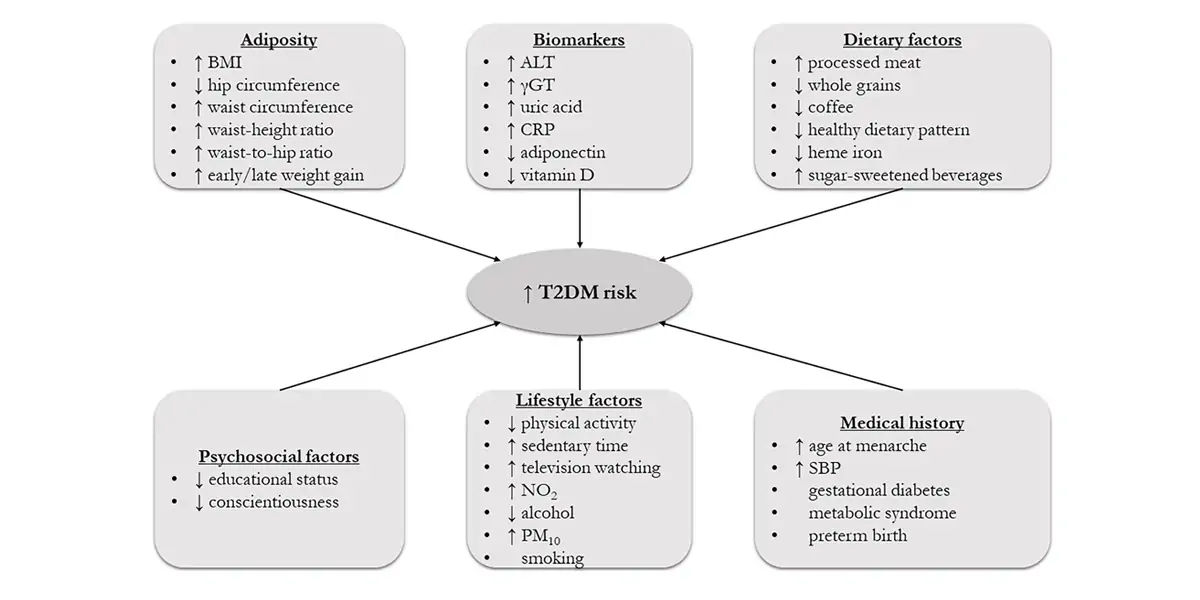 Remember the simple checklist when considering insulin resistance. BAGODES:
High blood pressure
Aspirin
Glycaemia
Obesity
Dyslipidaemia
Exercise
Smoking
A simple checklist like this one will guarantee that healthcare personnel does not overlook critical interventions with particular patients.