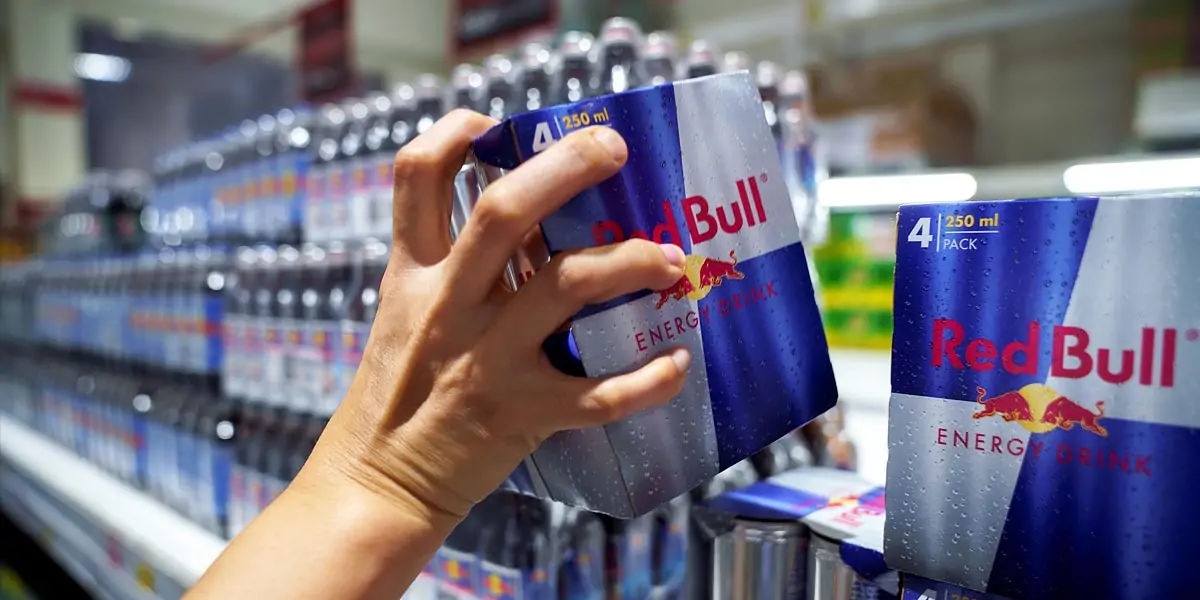 | in Did You Know Facts
"Bangkok is Home to Red Bull "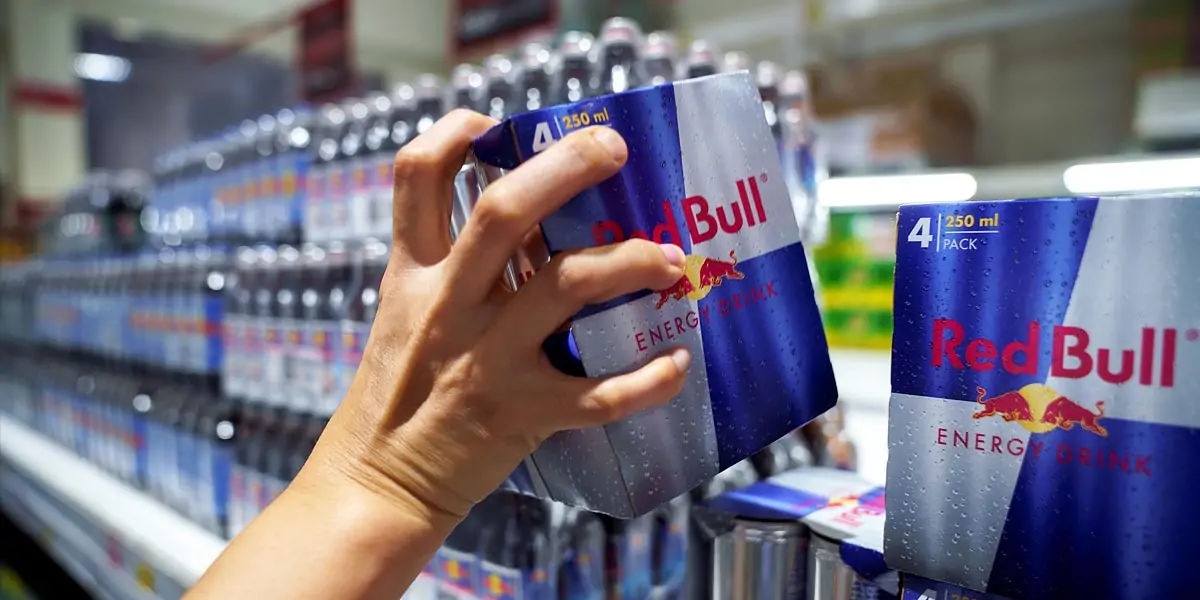 The world-famous energy drink Red Bull was made in Bangkok by Chaleo Yoovidhya in 1976. He had moved from central Thailand to Bangkok with very little formal education but managed to build a multimillion empire with the help of his Australian business partner Dietrich Mateschitz. At the time of his death in 2012, Yoovidhya was the third richest man in Thailand with an estimated wealth of USD 5 billion.

However, the syrupy drink he made is quite different from the carbonated version enjoyed across the globe. At some shops in Bangkok, you can find both versions, and decide which one you prefer for yourself.