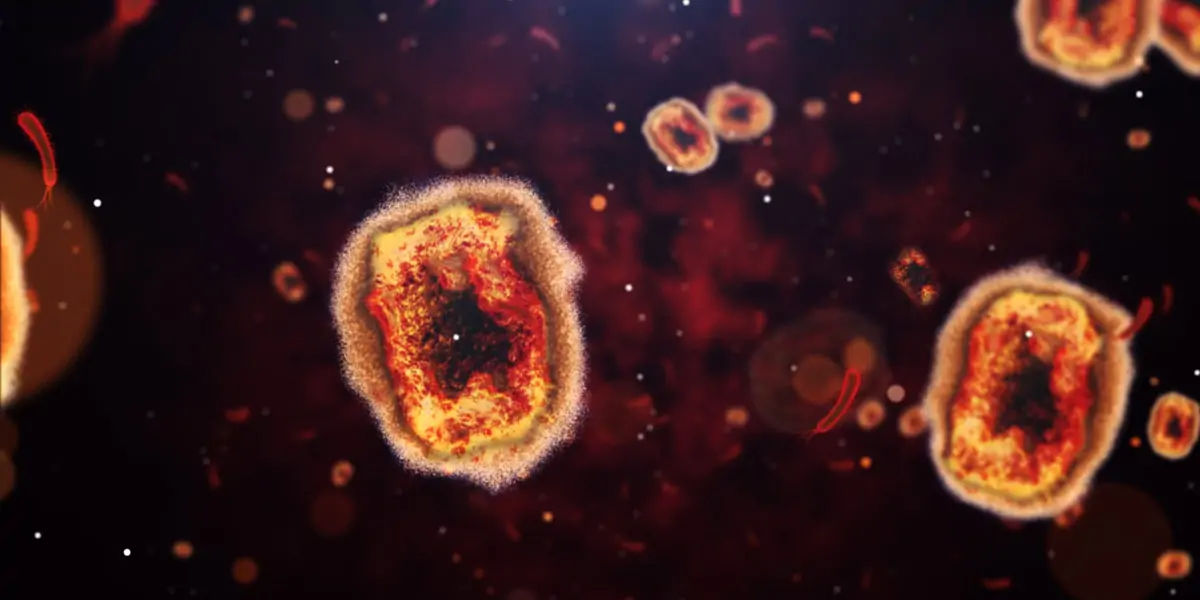 | in Did You Know Facts
Is monkeypox deadly?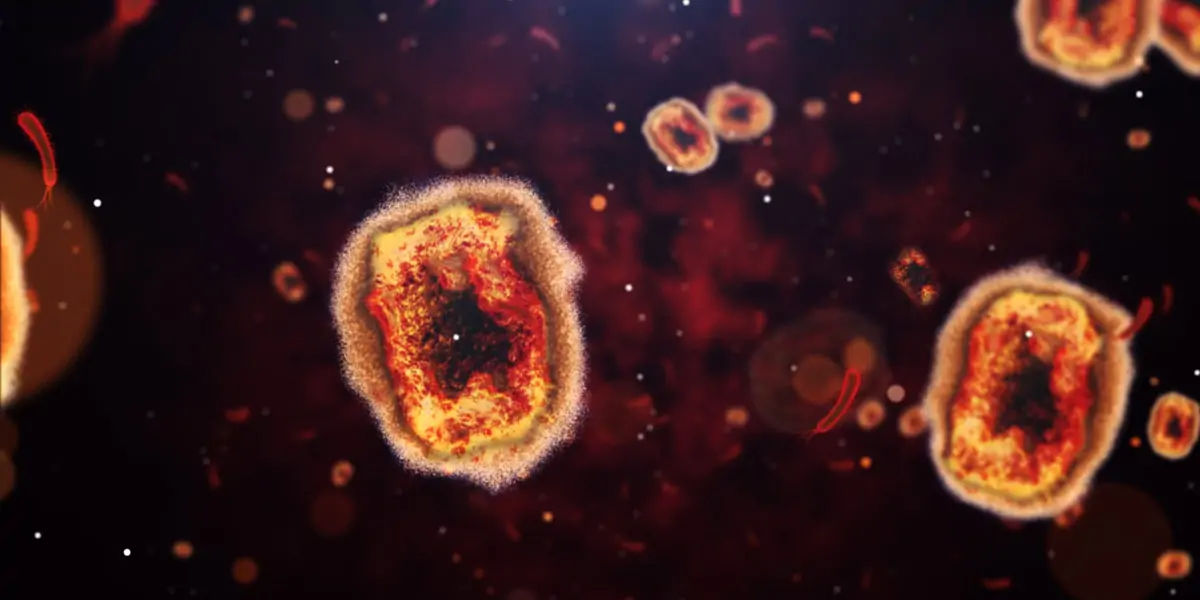 The current global outbreak is being caused by the less severe West African clade (2022). So far, no one has perished as a result of this outbreak. However, monkeypox can cause complications such as pneumonia and infections in your brain (encephalitis) or eyes, which can be lethal.