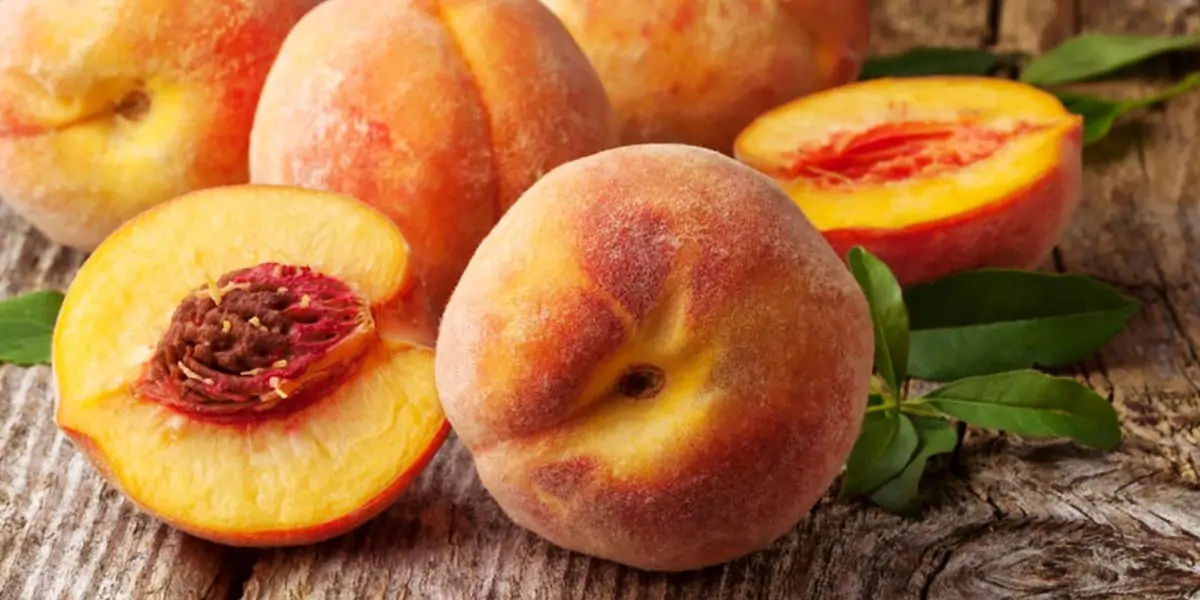 | in Did You Know Facts
Did you Know? Nectarine means sweet like nectar.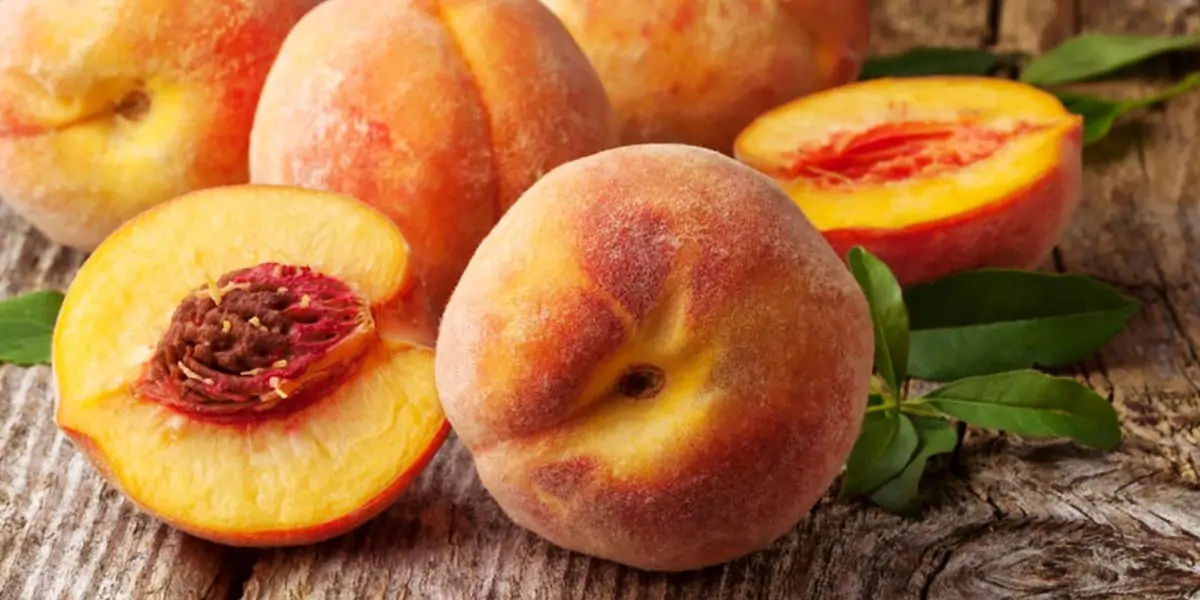 Did you know that the word "nectarine" means "sweet like nectar," which is most likely the origin of the name? According to research, nectarines, like peaches, originated in China over 2,000 years ago and were introduced to England in the late 16th or early 17th centuries. Nectarines are high in Vitamin C and A, as well as antioxidants. They help with weight loss, blood pressure regulation, and overall health. They also help to boost immunity and heart health.