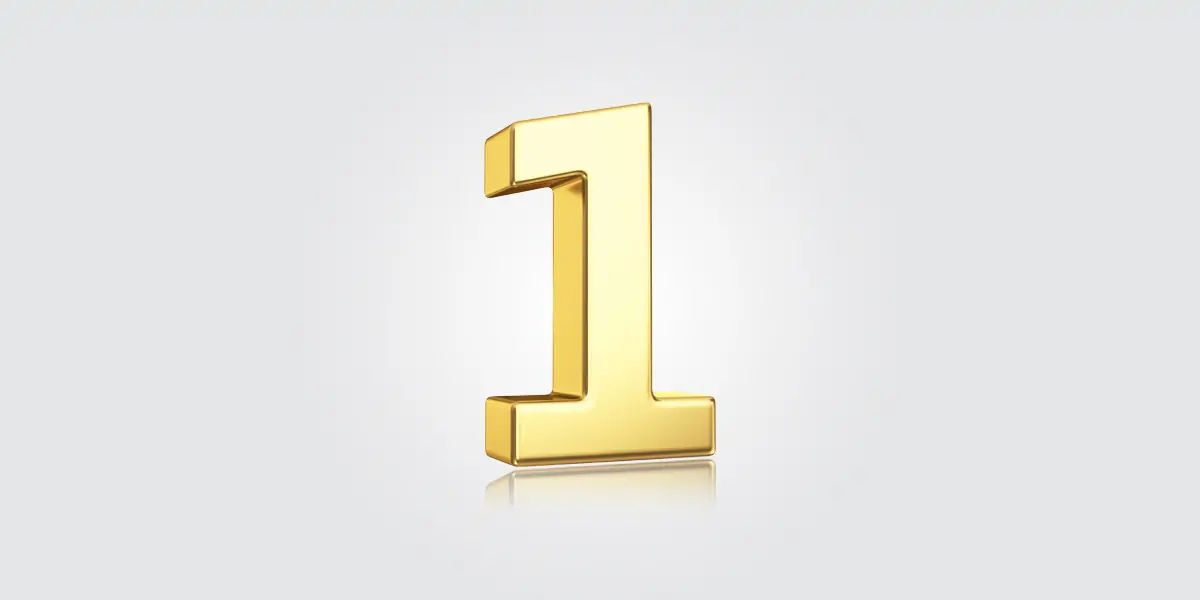 | in Fun Facts Of Maths
Fun Fact! The number one is not a prime number.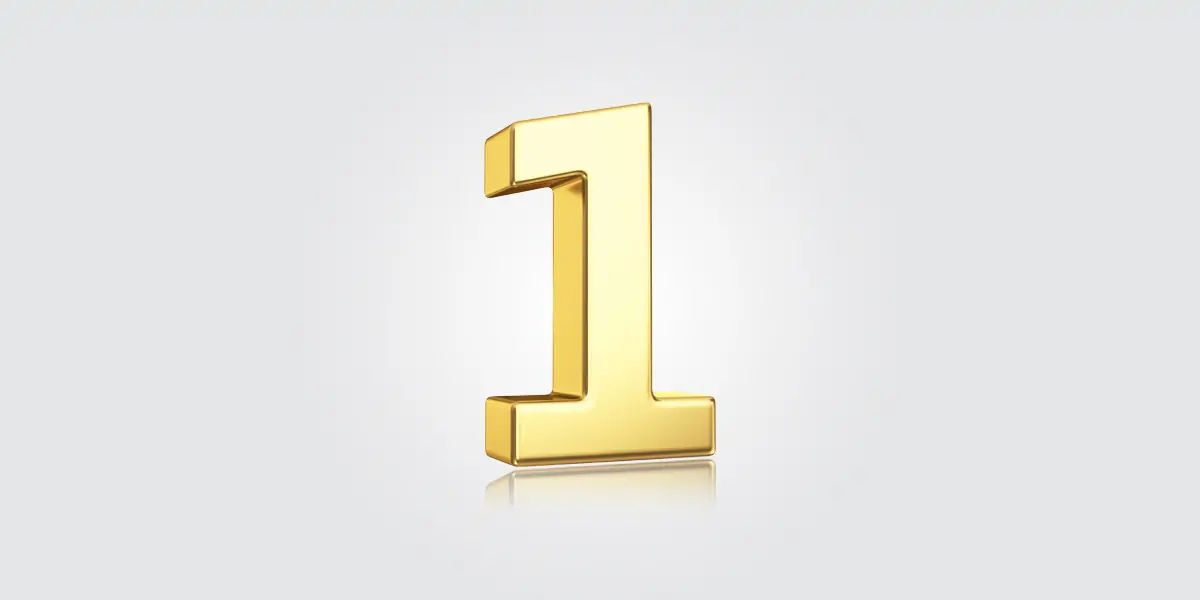 The number 1 is frequently misidentified as a prime number. However, this is not the case—one does not meet the qualifications to be prime (being divisible by both 1 and itself). 1 divided by 1 equals...1. Nothing has been split.
Related Facts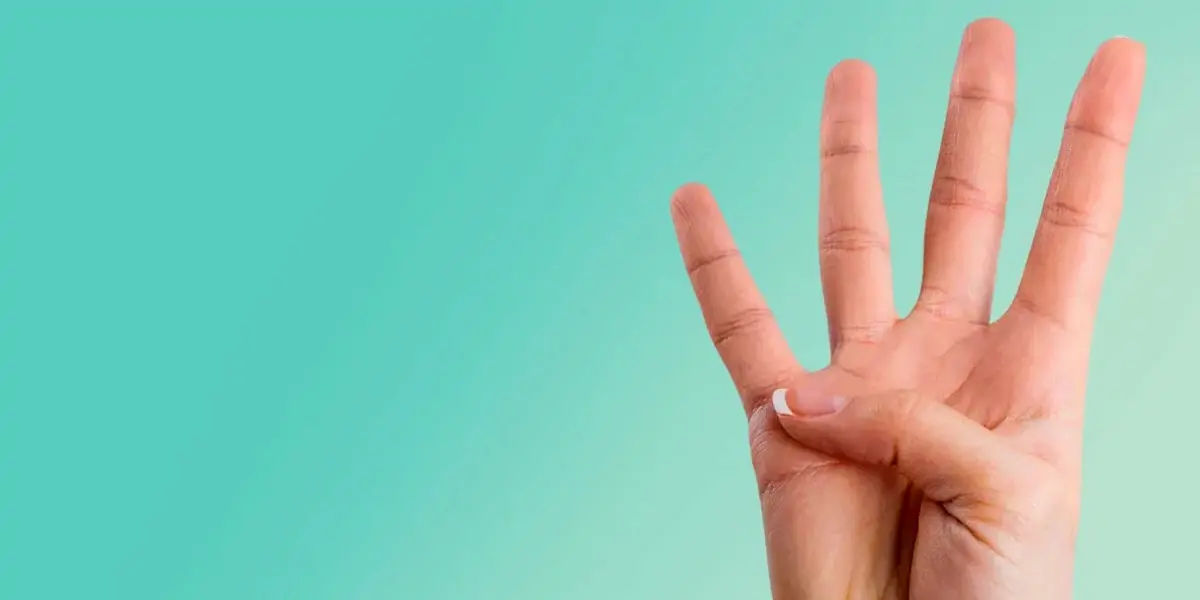 Fun Fact! There is just one number that is spelled with the same number of letters as the number itself.