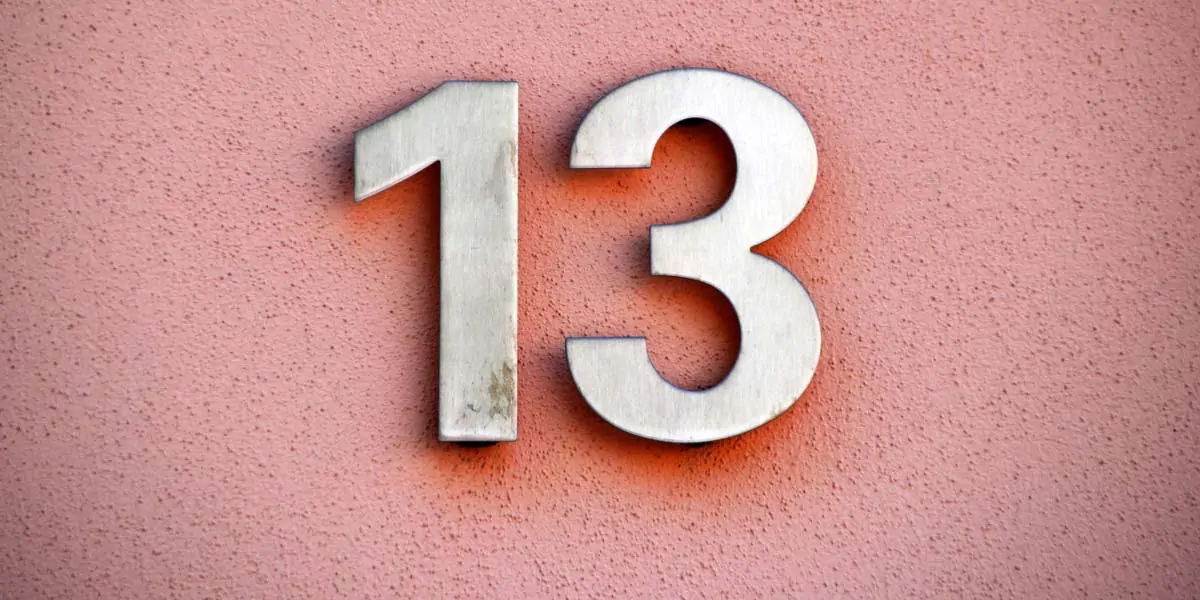 | in Interesting Facts Maths
Fact! 13 is the most common two-digit number.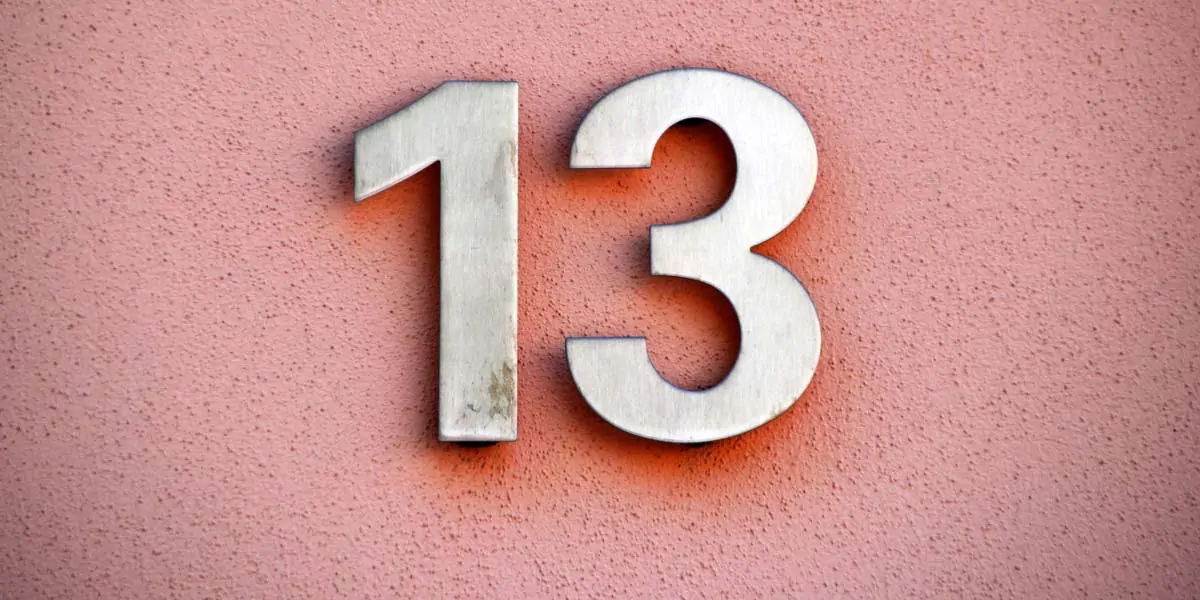 You'd think that the unlucky number 13 would be avoided by most individuals. However, according to Alex Bellos' study, it was the most popular two-digit number (chosen by 5% of all respondents) and the sixth-most popular number overall (after 7, 3, 8, 4, and 5 in the top five spots—yes, the number five is also the fifth most popular number).