How Much a Ticket to Mars would Cost? Elon Musk Answers!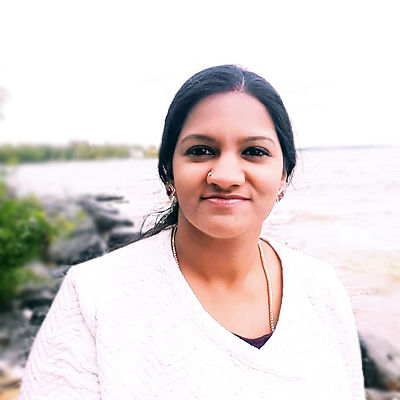 05:30:00 PM, Wednesday 13th of February 2019 | in trending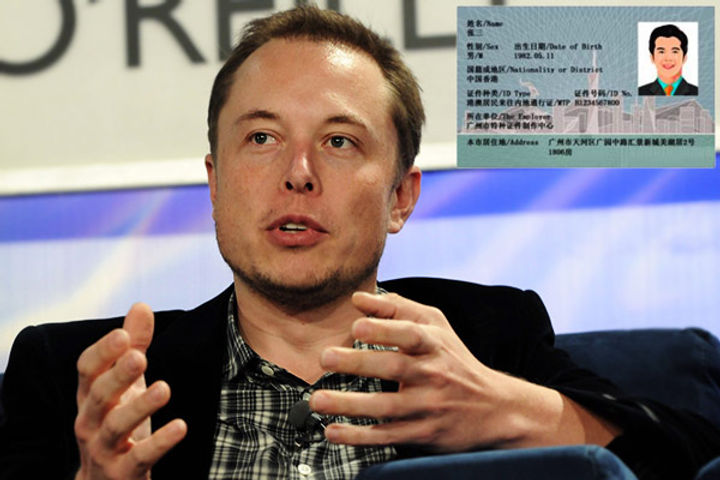 Image Credit: Shortpedia
Start saving now if you wish to go to Mars for a vacation. Space X has not even tested its upcoming spacecraft Starship yet, but Elon Musk is ready with the approximate price of a ticket to Mars. He says travel to Mars will cost about $500,000 & if a person doesn't like it there, he will be able to return back to Earth free of cost. Prior to Mars, Space X plans to send the starship to Moon with tourists aboard in 2023.