10 Actors Who Have Played Superman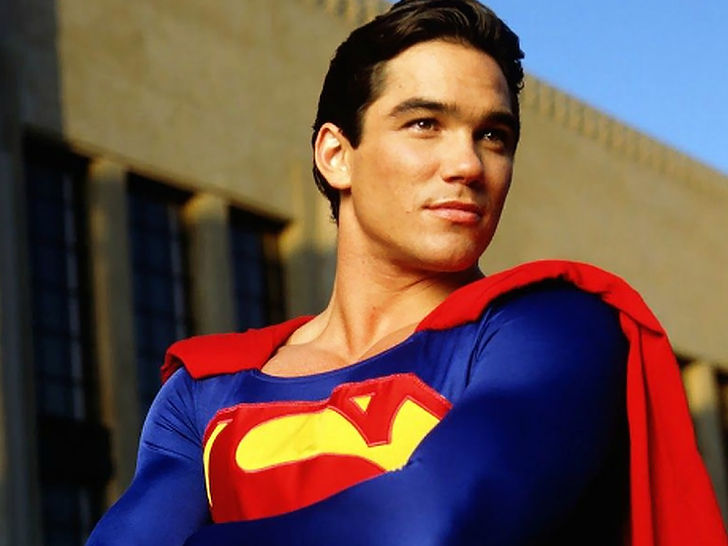 Image Credit: cinemabland.com
The character was created by writer Jerry Siegel and artist Joe Shuster and first appeared in the comic book Action Comics #1. Since his origin, he has become a popular figure among comic book fans. The American comic book character Superman has appeared in many types of media. Since his first comic book appearance in 1938, Superman has appeared in radio, television, movies, and video games each on multiple occasions. Here are ten actors who have played this macho, son of Krypton with no weakness except one. Posted On November 6th, 2020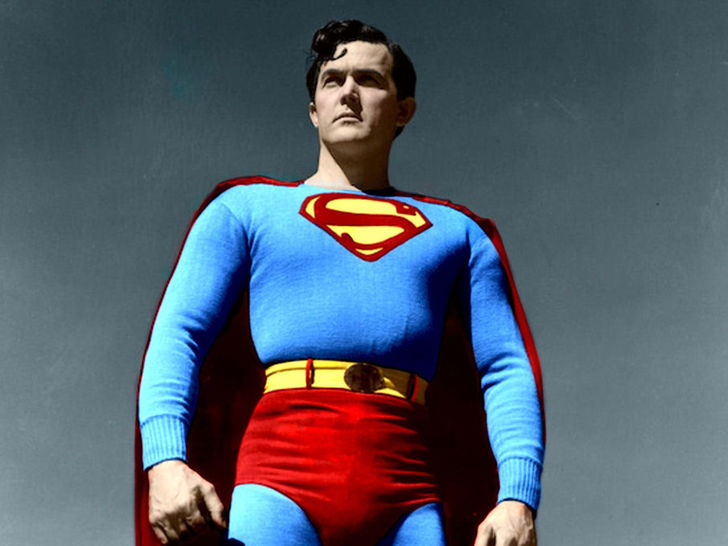 Image Credit: pinterest
Kirk Alyn
Kirk Alyn is best known for being the first actor to play Superman. Due to his contribution, in 1985, DC Comics named Alyn as one of the honorees in the company's 50th-anniversary publication Fifty Who Made DC Great.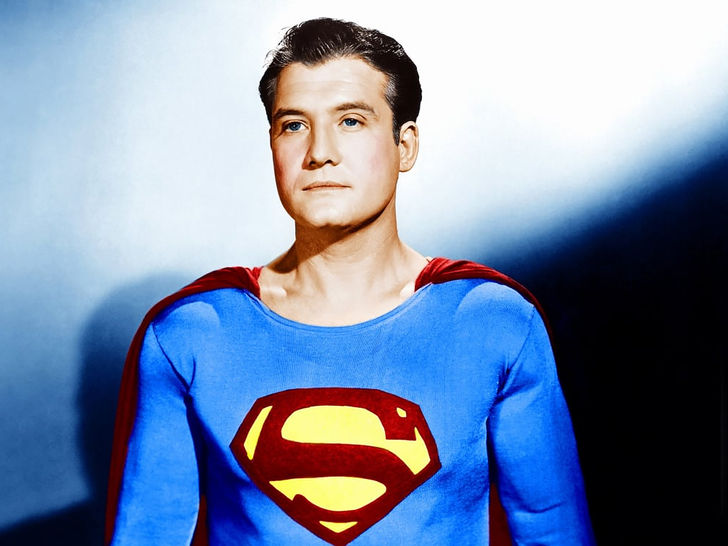 Image Credit: vocalmedia
George Reeves
Reeves was offered the role of Superman in a new television series titled Adventures of Superman. He was initially reluctant to take the role because, like many actors of his time, he considered television unimportant and believed few would see his work. However, it became the highlight of his career.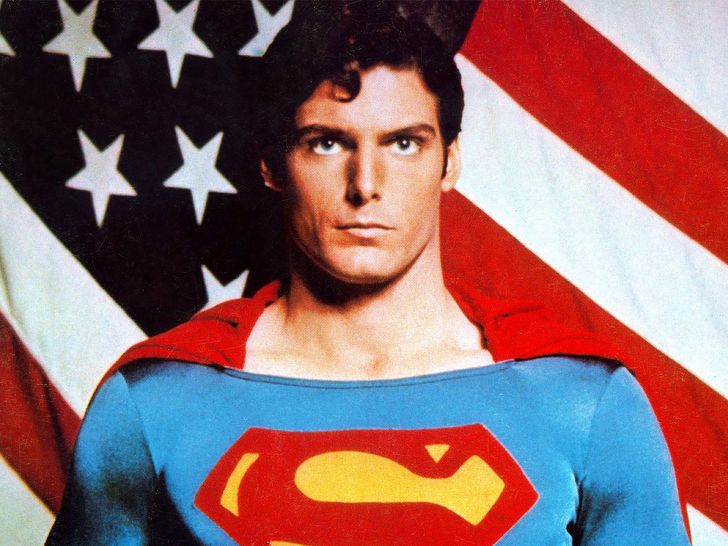 Image Credit: yahoo.com
Christopher Reeve
Reeve is best known for playing the title role in the groundbreaking movie Superman and its three sequels. He was the most successful Superman and actually brought to this hero its Hollywood aspect. After his acclaimed performances in Superman and Superman II, Reeve declined many roles in action movies, choosing instead to work in small films and plays with more complex characters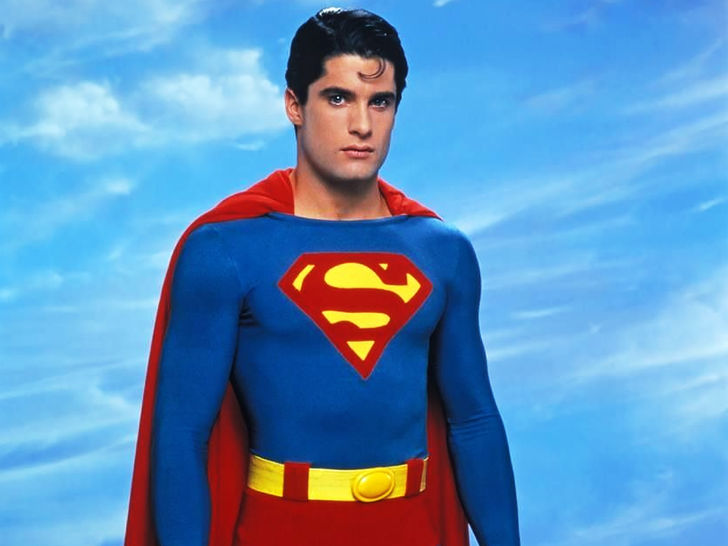 Image Credit: pinterest
John Haymes Newton
He is known for his regular roles on the television programs Superboy as Clark Kent in the show's first season. Following Reeve's performance was hard. While fans loved him as the television's Superman he did not work in Superman films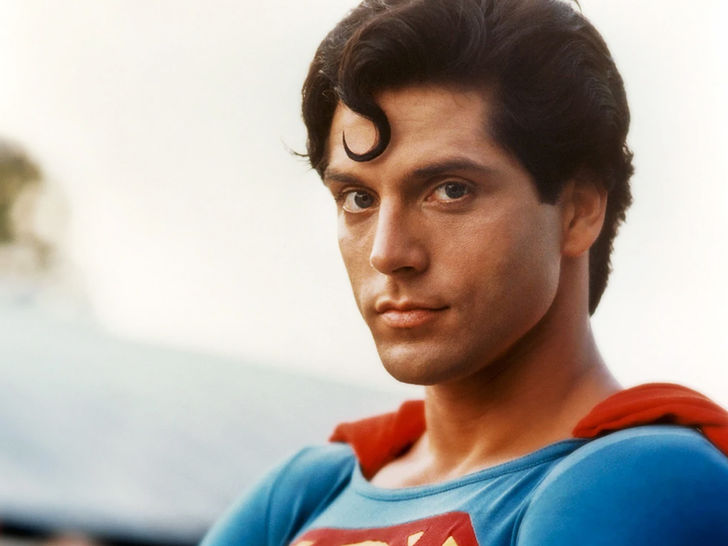 Image Credit: guestofguest
Gerard Christopher
He was the second actor to play the role of Superboy in the television series of the same name, replacing John Haymes Newton who played the role in season one. He later became the producer and writer of the series.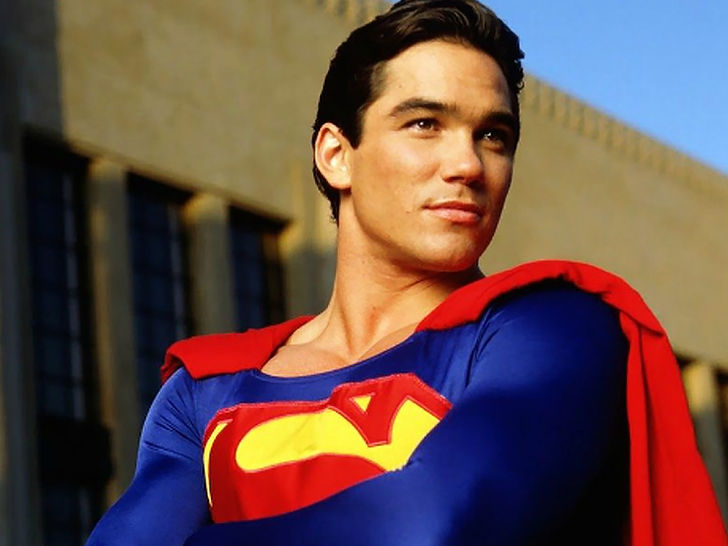 Image Credit: cinemabland
Dean Cain
Dean Cain played Clark Kent/Superman in the TV series Lois & Clark: The New Adventures of Superman. At the height of its popularity, the program would bring in an average of at least 15 million viewers per episode. The series ran for four seasons, ending in 1997.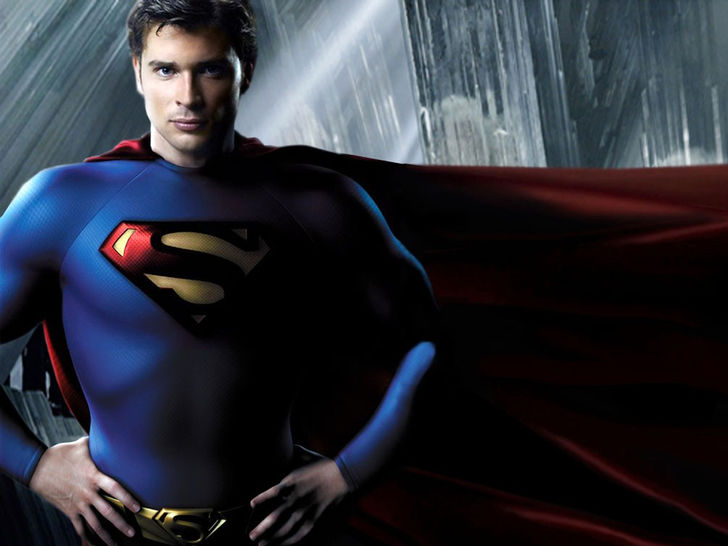 Image Credit: comicvine
Tom Welling
He is best known for his role as Clark Kent in The WB/The CW superhero drama Smallville (2001–2011). He has been nominated for and received several awards for his role as Clark Kent and received immense appreciation from fans in the skin of SOn of Krypton.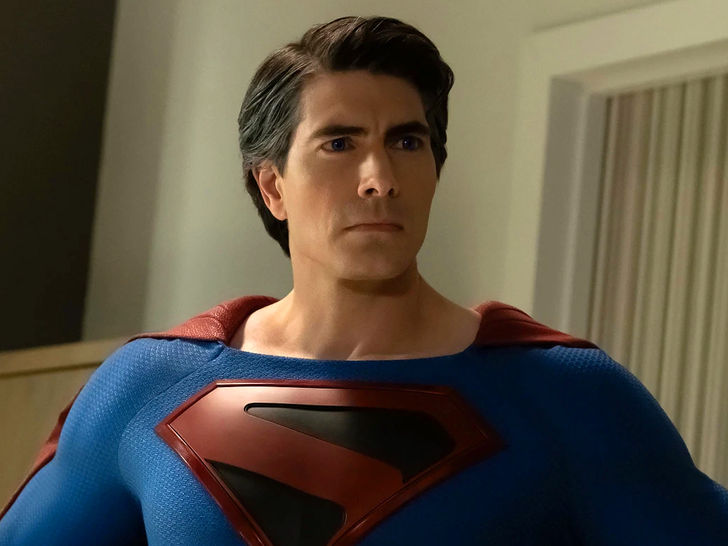 Image Credit: denofgeek.com
Brandon Routh
In 2006, Brandon Routh became Superman in the much awaited Superman Returns. He was spotted by Singer after he viewed Routh's videotaped audition. Singer, who has since stated that Routh was the embodiment of "our collective memory of Superman," was impressed by Routh's resemblance to the comic book icon which reminded him of Chritopher Reeve.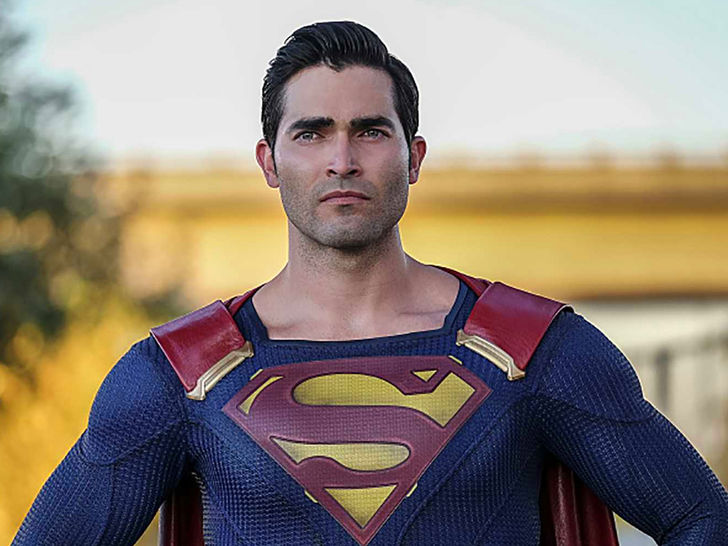 Image Credit: empireonline
Tyler Hoechlin
Hoechlin played Superman in the Arrowverse series Supergirl and Superman & Lois. As producer Greg Berlanti's first choice for the role, he did not have to audition.Describing the casting as "surreal" Hoechlin said he hoped to successfully embody the optimism of the character and maintain the idea of Superman as a symbol of hope.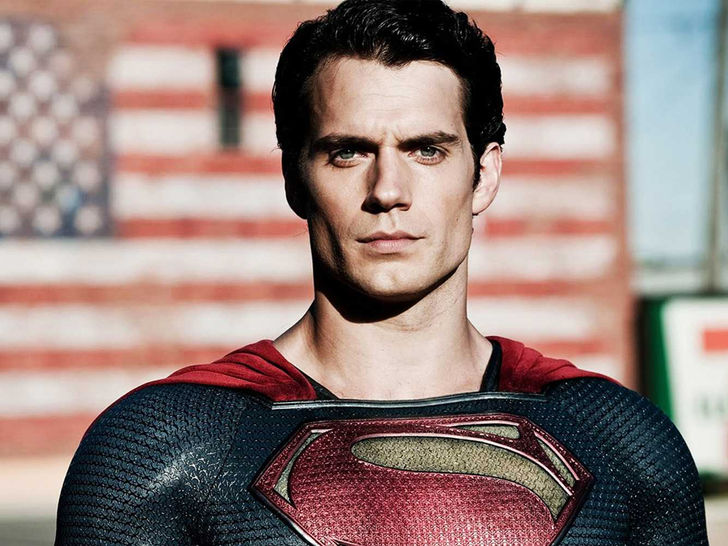 Image Credit: empireonline
Henry Cavill
Cavill gained international recognition with his role as Superman in the DC Extended Universe superhero films Man of Steel (2013), Batman v Superman: Dawn of Justice (2016), and Justice League (2017).