10 Best Films from Leonardo DiCaprio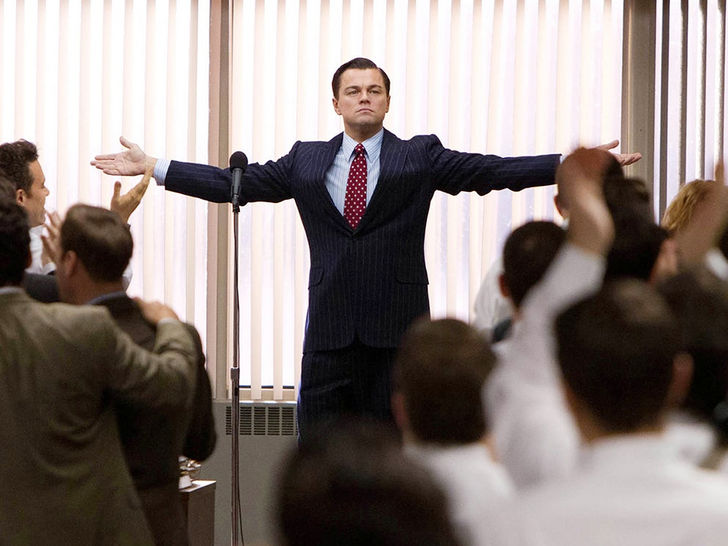 Image Credit: www.independent.com
One of the most sought after and talented actors working in Hollywood today is Leonardo DiCaprio. There's no questioning that. He also knows how to select amazing movies to star in as well. And though he opted not to star in a whole slew of fantastic films, nearly every movie he wanted to be in ended up being one of the best movies of that year. Posted On November 9th, 2020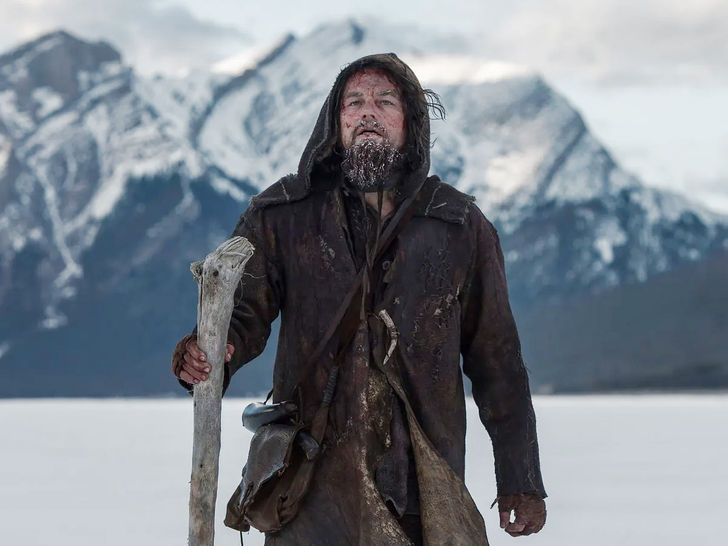 Image Credit: the guardian
The Revenant
The Revenant, which also stars Tom Hardy in one of his scariest roles ever, is a highly emotional movie that is part thriller, part western, and all incredible, although it will definitely go down as the movie where Leonardo DiCaprio gets mauled by a bear. Leonardo DiCaprio plays a frontiersman, Hugh Glass, looking for the man who murdered his son.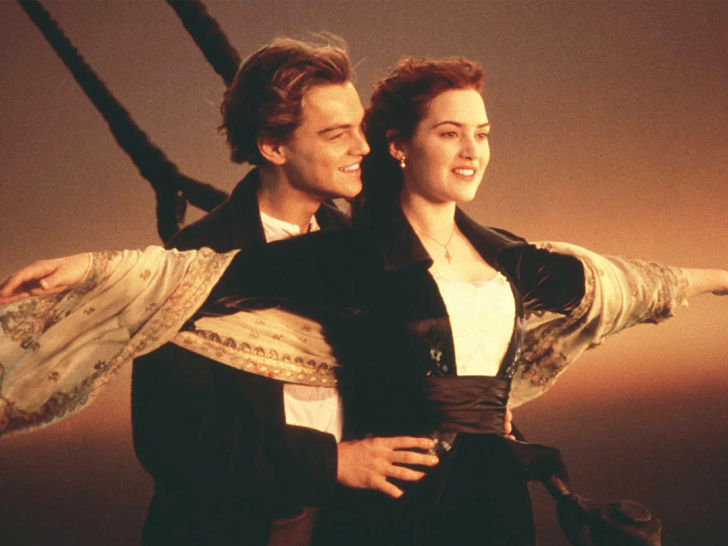 Image Credit: marieclaire.com
Titanic
No one is going to forget 1997. "That was the year when everybody held their arms wide and yelled," I am the king of the world! The movie pretty much overshadowed everybody's conversation back then, mainly because of Leonardo DiCaprio, the young heartthrob. The fact that, after starring in numerous teen dream magazines back then, Leo went on to become one of the most respected stars in Hollywood is a testament to how brilliant an actor he really is.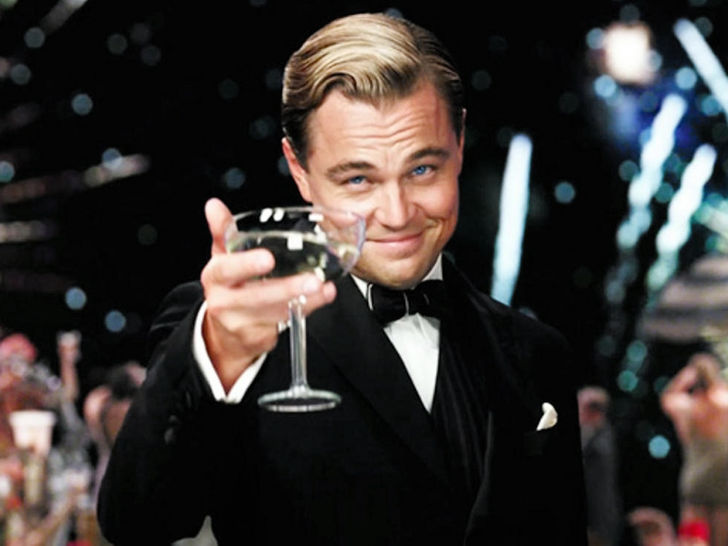 Image Credit: indiewire.com
The Great Gatsby
"Few actors have the bone-deep charm to portray an almost mythological character that transforms into a 30-minute film with" one of those rare smiles that you may come across four or five times in life.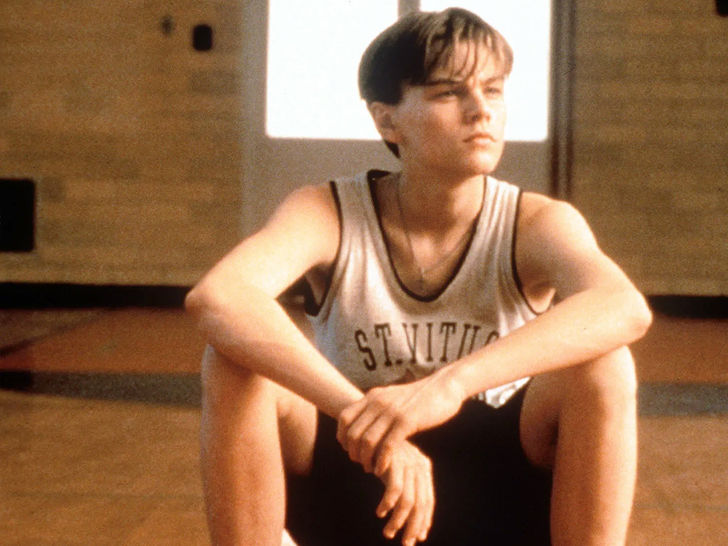 Image Credit: usatoday.com
The Basketball Diaries
Scott Kalverts The Basketball Diaries, the film that broke the film career of Leonardo DiCaprio, is a coming of age storey wrapped in adolescent angst and true heartache. Although the critical reviews are mixed, the performance of Leo was clearly raw and intense, as was the subject matter of the film that, in a very realistic way, tackled themes of sex, drugs, social and family expectations.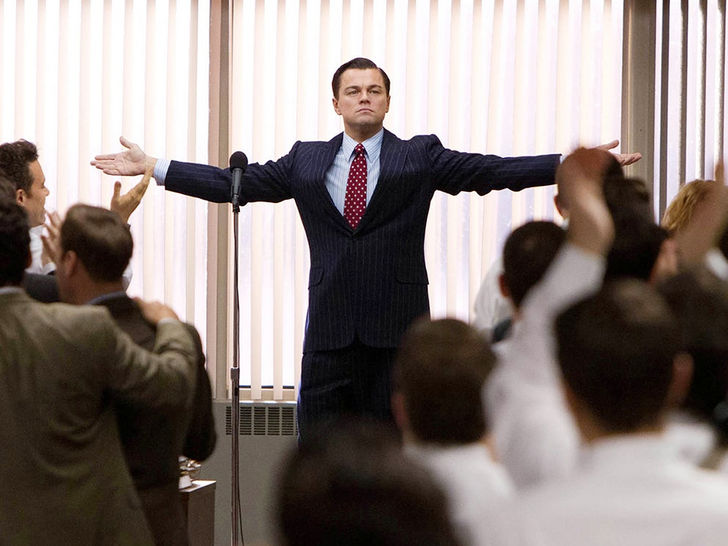 Image Credit: independent.co
The Wolf of Wall Street
The Wolf of Wall Street turned heads upon release, if nothing else, in what is his most debaucherous film to date. With the film becoming as much a box office hit as it was a critical one, the role of Leo as the notorious Jordan Belfort and Wolf of Wall Street was all stations running, all the time.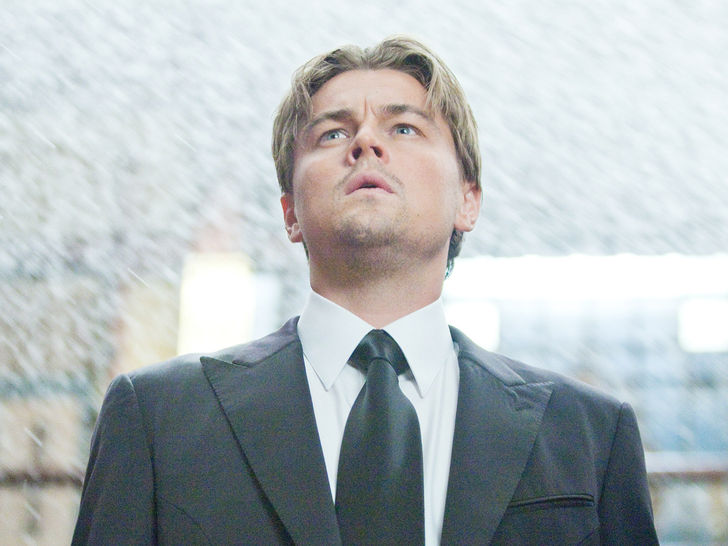 Image Credit: wedotthiscovered
Inception
Inception signified the strong entrance of Leo into the category of smart-thriller. DiCaprio dipped his toe into this new genre for him after he had done heartthrob, heady drama and smart action films to a T, and boy did it pay off. Bringing a real sense of drama to the mourning of the late wife of his character, along with a real feeling of longing to be with his estranged children, even with his already impressive cast, script and seasoned director, Inception would not have been the same without Leo.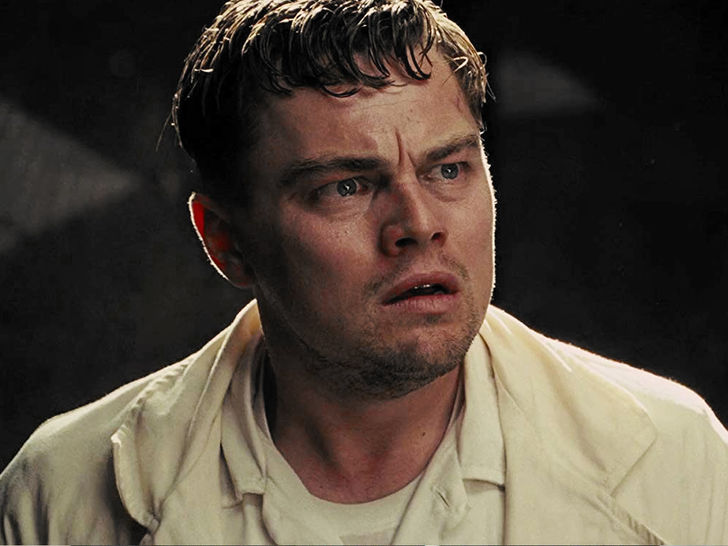 Image Credit: meduim.com
Shutter Island
Shutter Island (Directed by Martin Scorsese) is another outstanding film by Leo from 2010, a film built on its crazy twist. With so many moving parts, it takes a great poker face to draw from a mystery without giving it away or coming across as obvious-luckily, DiCaprio was just the man for the job. It is safe to say that Shutter Island is a classic in the noir space of mystery, solidified by the ability of Leo to shape anyone he chooses.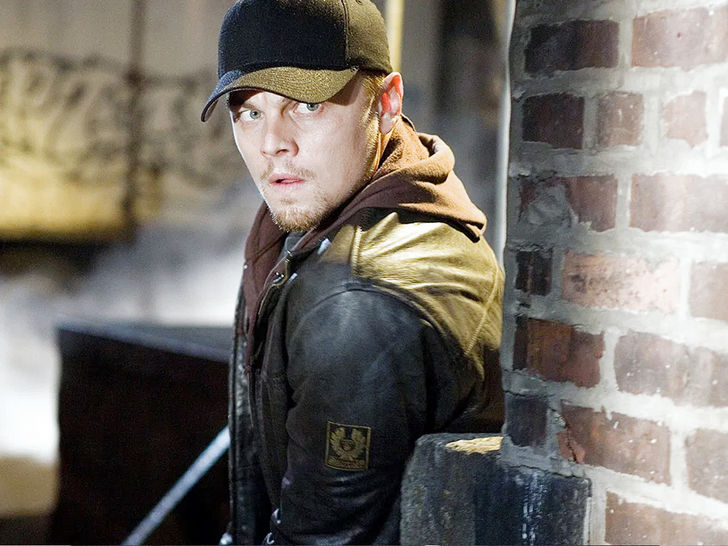 Image Credit: decider.com
The Departed
Working with one of the best directors of all time, Martin Scorsese, in the Oscar-winning film The Departed, Leo was on a mission to strengthen his image and, undoubtedly, to put his acting abilities to the test. DiCaprio's best performance came as a result of the perfect movie mix, starring alongside heavyweights Alec Baldwin, Mark Whalberg and Jack Nicholson: great script, great director and experienced co-talent.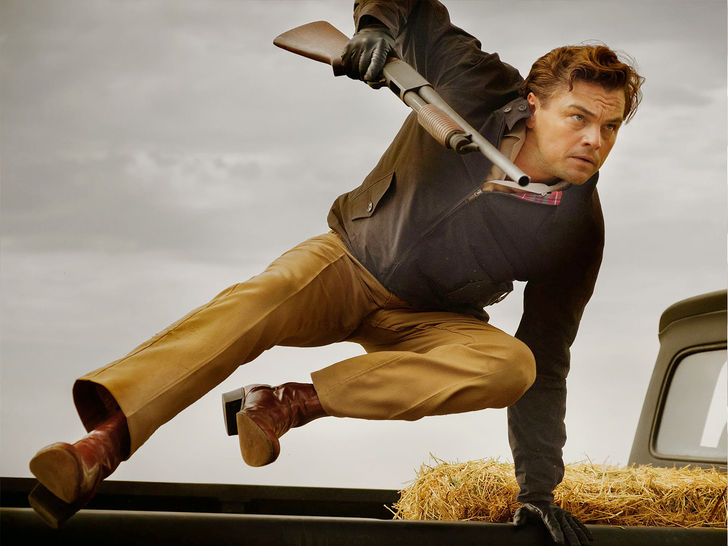 Image Credit: Vanity Fair
Once Upon a Time In Hollywood
Once Upon a Time in Hollywood is a film about an industry in a bloated, strained transition period that perhaps signals a change in style for director Quentin Tarantino, a Generation X icon approaching his self-styled creative twilight years. While Sharon Tate of Margot Robbie provides the material with historical heft, the friendship between the fictional actor Rick Dalton of DiCaprio and the made-up stuntman Cliff Booth of Brad Pitt is the core of this dazzling, beguiling miniature epic, which unfolds over a few lazy afternoons.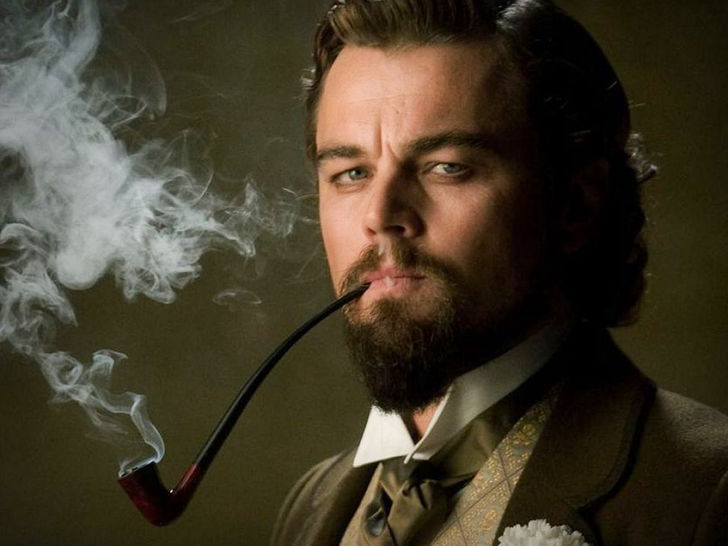 Image Credit: highonfilms
Django Unchained
DiCaprio cribs from the Christoph Waltz school of Tarantino villainy in his only pure-evil role to date, playing a character whose inner malevolence is cloaked in a genteel manner. It's a credit to DiCaprio that his sadistic plantation owner, Calvin Candie, has nothing to like, even with his many scene-chewing monologues and pithy verbal flourishes. In playing against type, he really goes balls out, harnessing his usual charisma and warping it into something grotesque, all toothy sneers and raw malice.