10 Hollywood Actors Who Started Famous But Failed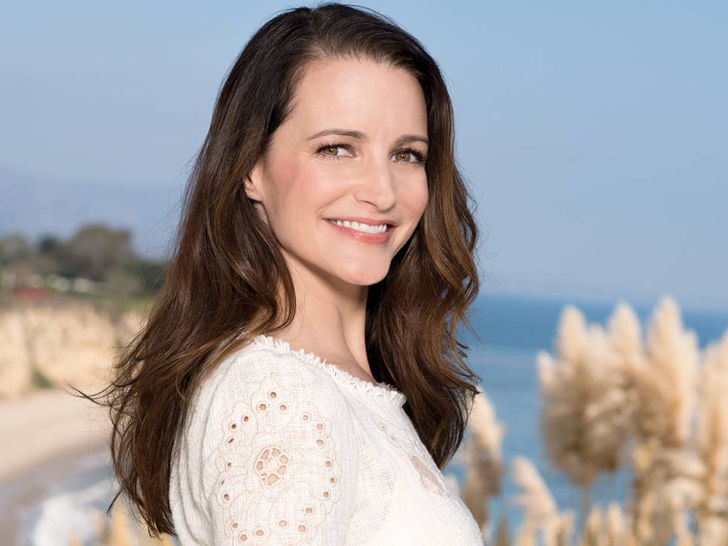 Image Credit: hauteliving.com
Stardom comes suddenly but it definitely comes with an expiry date. It is often seen that a number of actors and actresses see a peak of their career for a long period of time but eventually disappear into the mist so quietly that the world almost forgets them. The same happened to a number of actors and here are 10 of them discussed below. Posted On January 21st, 2021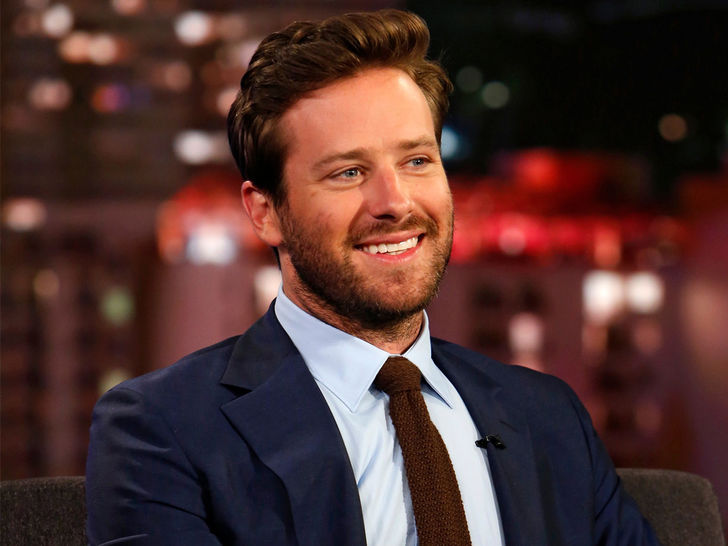 Image Credit: www.harpersbazaar.com
Armie Hammer
In Los Angeles, California, Armand Douglas Hammer was born to Dru Ann (Mobley) and a businessman, Michael Armand Hammer. Before being cast as Billy Graham in Billy: The Early Years (2008) he played a few small roles. As he played the' Winklevoss Twins' in The Social Network (2010), in a dual role, his breakout role came. Since then, he has already been performing "Clyde Tolson" in J. Edgar (2011), Prince Alcott in Mirror Mirror (2012), and John Reid, in the 2013 version of The Lone Ranger (2013), he appeared in the lead role, alongside Johnny Depp as Tonto. In 2017, he played Jackson Storm in the CGI sequel Cars 3 (2017) and appeared in the drama Call Me by Your Name (2017), opposite Timothée Chalamet as Oliver, an American scholar. Armie got his first Golden Globe nomination for Best Supporting Actor for the role.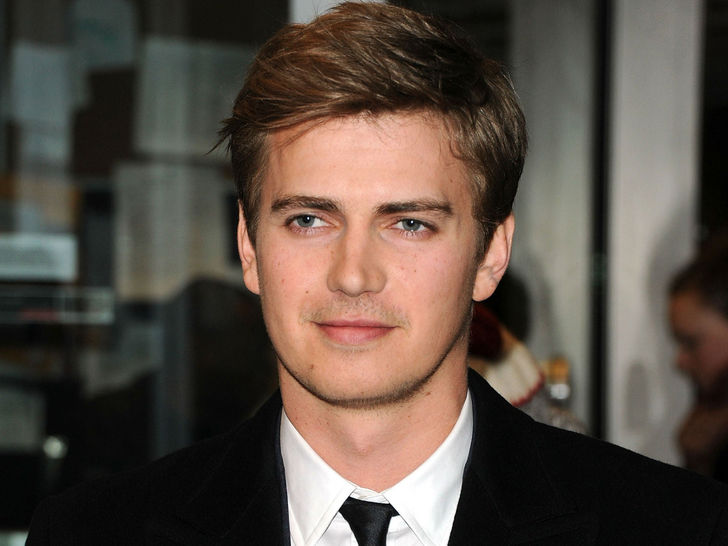 Image Credit: www.independent.co.uk
Hayden Christensen
This strapping young man, born on April 19, 1981, is the third of Alie and David Christensen's four children, all of whom worked in the contact company run by 'Christensen Communications.' He was raised and spent much of his formative years in Markham, Ontario, even though he was born in Vancouver, British Columbia, Canada. 2000 will, indeed, proves Hayden's cornerstone year. In the US TV series Higher Ground, he scooped up the part of a suburban drug-abusing delinquent who was physically molested by his stepmother. It was a role that gave Hayden the ability to demonstrate his acting skills and won him a loyal base of fans.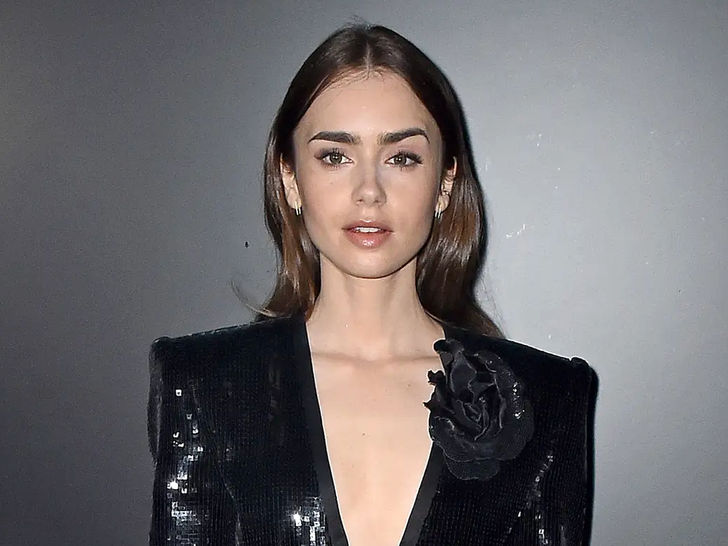 Image Credit: www.insider.com
Lily Collins
The famous British-American actress and model Lily Collins is a graduate of the 'University of Southern California'. Owing to her famous musician dad, Phil Collins, the star has been in the acting and modelling industry since the age of two. Only a few people realize that, as a young girl, Lily Collins was interested in journalism, but fate had different ambitions for her. She first gained recognition as a writer for popular teen magazines like 'Teen Vogue' and 'Seventeen' after her studies. Later on, she began hosting election campaigns funded by Nickelodeon. In a feature film named 'The Blind Hand,' before securing a starring role in an action-thriller, she made her acting debut.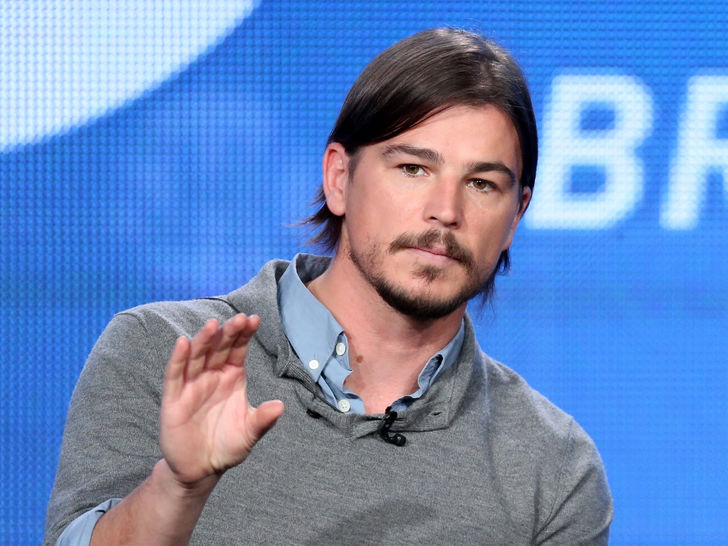 Image Credit: detroit.cbslocal.com
Josh Hartnett
Josh Hartnett is an actor and director from the United States. In the TV drama series 'Cracker,' which aired from 1997 to 1998, he is best remembered for his role of 'Michael Fitzgerald.' He was a highly sought-after young actor during his youth, with his good looks and sex appeal. While Josh Hartnett was primarily known for his looks, he went on to demonstrate that he still had the skills to deliver powerful results. The acting was not the first career choice on this athletic youngster's mind during his high school days when he was more into athletics. Until an injury forced him to quit his sporting activities, he had not even thought about performing on stage. In a stage production of 'Tom Sawyer', he landed the part of 'Huckleberry Finn' and was soon fascinated by acting. He was cast in the ABC drama 'Cracker' as a 19-year-old, which ensured that Josh was noticed for his great looks. The horror flick 'Halloween H20: 20 Years Later,' which established the young man as a teen heartthrob, was his first feature film role. More film offers followed and soon he became a famous Hollywood figure.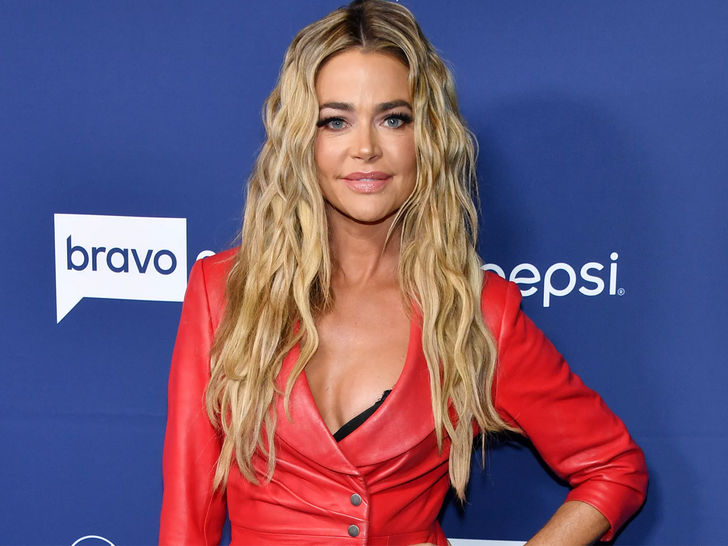 Image Credit: ew.com
Denise Richards
The daughter of Joni, a coffee shop owner, and Irv Richards, a telephone engineer, Richards was born in Downers Grove, Illinois. Richards was a fashion model before she was an actress. Most of the 1990s Richards spent appearing in lower-budget movies and TV shows such as Saved by the Bell, television movies, and guest-starring in episodes of several TV shows. Starship Troopers was her first starring role in a wide theatrical release in 1997, which was followed in 1998 by her role in the moderately successful cult film Wild Things.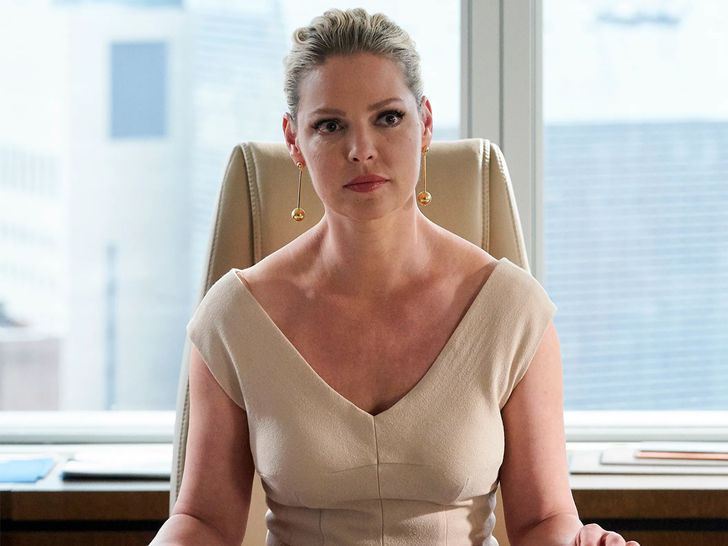 Image Credit: theblast.com
Katherine Heigl
Katherine was the youngest of four daughters and was born in Washington on November 24, 1978, to financial executive Paul Heigl and his personal manager's wife, Nancy. She spent most of her childhood in Connecticut, where the family had moved. Katherine's all-American appearance was obvious from an early age, and when an aunt submitted pictures of her to a local agency, she was only nine when she was offered modelling jobs. Her big-screen debut came in 1992, followed by My Father The Hero, Under Siege 2, The Tempest and My Father The Hero.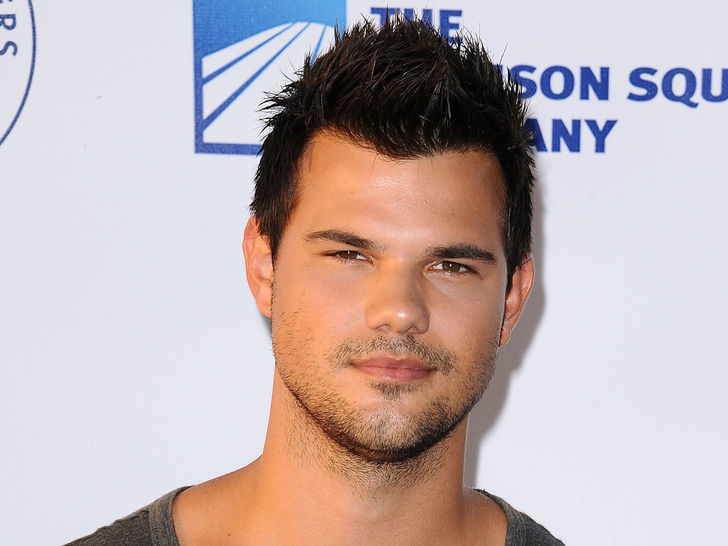 Image Credit: time.com
Taylor Lautner
Taylor Lautner is an actor, model, and martial artist from the United States. In the 'Twilight Saga' film series, he is better known for portraying the part of' Jacob Black.' Lautner was ranked among the '50 sexiest guys' in Hollywood after having achieved popularity as a teenage heartthrob. He was once America's highest-paid teenage actor as well. Lautner is also highly curious about basketball, baseball, jazz, and hip-hop dance as a martial arts enthusiast. Lautner's entrance into Hollywood was through pure hard work and dedication, a three-time 'Junior World' martial arts champion. He launched his acting career by performing on television in minor roles. Before playing characters in movies like 'What's New, Scooby-Doo? he even did a few ads. and 'My Wife and Girls.' After starring in films such as 'Cheaper by the Dozen 2' and 'The Adventures of Sharkboy and Lavagirl in 3-D,' his success grew.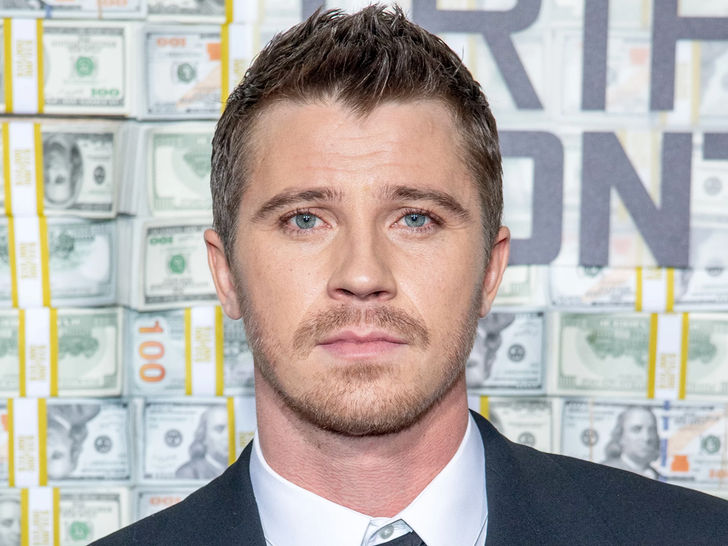 Image Credit: www.popsugar.com
Garett Hedlund
Garrett Hedlund is an actor, model, and musician from the United States. He is known for playing Patroclus in the film 'Troy,' Sam Flynn in Disney's film 'Tron: Legacy' and Dean Moriarty in the film adaptation 'On the Lane' by Jack Kerouac. Born to Robert Martin Hedlund and Kristine Anne as the youngest child, the actor was raised on a beef cattle ranch near the small town of Wannaska along with his brother and sister, MinnesotGarrett Hedlund started modelling during his teen years. He went on to pose for the magazine 'Teen' and L.L. Oh. Bean. In 2004, when he starred as Patroclus in the mythological epic fantasy action movie 'Troy', he made his acting debut.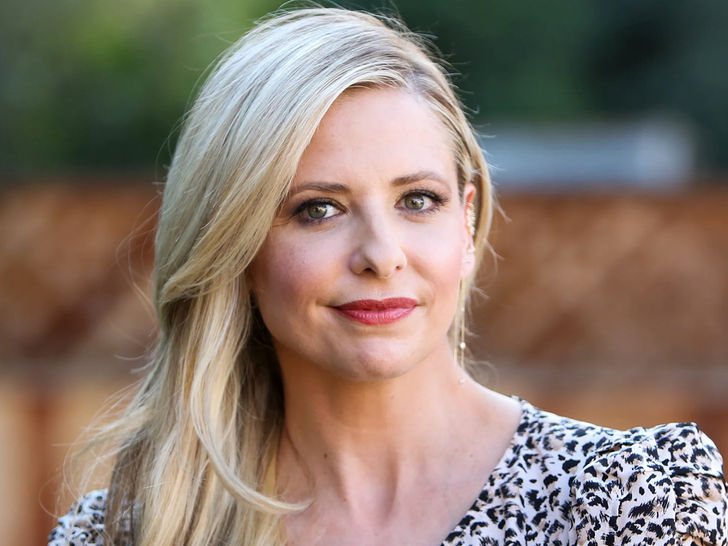 Image Credit: www.refinery29.com
Sarah Michelle
Sarah Michelle Gellar, the stunning star on the television series 'Buffy the Vampire Slayer' who soared to fame as Buffy Summers, is also an accomplished film actress. She was predestined to be an actor. When she was just four years old, she was spotted by an agent and asked to audition for a role in the TV film,' An Violation of Privacy.' In the mainstream, this gained her recognition and she became a child model. She started acting in television shows as a young girl and also landed small roles in Hollywood movies. Her first big break was when she was selected as a teenager to play Sydney Rutledge in Swans Crossing, a teen drama.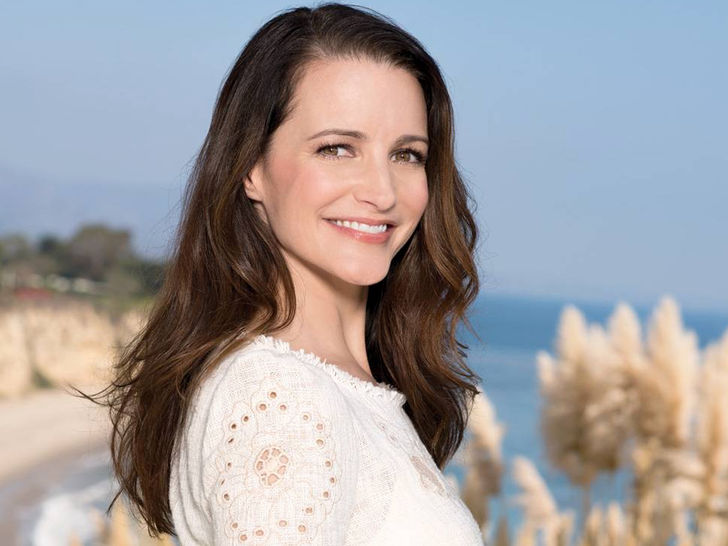 Image Credit: hauteliving.com
Kristin Davis
Kristin Landen Davis is an American actress who is popular. At nine, she began dreaming about being an actress and got a chance to work for 'Snow White and the Seven Dwarfs' in a workshop theatre. She graduated with a BFA degree in Acting from the 'Mason Gross School of the Arts' of Rutgers University in order to take a step further in pursuing her aspirations and achieving her dreams. She began her acting career with a part in a daily soap,' General Hospital,' and an opportunity in the 'Melrose Place' television series further catapulted her acting career. For her role as Charlotte York Goldenblatt on HBO's 'Sex and the City', she achieved tremendous popularity.