10 Most Expensive Films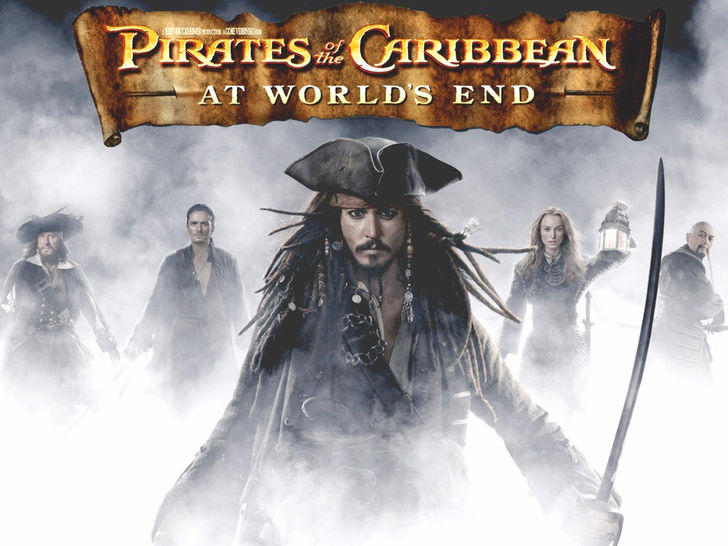 Image Credit: renovativerecords
For the faint of heart or the shallow of pocket, filmmaking is not. Busting blocks at the box office, after all, aren't cheap; films made exclusively for the big screen tend to have the most astronomical budgets. They're not always the best ever made, and the quality of the film often tends to be inversely proportional to its real meaning. But, odds are, in the cinema, you've seen at least half the movies on this list. Posted On November 6th, 2020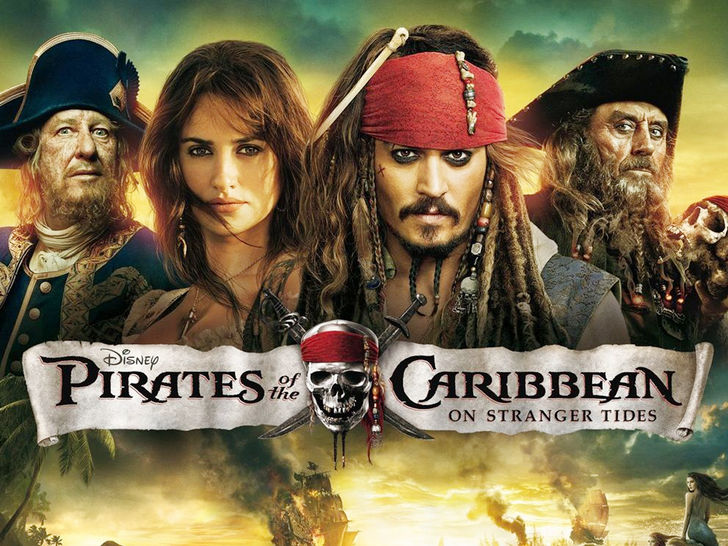 Image Credit: pinterest
Pirates of The Caribbean: On Stranger Tides
Given the rather agreeable box office returns, there was no cheap date for Pirates of the Caribbean: On Stranger Tides. Dead Man's Chest and At World's End, directed by Gore Verbinski in 2007 and 2006, cost $263 million and $341 million respectively, with On Stranger Tides landing a slot as the most lucrative long shot, with the hunt of Jack Sparrow and Barbossa to locate the mysterious youth fountain costing almost $400 million.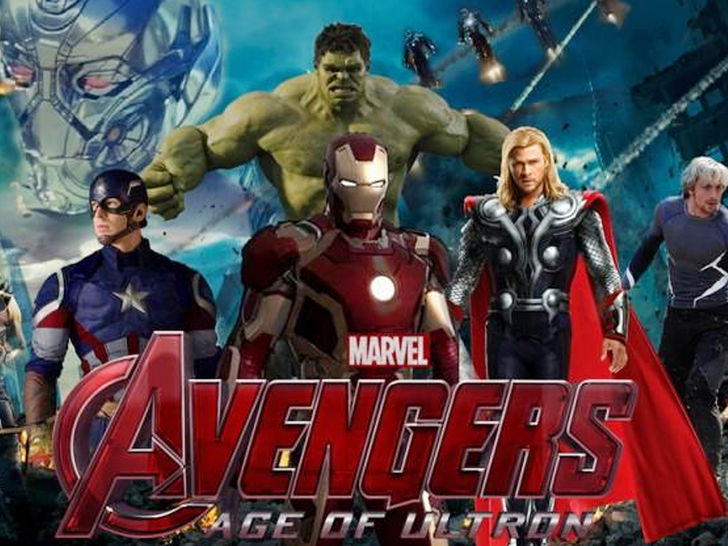 Image Credit: slashgear
Avengers Age of Ultron
With an estimated $365 million net production budget, it is the second most costly film ever made. Avengers: Age of Ultron debuted on April 13, 2015 in Los Angeles, and was launched as part of Phase Two of the MCU on May 1, 2015 in the United States.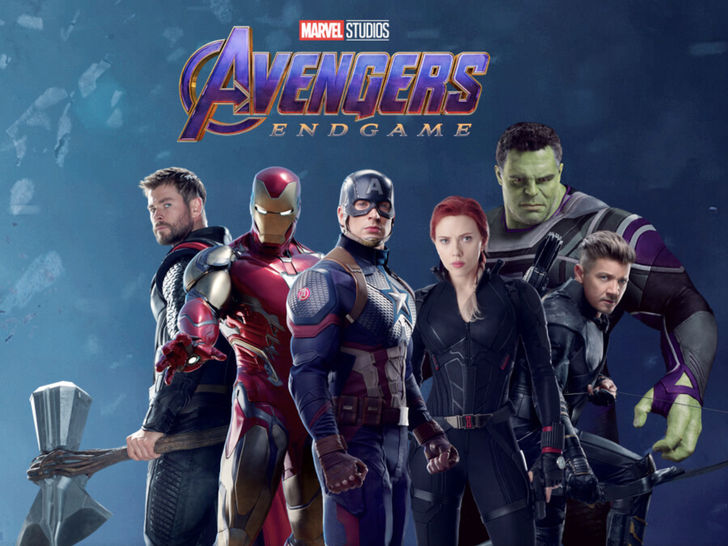 Image Credit: geekyrant
Avengers Endgame
The Avengers must reunite and gather again after Thanos, an intergalactic warlord, disintegrates half of the world, to reinvigorate their trounced allies and restore equilibrium. It is one of the most pricey films ever made, with an overall budget of $356 million. Avengers : Endgame was highly anticipated, and with Marvel 's biggest marketing push, Disney backed the project.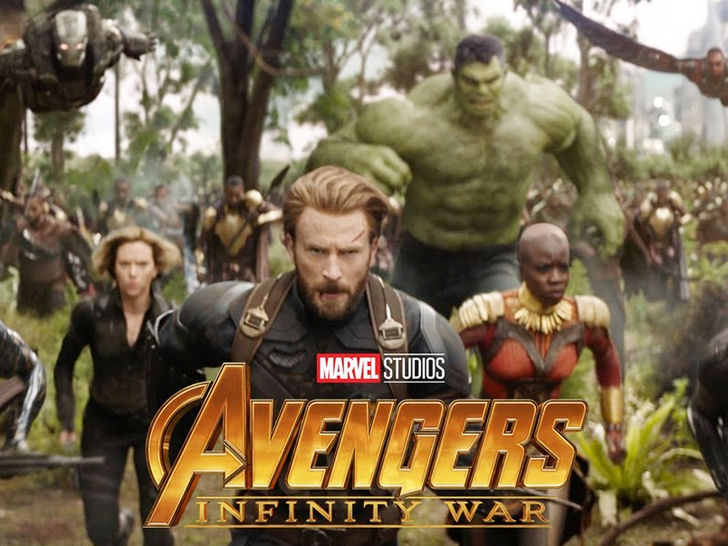 Image Credit: voxtal.com
Avengers Infinity War
The Avengers must deter the intergalactic warlord Thanos from getting his hands on all the stones of infinity. Thanos is eager, though, to go to whatever lengths to carry out his crazy scheme. With an estimated $316-400 million budget, it is one of the most pricey films ever made.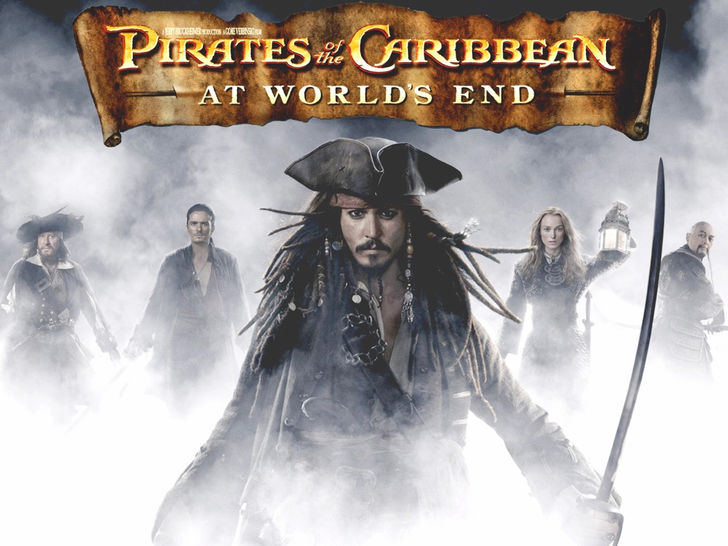 Image Credit: renovativerecords
Pirates of The Caribbean: At World's End
During 2005 and 2006, the film was filmed in two massacres, the former being released as Dead Man's Chest. This also marks the last movie to be directed by Verbinski in the franchise. With a production budget of nearly US$ 300 million, it was the most pricey film ever produced at the time of production.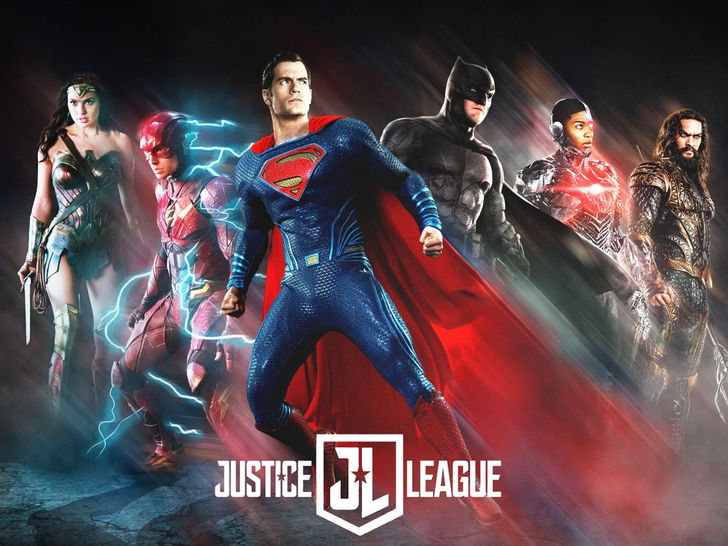 Image Credit: thenationroar
Justice League
It would make the Snyder Cut one of the most expensive films ever made if one considers the entire budget, including the $300 million original version. Warner Bros. would have spent at least $383 million on Justice League production by 2021, if the Snyder Cut budget doesn't swell.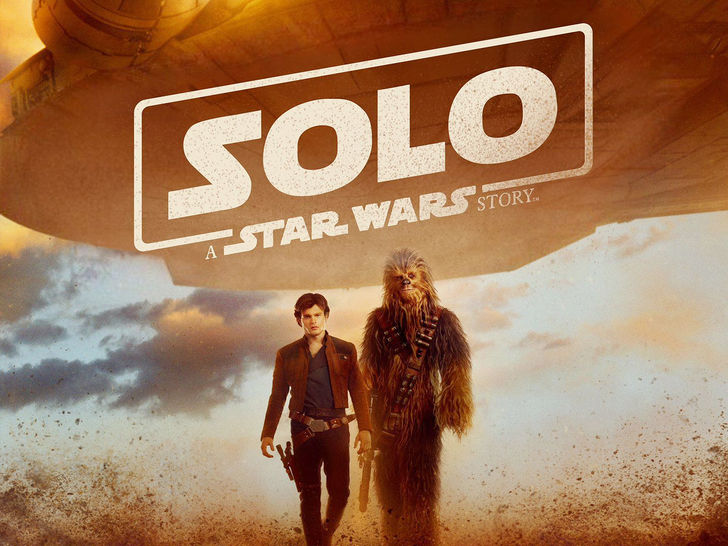 Image Credit: pinterest
Solo: A Star Wars Story
Solo: In the United States and Canada, A Star Wars Story grossed $213.8 million and in other regions $179.4 million, with a combined worldwide gross of $393.2 million. The film needed to gross at least $500 million worldwide on a projected production budget of $275 million to break even.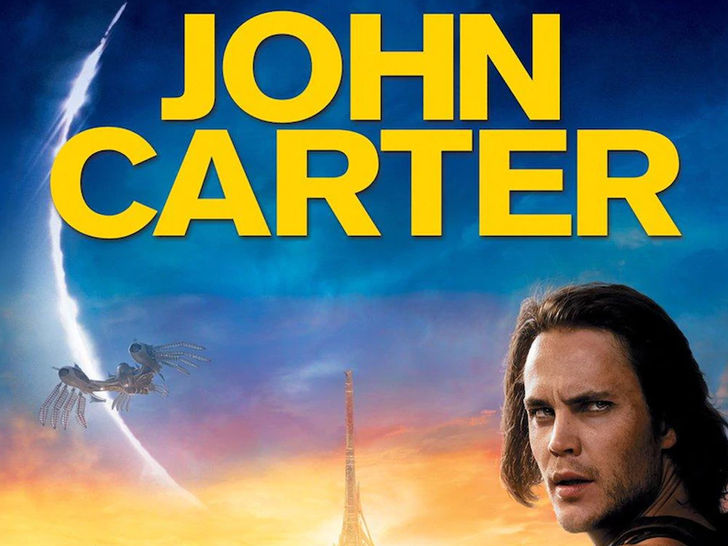 Image Credit: chili.com
John Carter
With no other way of putting it, the expense of John Carter was insane. It left somewhere near $200 million out of pocket for Disney, making it the greatest flop of all time for the brand. Nor was the personal expense of the film so minimal. Just a month after the movie was released, Rich Ross, the then chairman of Walt Disney Studios, agreed to quit, while Disney surrendered the right to produce the remainder of the back catalogue of Edgar Rice Burroughs Inc after declining to produce any John Carter sequels
Image Credit: cnbc
Batman vs Superman
At Comic-Con in summer 2015, Warners kicked off its marketing campaign for BvS. After, the studio entered into key digital relationships with Twitter, Snapchat, Amazon and Omaze. And during the NCAA 's March Madness, it offered exclusive live-streaming content. BvS 's budget was at least $250 million, but that's after concessions and tax benefits. Sources put the number, or $325 million, considerably higher.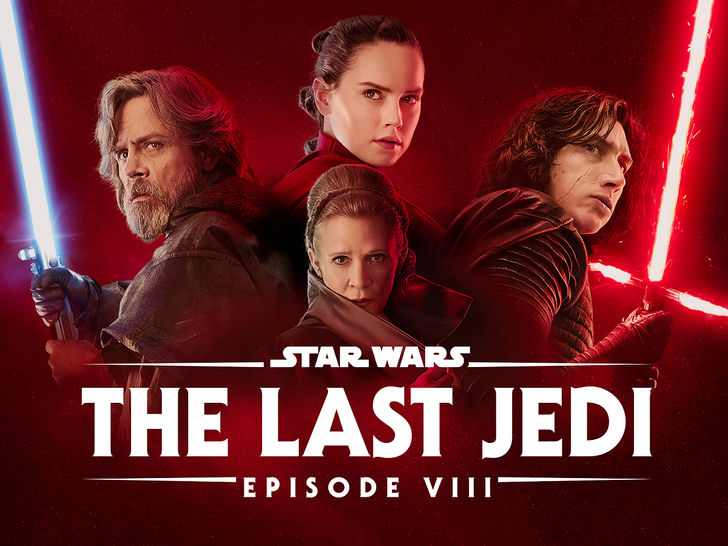 Image Credit: whatsondisneyplus.com
Star Wars: The Last Jedi
As he meets Rey, a young woman who shows powerful signs of the Force, Luke Skywalker 's quiet and lonely life is upended. Her willingness to master the Jedi's ways drives Luke to make a decision that will permanently alter their lives. Meanwhile, in an all-out attack against Leia and the Galaxy Dominance Opposition, Kylo Ren and General Hux lead the First Command.