10 Saddest Films To Exist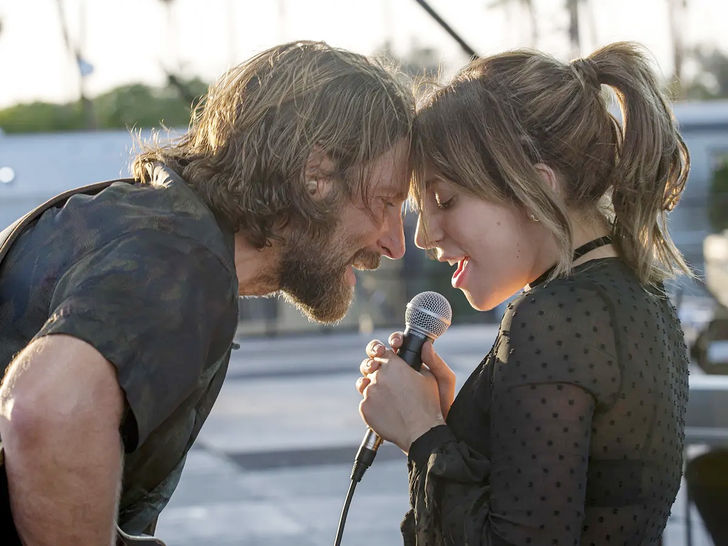 Image Credit: www.theguardian.com
Often a strong, cathartic sob is exactly what's needed for a difficult week to get through. It's hard just being a human in the world, and crying is recharging the battery! And watching a tear-jerking movie is one of the easiest ways to get the waterworks rolling, so we've gathered some of the saddest, most adorable, cry-worthy flicks ever just to get you in the mood... for sobbing. Posted On February 19th, 2021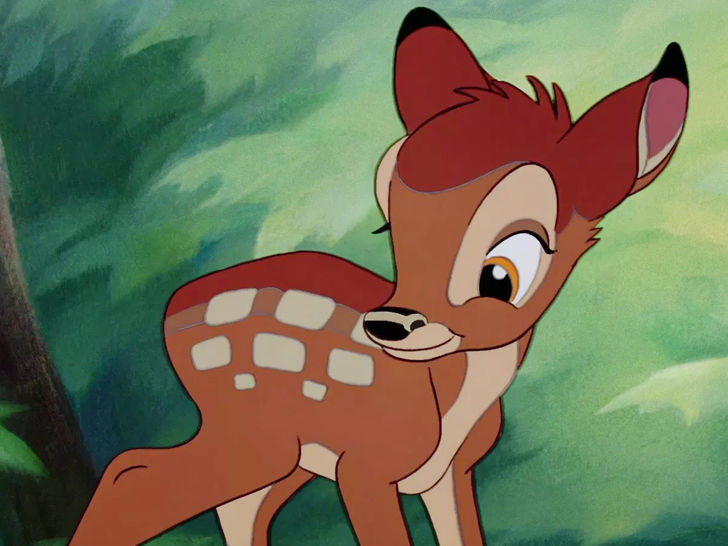 Image Credit: disney.fandom.com
Bambi
Bambi is a young fawn who like his father, has been chosen to become the next prince of the jungle. He learns about friendship, affection and how to protect his neighbours and loved ones while living in the trees.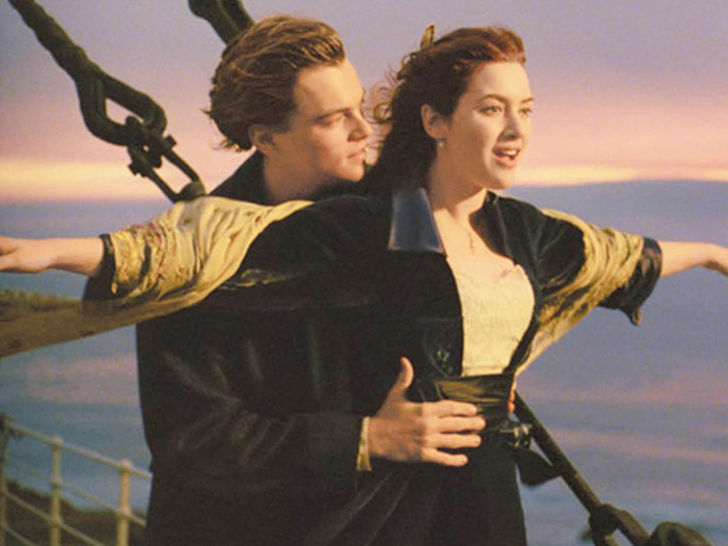 Image Credit: www.telegraph.co.uk
Titanic
Rose, seventeen, hails from an aristocratic family and is expected to be married. She meets Jack Dawson, a musician when she boards the Titanic and falls in love with him.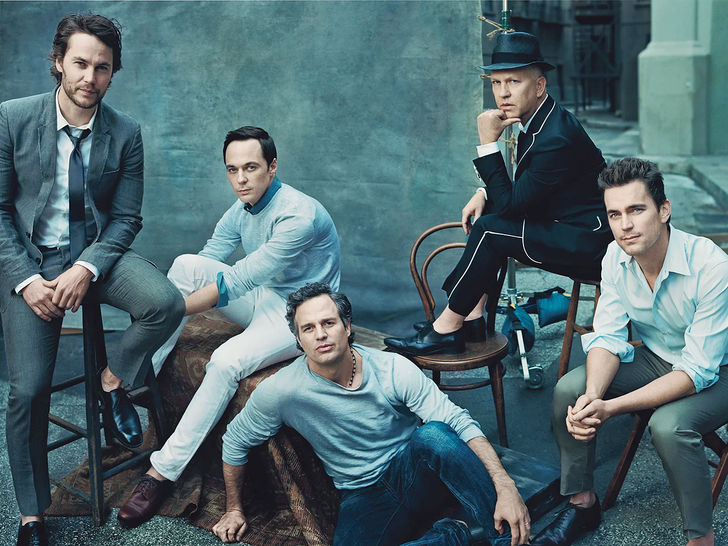 Image Credit: www.vogue.com
The Normal Heart
The start of the HIV-AIDS epidemic in New York in the early 1980s contributed to the rise of homosexual activists. They aim to raise awareness of the disease with funding from the medical community.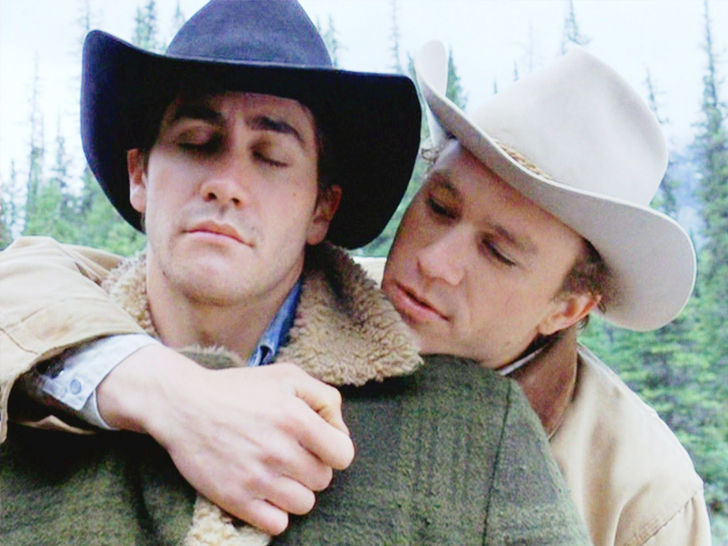 Image Credit: www.digitalspy.com
Brokeback Mountain
Ang Lee's Brokeback Mountain, and with good cause, was set to win the 2005 Academy Award for Best Picture Award. One of the most poignant films of the year was the stunning romance about two cowboys in love. Their love is one of the most intense in cinematic history, starring Heath Ledger and Jake Gyllenhaal as ranch hands who embark on a decades-long forbidden relationship. However the desire grated against an age intolerant to their romance, and the outcome is as tragic an ending as two lovers might understand.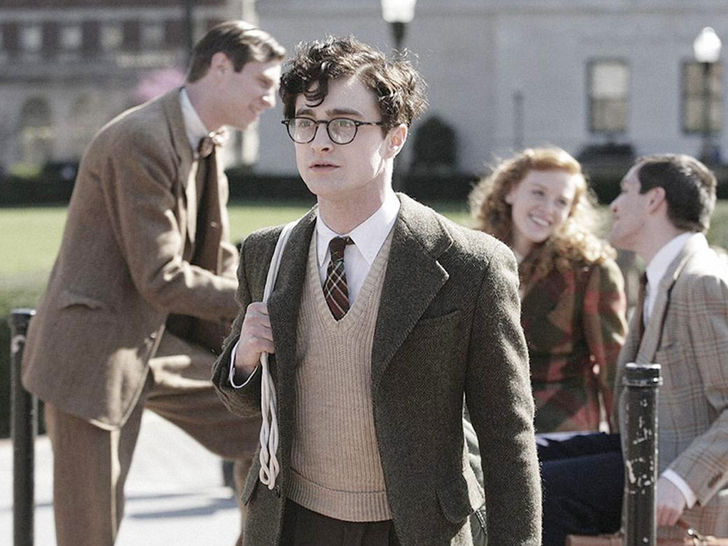 Image Credit: buffalonews.com
Kill Your Darlings
Young Allen Ginsberg (Daniel Radcliffe) has a rival in 1944 for his dynamic classmate Lucien Carr (Dane DeHaanaffections. )'s As the competitor is found dead, they arrest Carr, William Burroughs and Jack Kerouac for murder.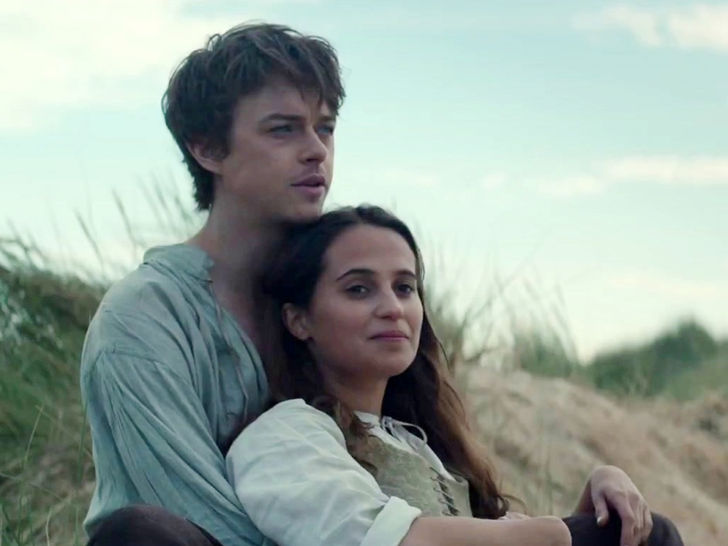 Image Credit: www.metacritic.com
Tulip Fever
Tulip Fever is a 2017 historical romantic drama film adapted from the novel of the same name by Moggach, directed by Justin Chadwick and written by Deborah Moggach and Tom Stoppard. The stars are Alicia Vikander, Dane DeHaan, Jack O'Connell, Holliday Grainger, Tom Hollander, Matthew Morrison, Kevin McKidd, Douglas Hodge, Joanna Scanlan, Judi Dench, Christoph Waltz, and Zach Galifianakis. In Amsterdam, the story follows a painter from the 17th century who falls in love with a married woman whose portrait he was commissioned to paint.
Image Credit: www.empireonline.com
Fault In Our Stars
A 16-year-old cancer patient, Hazel Grace Lancaster (Shailene Woodley), meets and falls in love with Gus Waters (Ansel Elgort), a similarly diagnosed teen from her cancer support group. Hazel just believes that Gus knows her. They both share the same acerbic wit and a love of books, particularly the touchstone of Grace, Peter Van Houten's "An Imperial Affliction." He and Hazel embark on the adventure of their fleeting lives when Gus scores an invitation to meet the reclusive poet.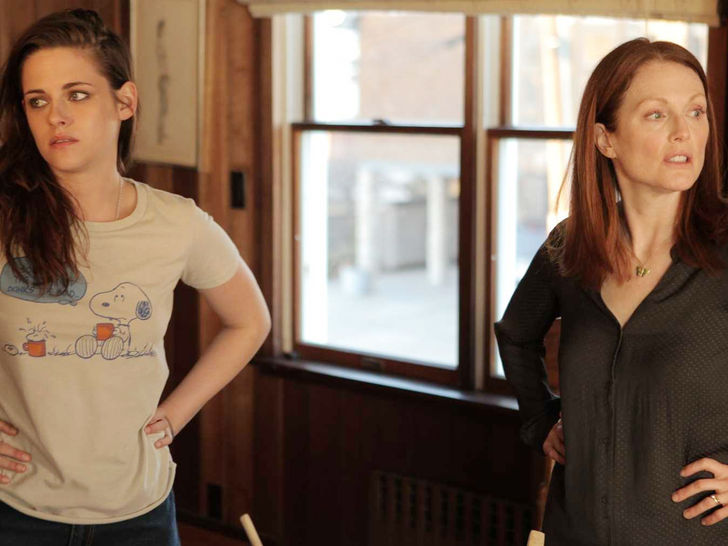 Image Credit: www.empireonline.com
Still Alice
Dr Alice Howland (Julianne Moore) is a respected Columbia University professor of linguistics. Alice must come face-to-face with a shocking diagnosis: early-onset Alzheimer's syndrome as words begin to fail her and she continues to get lost in her everyday jogs. Alice's three grown children must watch helplessly as their mother fades more and more with each passing day as the once-vibrant woman struggles to cling to her sense of self for as long as possible.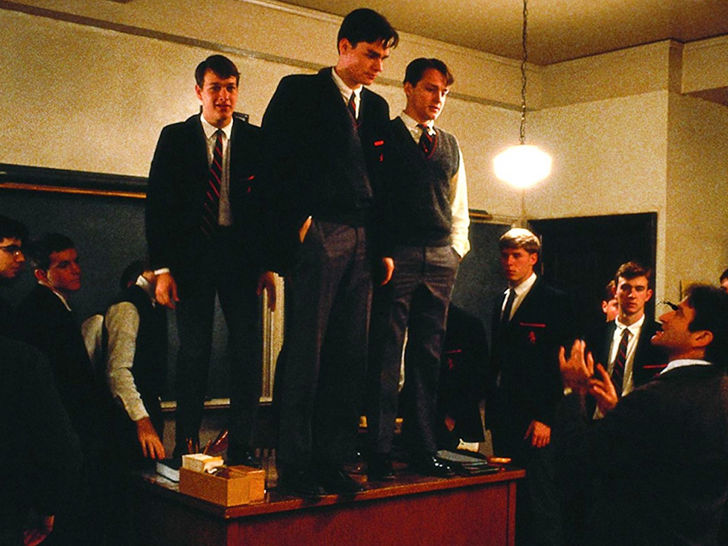 Image Credit: www.mentalfloss.com
Dead Poets Society
John Keating (Robin Williams), a young English tutor, is welcomed to a preparatory school for all-boys that is known for its ancient rituals and high standards. To reach out to his students who face immense burdens from their parents and the classroom, he employs unorthodox approaches. Students Neil Perry (Robert Sean Leonard), Todd Anderson (Ethan Hawke) and others learn to break out of their shells, chase their dreams and seize the day with Keating's aid.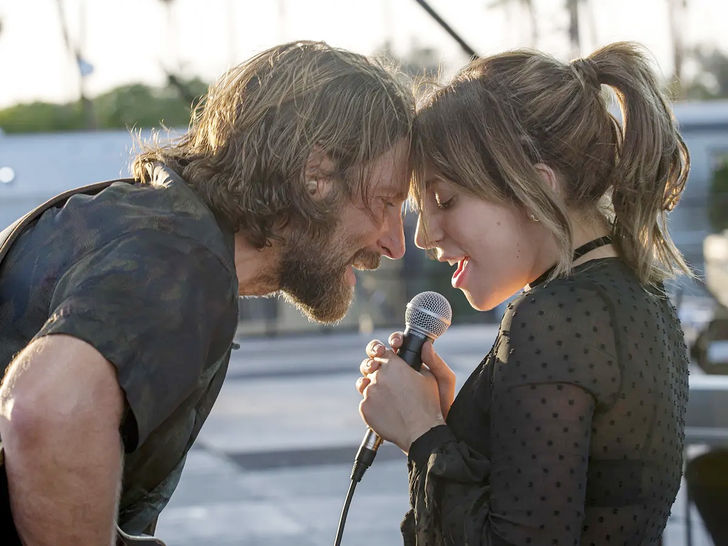 Image Credit: www.theguardian.com
A Star Is Born
Seasoned singer Jackson Maine meets the aspiring artist Ally and falls in love with him. Only before Jackson coaxes her into the spotlight, she has just given up on her dream of making it big as an artist. But the intimate side of their friendship is breaking down even as Ally's career takes off as Jackson faces an intense struggle with his own internal demons.