10 Unforgettable Death Scenes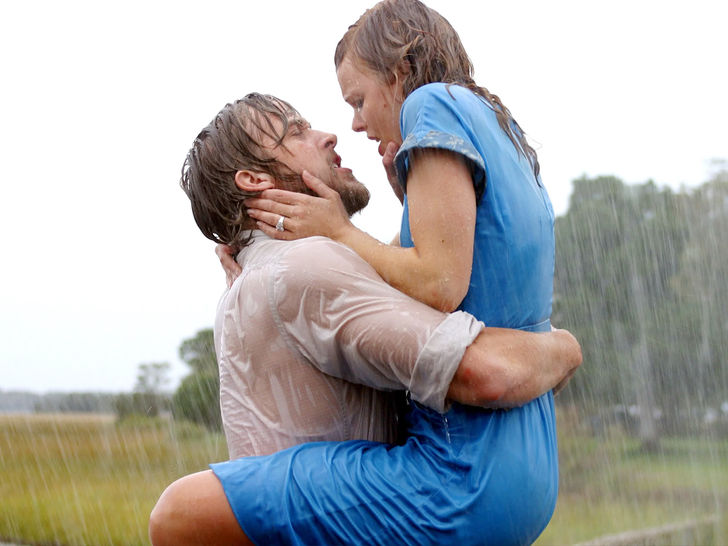 Image Credit: www.glamour.com
Scenes of death were just one of those things. It is totally relative to a decent death scene, but there are a couple that especially stand out. We're going to take a dig at some of the decade's craziest and greatest movie death scenes. There are scenes that are unforgettable because they were handled in an especially unique manner, either because of their effect on the plot or were just plain surprising to the viewer. Posted On February 19th, 2021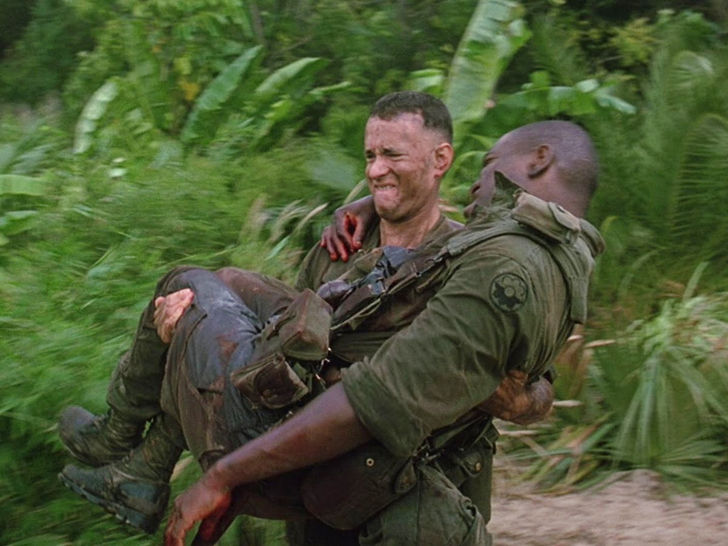 Image Credit: akibablogger.blogspot.com
Bubba's Death, Forrest Gump
An actor in both the Forrest Gump book and the feature film is Benjamin Buford Blue (March 2nd 1943 - June 7th 1967), also known by the nickname Bubba. During the Vietnam War, he was Forrest's best mate. He was played in the movie by Mykelti Williamson.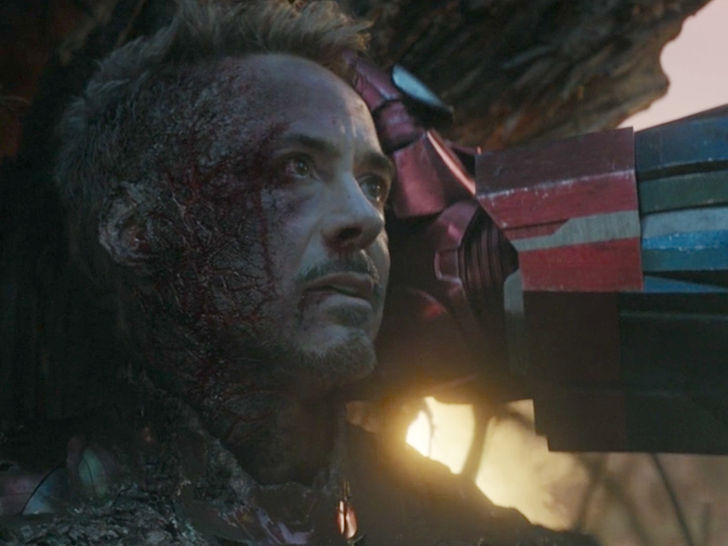 Image Credit: www.insider.com
Tony Stark's Death Scene, The End Game
There's no joke about the strength of the Infinity Stones because we saw how much they affected massively strong characters like Hulk and Thanos. A regular human being is not powerful enough to be able to wield stones, let alone snap his fingers and use them so extensively. Ultimately, Tony was killed by the radiation, and he sustained some burns on the side of his lip, but it is as extreme as bubbling skin. If the crowd was distracted by Iron Man's cheek melting, I'm not sure that the dramatic scenes with Pepper, Rhodey, and Peter Parker will have had the same emotional toll.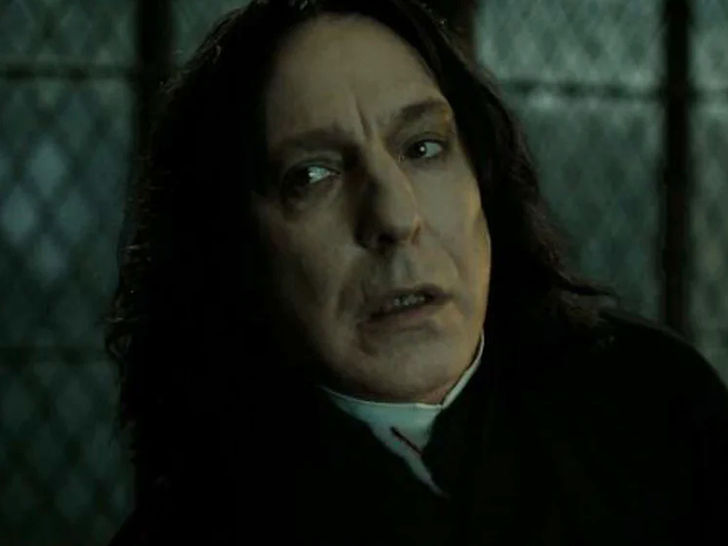 Image Credit: www.elitedaily.com
Snape's Death, Harry Potter and The Deathly Hallows
In the seventh novel, Snape dies at the hands of Lord Voldemort, at which point his backstory is unveiled. Snape's affection for Muggle-born Lily Evans, Harry's mother, finally compelled him to defect from the Death Eaters, despite his attraction to the Dark Arts and Voldemort's philosophy of wizard dominance.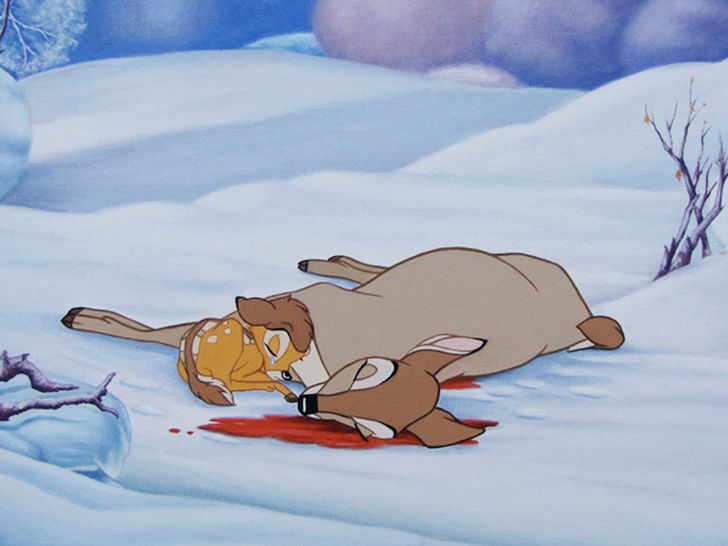 Image Credit: Pinterest
Death of Bambi's Mother, Bambi
A deer living in the forest was Bambi's mum. She was the Great Forest Prince's mate and the mother of their son, Bambi. In Bambi, she is featured, in which she raises Bambi and educates him about the jungle. Unfortunately, she is killed halfway through the film by a hunter.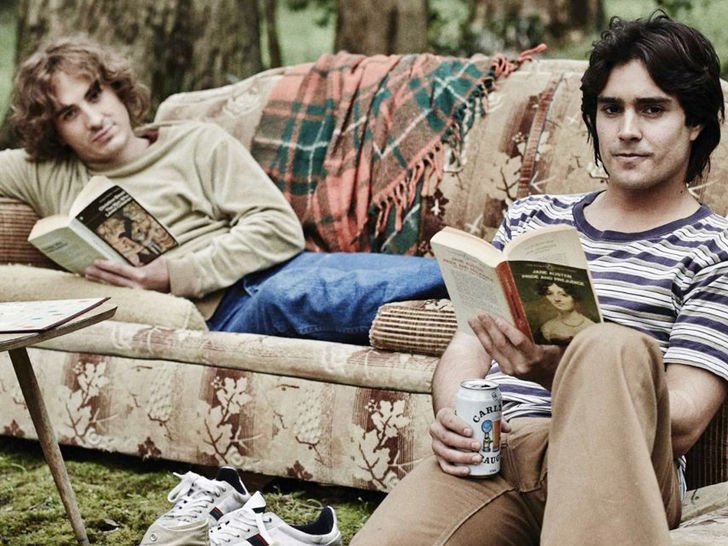 Image Credit: www.abc.net.au
John Caleo's Death, Holding the Man
In 1976, a high school student in Victoria, Timothy Conigrave, fell in love with John Caleo, the captain of the school football team. So a romance started, a love affair that weathered rejection, deception, breakup, and finally death, that was to last for 15 years. 'Holding the Man' discusses the highs and lows of their life relationship with authenticity and insight: the love, constraints, temptations, and heart resilience both men had to discover when they tested positive for HIV.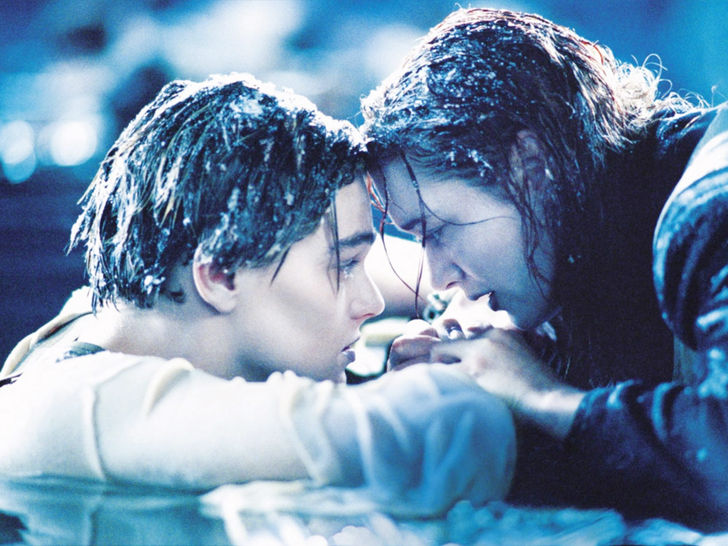 Image Credit: ew.com
Jack's Drowning, Titanic
Although Rose remained buoyant, he died of hypothermia and went on to live a long life. TRAGIC. GOD. Well, it seems like Titanic director James Cameron has had enough to justify his decision, and with a clear explanation of why Jack had to die, has shut down haters.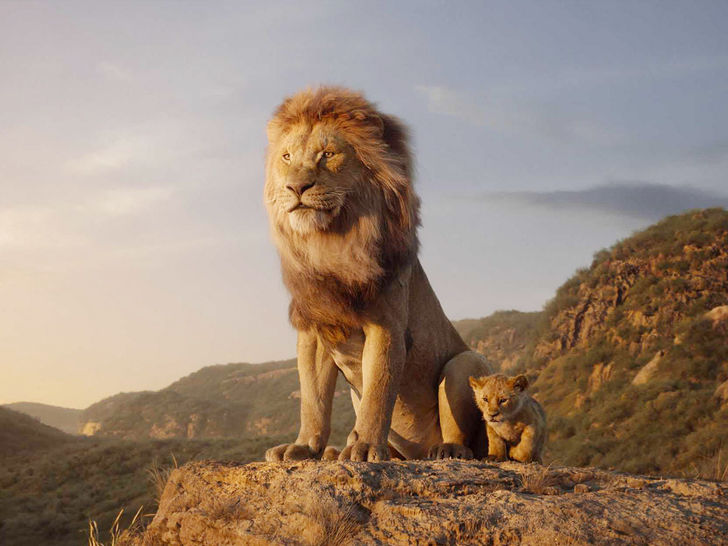 Image Credit: www.wwno.org
The Fall of Mufasa, The Lion King
In Disney's 1994 animated feature film, The Lion King, Mufasa is the main character. He was the king of the Pride Lands and Simba's father. Mufasa was assassinated in the middle of his rule by his envious brother, Scar, in an attempt to seize the throne. Mufasa endures, after his passing, in the memory of his loved ones. In clouds, stars, and sunshine, his ghost manifested, which also served to direct his heirs.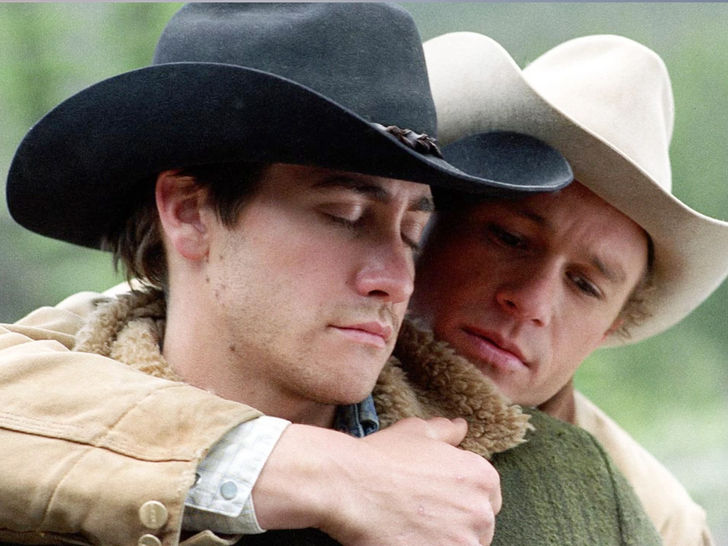 Image Credit: garage.vice.com
Jack's Painful Demise, Brokeback Mountain
Jack knows that since Ennis is so ashamed to live publicly, he and Ennis will never be together. Ennis tries to reconnect later on but learns that Jack is gone. Lureen, the wife of Jack, tells Ennis on the phone that when it exploded and killed him, Jack was changing a tire.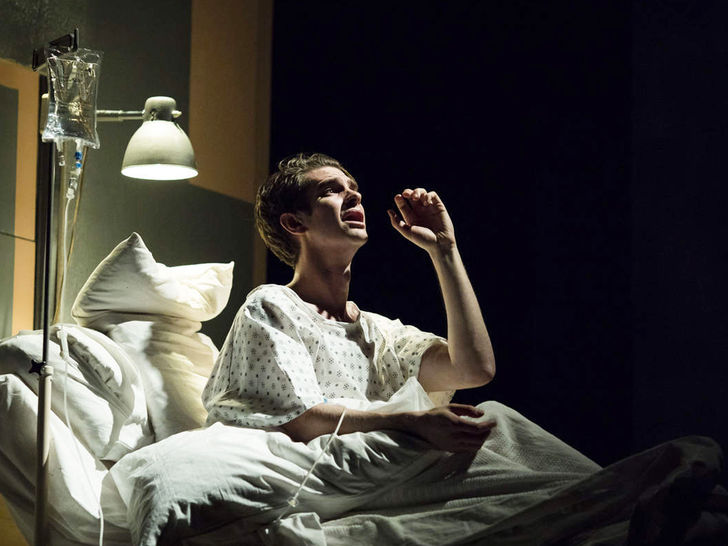 Image Credit: knox.villagesoup.com
Prior Walter's Death, Angels in America (Play 2017)
The two characters who see ghosts are victims of AIDS in Angels in America, themselves occupying a kind of middle room. Although their illusions can be seen as caused by fever, drugs, or stress, both Prior Walter and Roy Cohn are simply sanctified by their nearness to death, and AIDS's liminal "room" acts in the play as a metaphor for Purgatory. In this mystical world, the pilgrim is Prior Walter. As Prior discovers through his prophetic quest, AIDS is not only death but a precondition for survival. He sees because he has AIDS; because he sees, he survives; and eventually, he shares his dreams of mankind.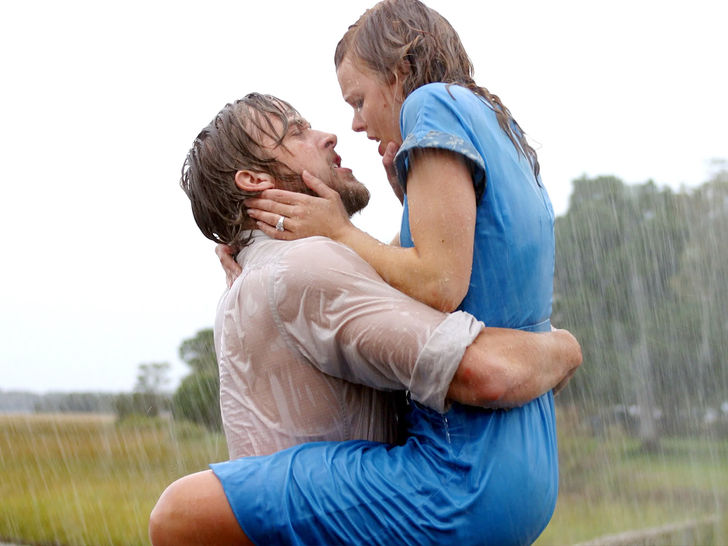 Image Credit: www.glamour.com
Death of Allie and Noah, The Notebook
Yet the couple is reunited and rekindle their friendship after years of uncertainty and heartbreak. The story concludes in the same nursing home where it started, with Noah and Allie passing away happily together after a long and happy marriage, holding each other's hands.