5 Actors Who Played The Best Batman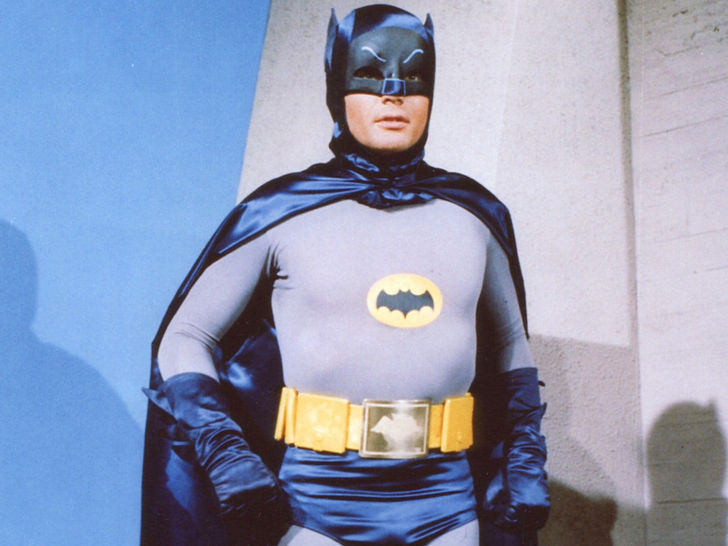 Image Credit: www.telegraph.co.uk
From a witty crime fighter on TV to a darkly conflicted man in the cinema, the Batman of the screen has grown. Bruce Wayne's followers, aka Batman, are intensely faithful to the actor they consider is better portrayed by him. Any objection is responsible for contributing to rowdy debates. But that's also why the character is loved by us. So much emotion makes it forward. And the trailer of ``The Batman" starring Robert Pattinson in the lead and Michael Keaton in talks of reprising the role of Bruce Wayne for The Flash" film has just recently been intensified. Posted On February 19th, 2021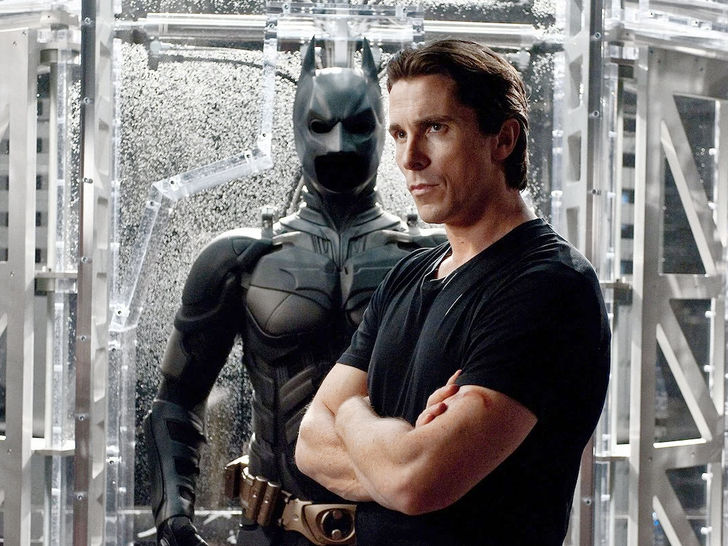 Image Credit: www.denofgeek.com
Christian Bale
When he landed the part of Bruce Wayne in Christopher Nolan's Batman Begins, Christian Bale was not a big celebrity, but fans everywhere knew his name easily. "It was obvious from the moment he hoisted the corrupt Cop Flass and snarled "Swear to me that Bale's Batman was a huge departure from the increasingly dumb portrayals of George Clooney and Val Kilmer in the late 90s, and even the more extreme yet far less gritty take by Michael Keaton.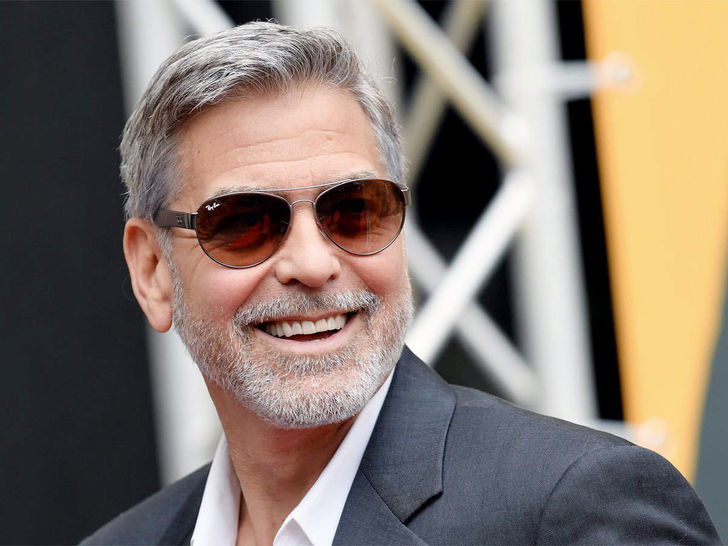 Image Credit: economictimes.indiatimes.com
George Clooney
Just before he broke through as a big box office star, Clooney's lazy, the ego-driven performance came and was saddled with a toy-selling effort to recapture the camp of the 1960s TV series rather than a full-fledged movie. The worst crime of Clooney's success, like Batman & Robin itself, is that it's just sort of dull in the end - and when you're one half of the Dynamic Duo, it just doesn't cut it.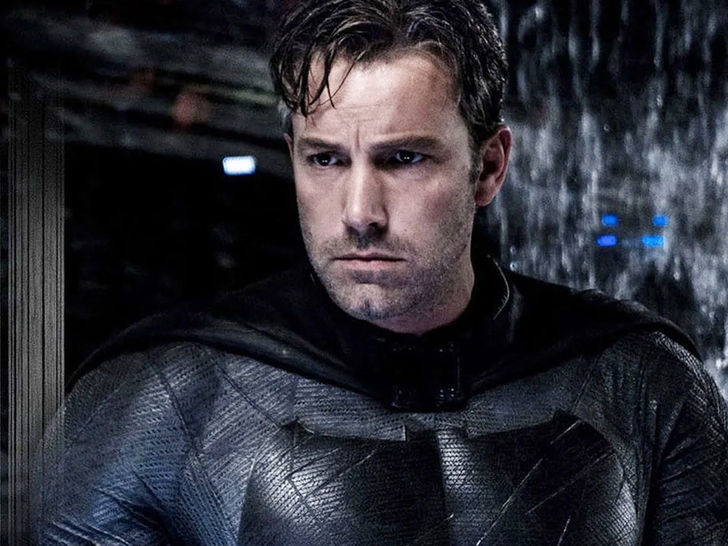 Image Credit: www.etonline.com
Ben Affleck
Fans quickly latched onto Ben Affleck's success as Batman as one of the high points of Batman v Superman: Dawn of Justice, amid a predictable online uproar. More than anything, Affleck portrayed a Batman image highly inspired by Frank Miller's The Dark Knight Returns' disaffected, jaded Batman, something that not even Christian Bale correctly channelled.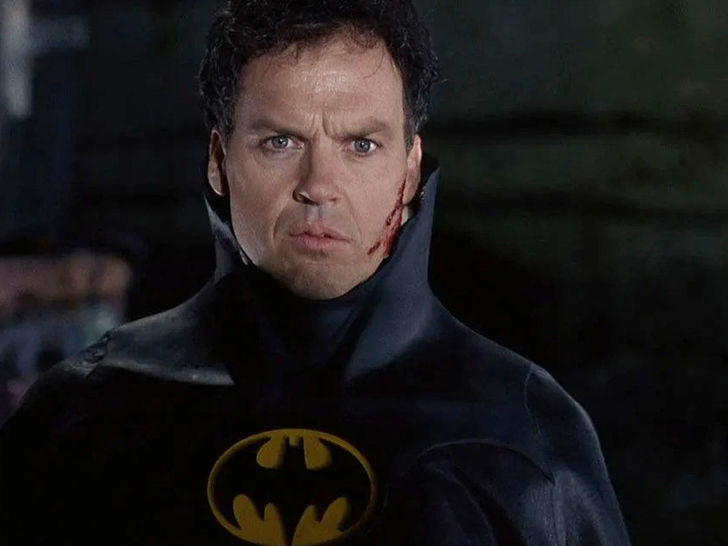 Image Credit: www.theverge.com
Michael Keaton
The stir caused by the casting of Michael Keaton as Batman all the way back in the 80s was obviously not understood by fans who feel comic book movie casting scandals are a modern concern. Primarily known as a comic comedian, after working with him on Beetlejuice, director Tim Burton saw something in Keaton that prompted him to cast Keaton in the Batman of 1989.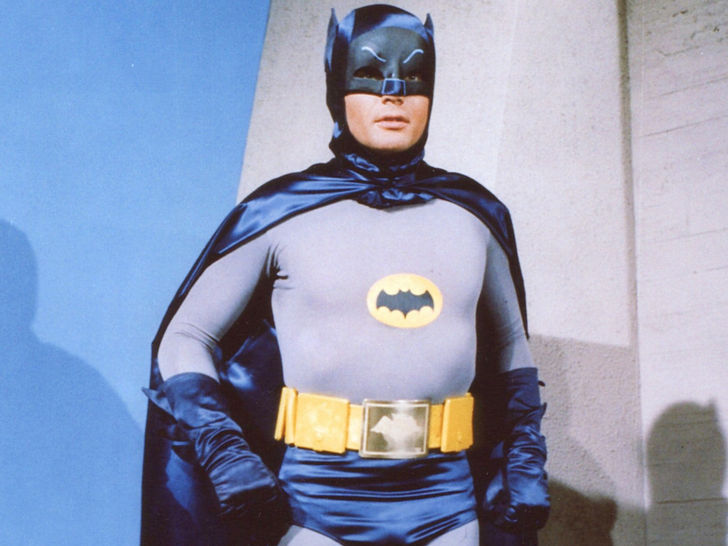 Image Credit: www.telegraph.co.uk
Adam West
The late Adam West's performance is somewhat divisive, like all of the other famous Batman castings. With no room for cynicism, viewers either love or dislike the tongue-in-cheek campiness of West's success and the show it came from. No matter which camp you fall into the most influential live-action success on this list is undeniably West's wry depiction of Batman. For decades, his sly, self-aware satire affected Batman's views and also inspired the course of the '60s comic books.