5 Best Punjabi Singers of the 1990s who still stole our heart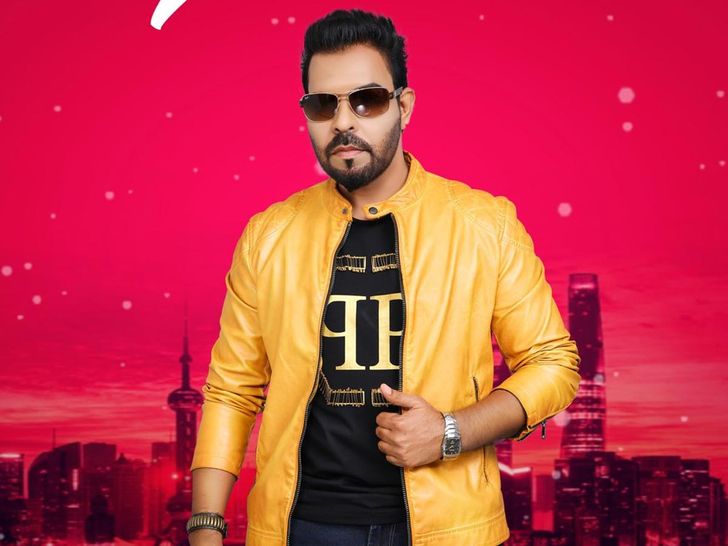 Image Credit: mzstatic.com
The Punjabi music business has produced some of the best musicians and vocalists in the world. Without a question, they have established a standard in the sector and have raised the bar with their work. Their songs educate us a lot about the splendor of Punjabi culture. Posted On September 22nd, 2021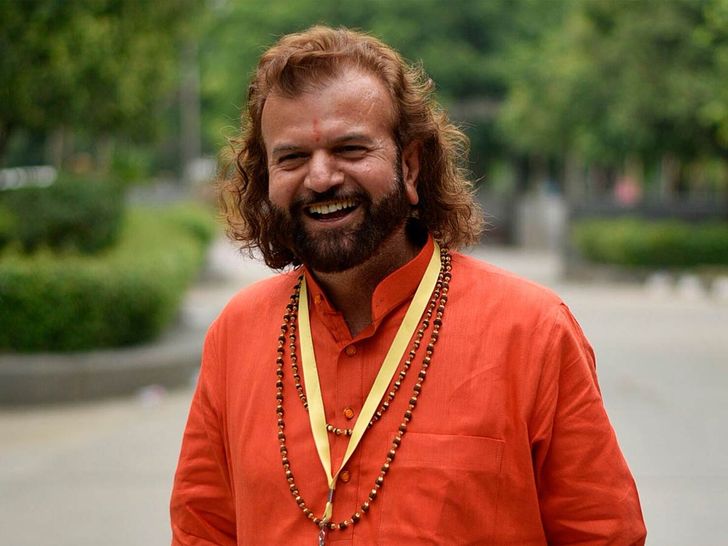 Image Credit: huffingtonpost.com
Hans Raj Hans
Hans Raj is a well-known singer for his non-filmi Punjabi folk and Sufi music. Following that, he began performing Punjabi folk, devotional, and Sufi music. He has made CDs of his own 'Punjabi-pop.' He has, however, released a number of albums ranging from religious to Bollywood in nature. Hans Raj has recorded almost 50 albums. Nusrat Fateh Ali Khan selected him to perform the soundtrack of a Bollywood film, Kacche Dhage, in 1999.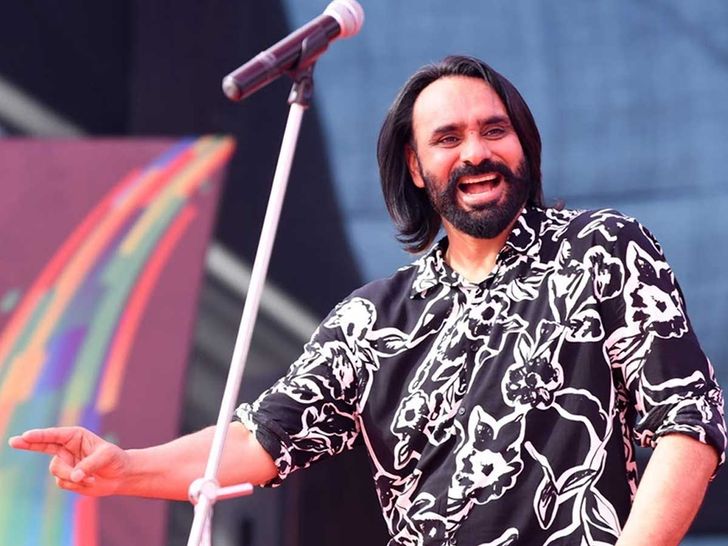 Image Credit: ytimg.com
Babbu Maan
Babbu Maan, formerly known as Tejinder Maan, is the most prominent and well-known Indian singer and songwriter, having written several successful songs. His melodies, in particular, lead one down the path of the brutal realities of the world. Babbu Maan has mostly worked on single tracks, but he has also worked on albums and movies. Babbu Maan has also written songs for albums such as Sajjan Rumal De Gaya, Tu Meri Miss India, Talash: In Search of Soul, and Itihaas.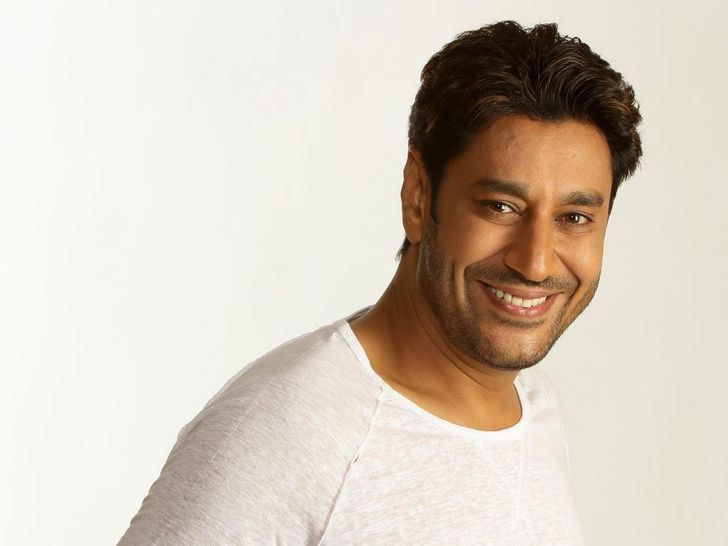 Image Credit: ptcpunjabi.co.in
Harbhajan Mann
Harbhajan Mann, one of the most gorgeous singers in the Punjabi profession who the ladies like, is the one who captivated the audience with his romantic songs. He has sung songs of several genres in addition to romance melodies. In 1999, he had a breakthrough in his career when India MTV and T-Series backed his album Oye Hoye. His singing popularity paved the path for him to pursue an acting career in the Punjabi cinema industry. He has appeared in several hit Punjabi films, including Ji Aya Nu, Asan Nu Maan Watna Da, and Dil Apna Punjabi.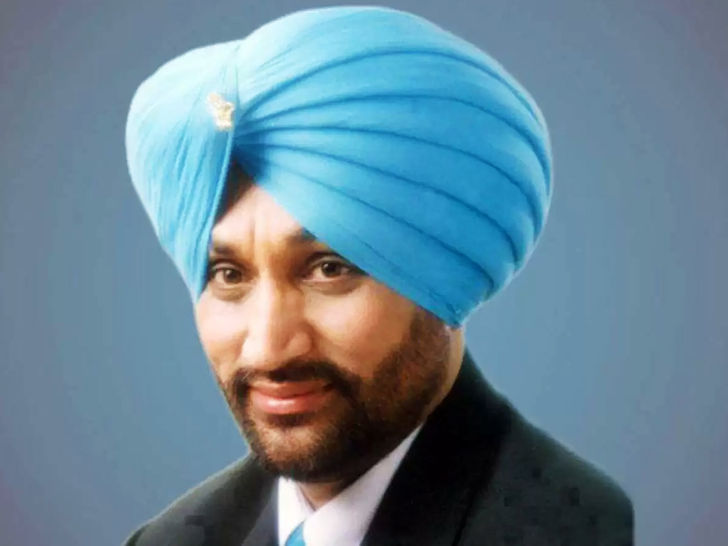 Image Credit: toiimg.com
Surjit Singh Binderakhia
His career was brief, but his voice had an impact on the Punjabi public. He had to put forth a lot of effort to become famous. He used to sing Bolliyan for his college Bhangra team initially. His initial break in the industry came in 1990, with the release of his album Addi Utte Ghum. His songs are still popular among today's youth. Tera Yaar Bolda, Dupatta Tera Sat Rang Da, and Jatt Di Pasand are some of his well-known songs. He had a long path ahead of him, but he died in 2003 at the age of 41.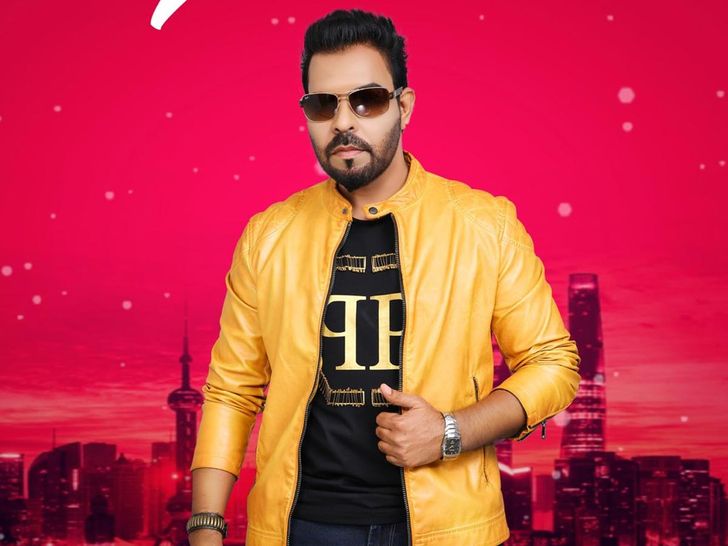 Image Credit: mzstatic.com
Kanth Kaler
Kanth Kaler (born 7 May 1972), better known as Kanth Kaler, is an Indian musician well known for her renditions of Punjabi sorrowful ballads. His original name was Sunny Nijjar, but he changed it after his spiritual Guru, Baba Murad Shah, advised him to put the Kanth (voice) first. Hun teri nigah badal gayi, his debut album, was performed with the aid of lyricist Kumar Dhaliwal and Madan Jalandhari, who was blown away by his voice.