5 Most Heart-breaking Movie Deaths of All Time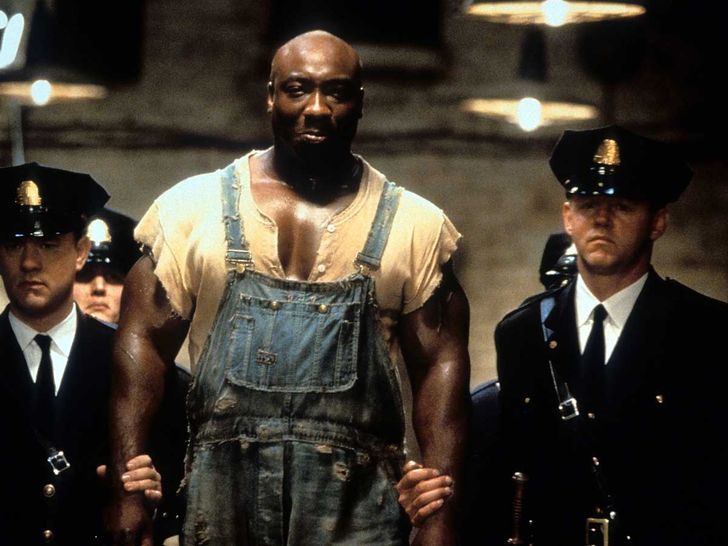 Image Credit: amazon.com
These are some of the most agonising movie deaths of all time. So beautiful and heart-breaking, magnificent and terrible in those few moments. Before you continue watching, we recommend you load up on tissues. Posted On September 24th, 2021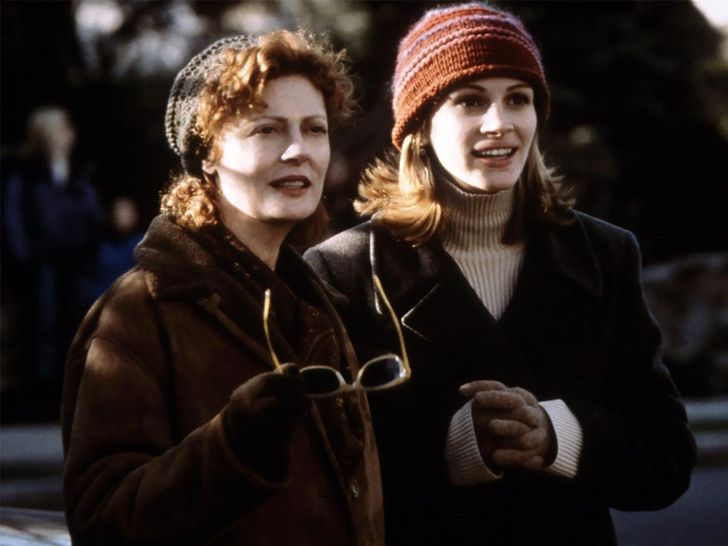 Image Credit: fame10.com
Jackie Harrison, Stepmom
Initially, we all know that Jackie (Susan Sarandon) will not survive her cancer diagnosis, and she doesn't die onscreen, but that doesn't make the loss any less heartbreaking. What appears to be a story about a woman's competition with her ex-new husband's wife, Julia Roberts, turns out to be a story about coming to terms with mortality and trying to let go.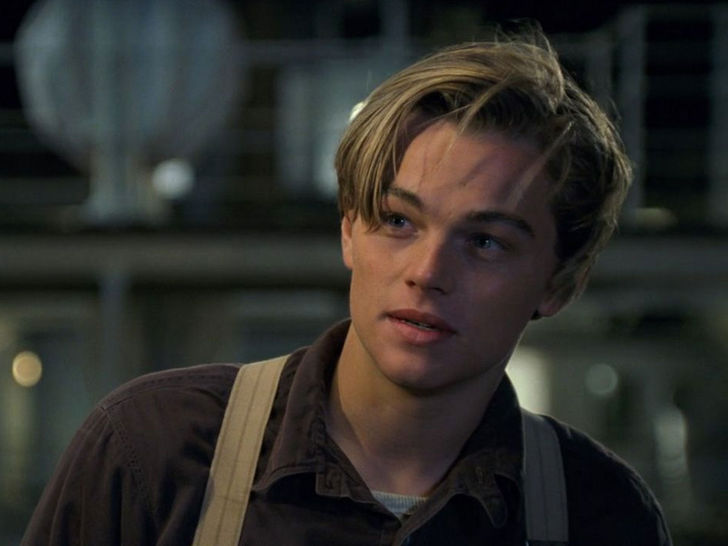 Image Credit: pinimg.com
Jack Dawson, Titanic
You've certainly shed tears at the death of Jack Dawson (Leonardo DiCaprio), the youngster who inspired Kate Winslet's Rose to reject the stuffy world of luxury she was born into and genuinely start living her life. Jack accomplishes this by accepting life as it comes and embracing adventure, which is why it's so heartbreaking to see his frozen body drop into the sea—that extensive experience cut short far too soon.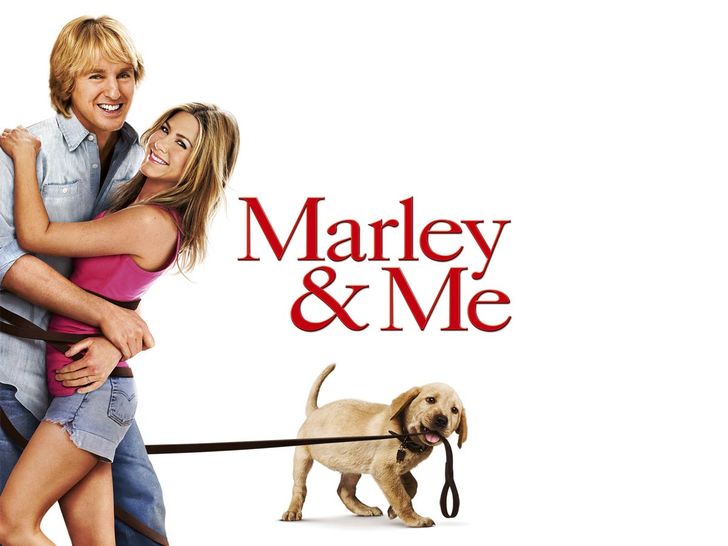 Image Credit: amazon.com
Marley & Me
When you see a dog movie, you normally expect it to finish with the dog dying. (And even if it doesn't, it's always a good idea to be prepared for the worst!) This does not surprise readers of the best-selling memoir on which the film is based, but it's much worse to watch it all unfold onscreen. At least the wayward yellow lab in the film lives a long, fulfilling life and is adored by his human family. Regardless, the scene in which Marley is finally put to sleep requires at least three tissues.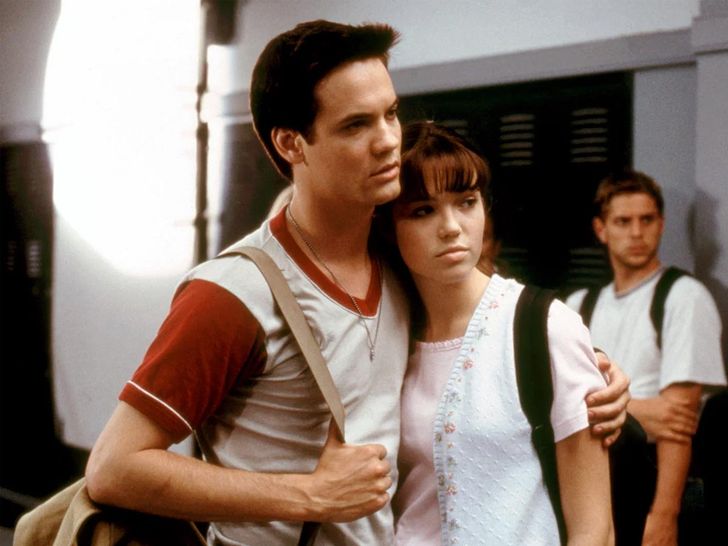 Image Credit: meredithcorp.io
Jamie Sullivan, A Walk to Remember
This teen romantic comedy is also based on a Nicholas Sparks novel. It stars Mandy Moore and Shane West as a preacher's daughter and a popular bad boy who falls in love when the school play forces them together. Moore's Jamie confesses early in their relationship that she has leukaemia, and as her condition worsens, Landon proposes to her. They have one last summer together before Jamie dies. Sparks has disclosed that A Walk to Remember was inspired by his younger sister, who died of cancer in 2000, making the story even more tragic.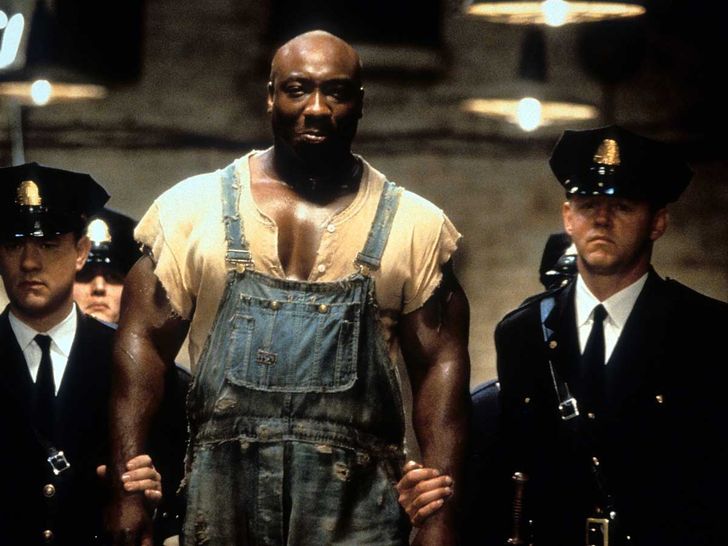 Image Credit: amazon.com
John Coffey, The Green Mile
The Green Mile, based on Stephen King's novel, is mostly set on death row, where Paul Edgecomb (Tom Hanks) supervises the other guards who look after the convicts awaiting execution. John Coffey (Michael Clarke Duncan) is one of them, a guy with a mental impairment and supernatural abilities who has been falsely convicted of murder. Paul must still supervise John's execution after getting to know him well enough to believe in his innocence. During the execution, the man requests that his head not be covered since he fears the dark.