5 Most Prestigious Awards for Comics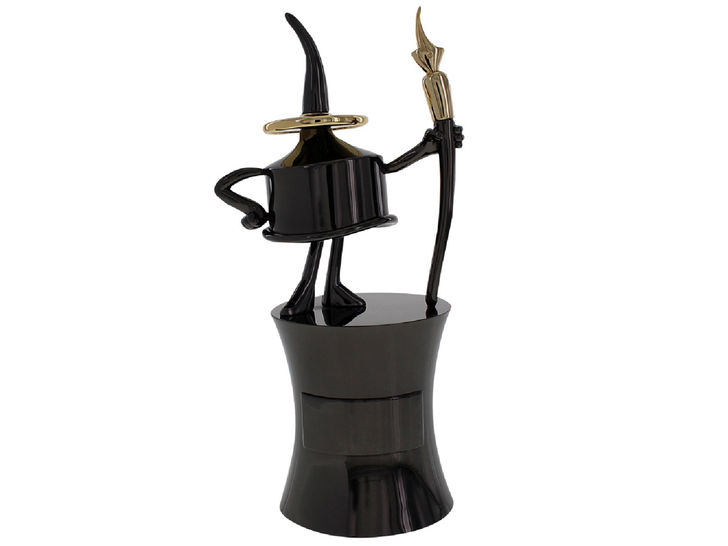 Image Credit: societyawards.com
Comics is a genre that is hard to master. Anybody can make you cry, but only a few know-how and when to play the tricks to make someone laugh. And for this unique talent, the persons need to be awarded. Since Comics have grown from mere hilarious strips to full-fledged stories. People are now get rewarded for their contribution in the field. Posted On August 18th, 2021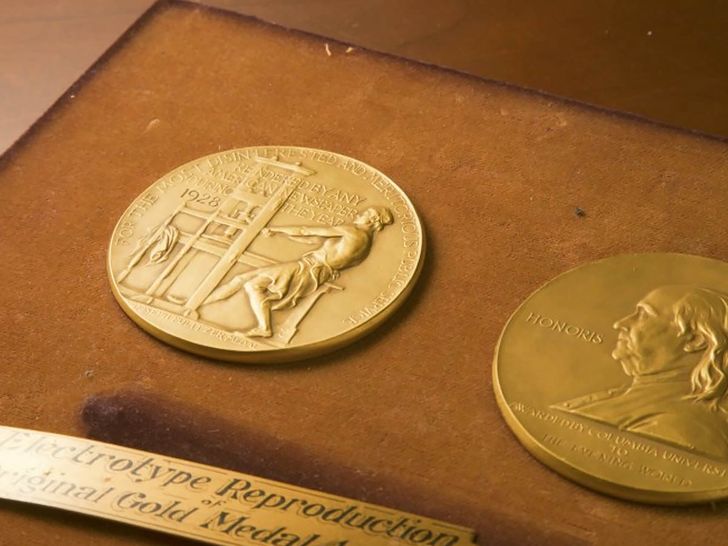 Image Credit: www.pulitzer.org
Pulitzer Prize for Editorial Cartooning
Since 1922, it has been given for a distinguished editorial cartoon or portfolio of cartoons published during the year distinguished by originality, editorial effectiveness, drawing quality, and pictorial effect. Since 1980, finalists (usually two) have been announced in addition to the winner.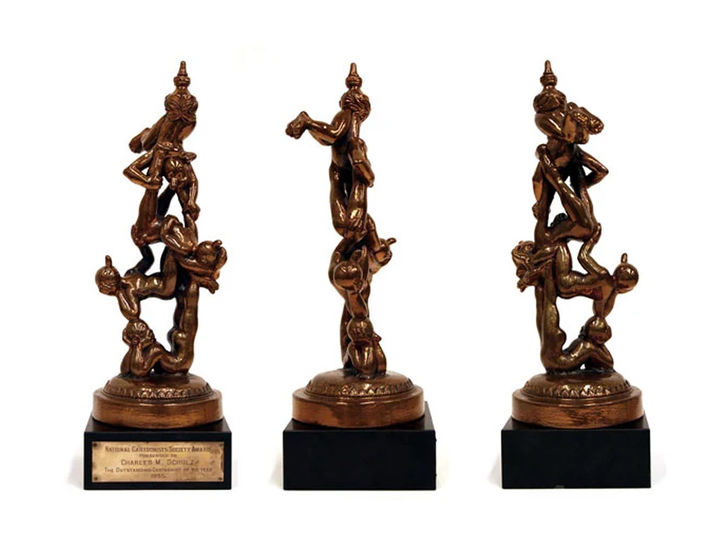 Image Credit: mazetoons.com
Reuben Awards
The Reuben Award, the society's highest honor, is given to the Outstanding Cartoonist of the Year. Cartoonists in various professional divisions are also recognized with unique plaques for their work in newspaper strips, TV animation, gag cartoons, comic books, and other areas.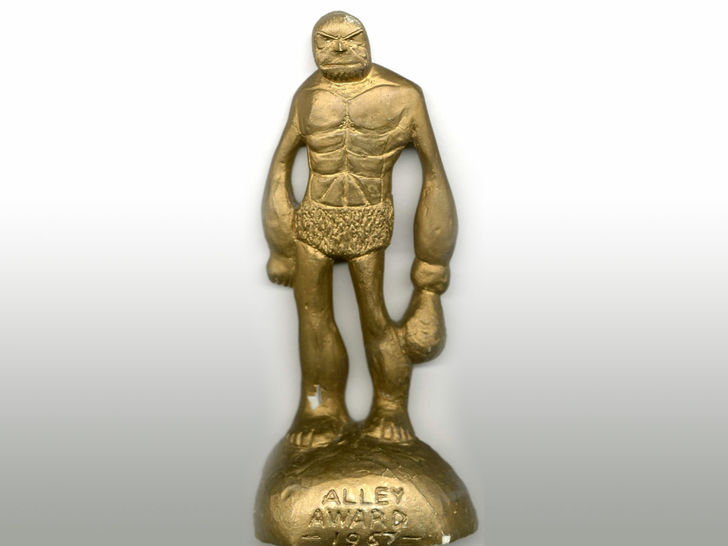 Image Credit: 3.bp.blogspot.com
Alley Awards
The Alley Award was an annual series of comic book fan awards presented in the United States that began in 1962 for comics published in 1961. The award, officially organized under the auspices of the Academy of Comic Book Arts and Sciences, had close ties with the fanzine Alter Ego magazine. The Alley is the world's first comic book fan award.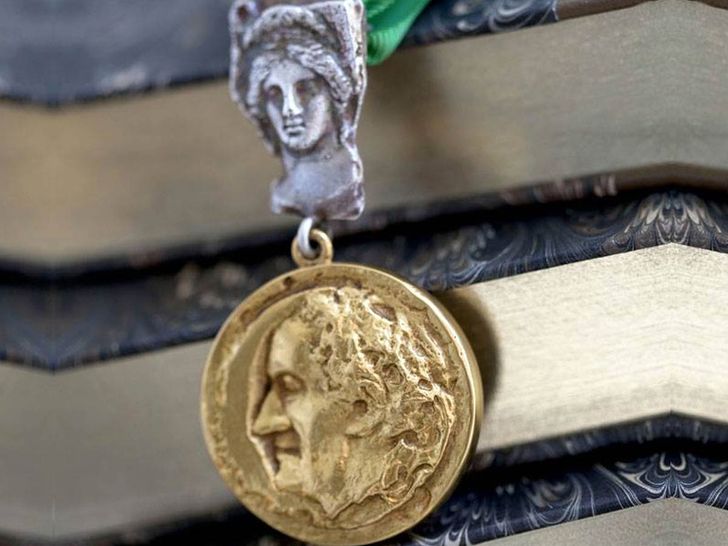 Image Credit: facebook.com
The Goethe Award
The Goethe Award, later known as the Comic Fan Art Award, was an American comic book award first given out in 1971 for comics published in 1970. The award was founded by the fanzine Newfangles and was later closely associated with The Buyer's Guide to Comics Fandom.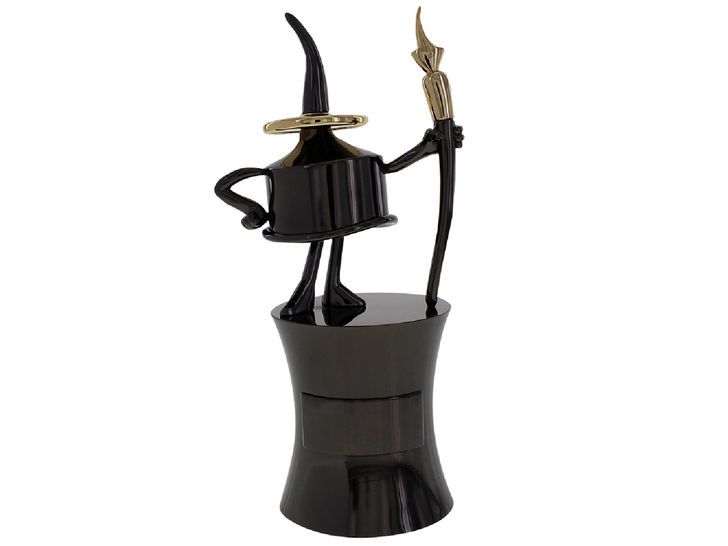 Image Credit: societyawards.com
Inkpot Awards
Comic-Con International has bestowed the Inkpot Award every year since 1974. It is presented to professionals working in comic books, comic strips, animation, science fiction, and other areas of popular culture at CCI's annual convention, the San Diego Comic-Con. Members of the Comic-Con Board of Directors and convention committee are also eligible.