5 Stand Up Comedians Who Have Faced Backlash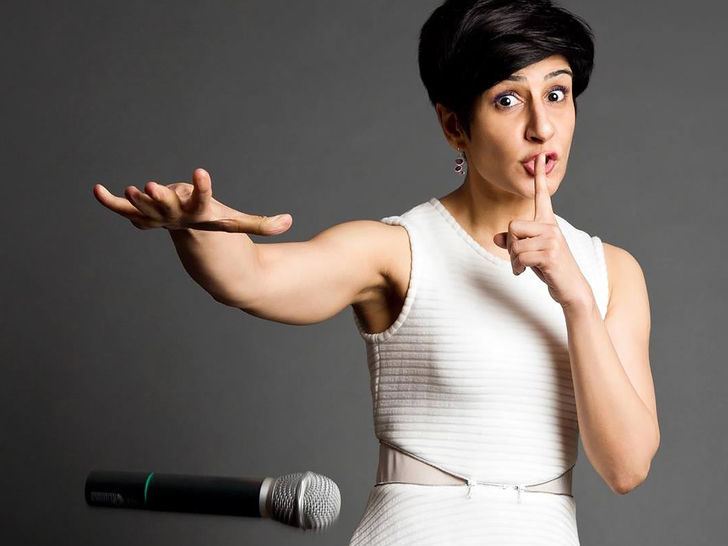 Image Credit: dfordelhi
Stand up comedians meddle with a lot of issues. They use real life situations, political and social to bring forward a script in a way that is funny and amusing so as to both educate and entertain the audiences. Yet they have a reputation for falling in uncalled or called controversies over things they have said. Sometimes they deserve it, other times they do not. Yet who can decide what they called upon themselves other than the audience themselves. Here are 5 comedians who faced backlash. Posted On November 5th, 2020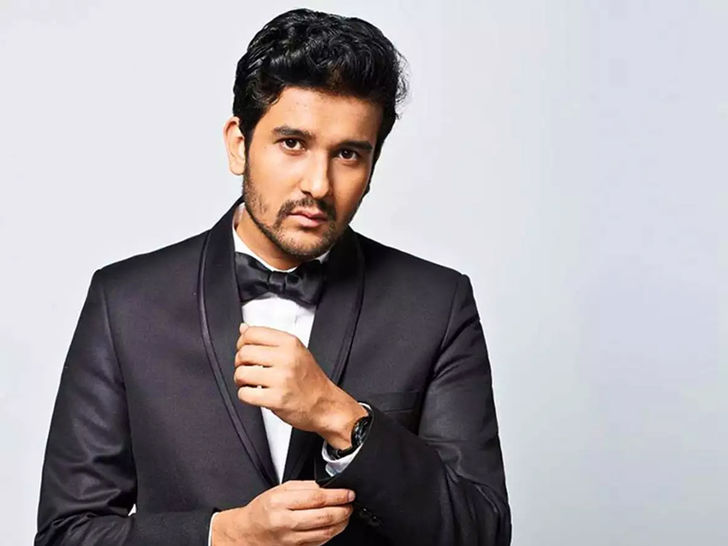 Image Credit: Times of India
Sahil Shah
Sahil Shah got a backlash following the much talked case of Agrima Joshua. In his clip he had talked about the game of chess used by Shivaji Maharaj and then made a comparison between how the king in chess only moves one space at a time. During the Agrima Joshua outrage the video surfaced back when initially it had not been a big issues.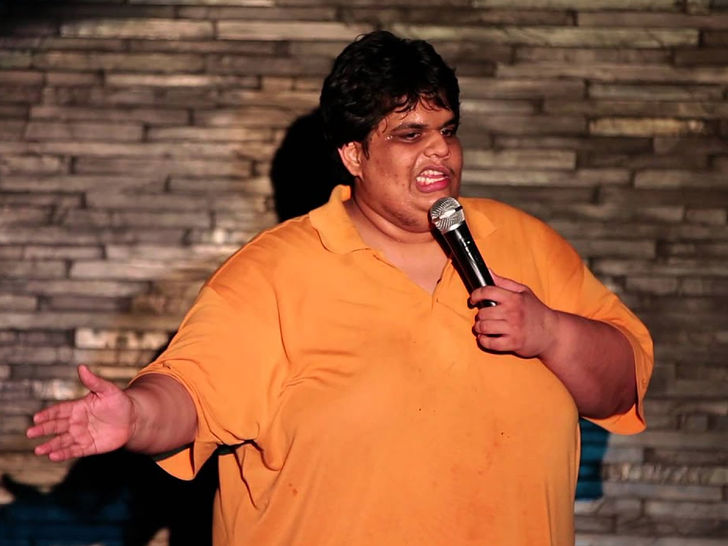 Image Credit: ytimg
Tanmay Bhatt
Political comedians get in trouble all the time, it comes with the job. He faced a backlash after making a video about Sachin Tendulkar and Lata Mangeshkar. In the caption of the video he did write "and yes I love Sachin and Lata Mangeshkar, just some jokes" yet the audience did not take too kindly to it.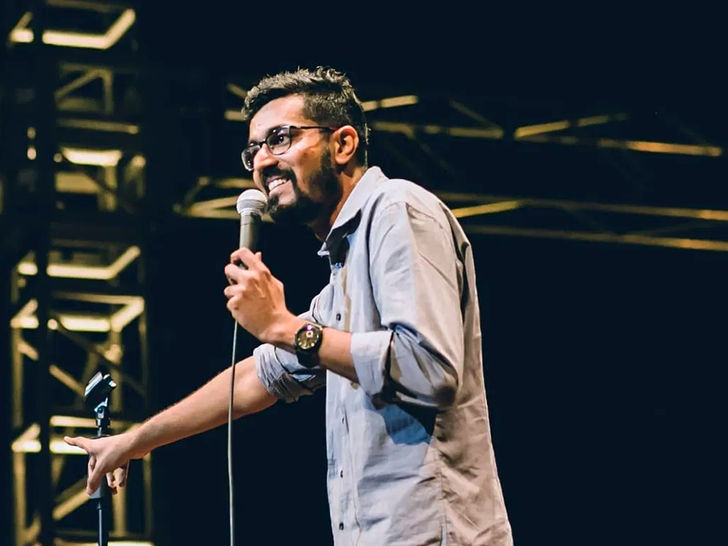 Image Credit: dfordelhi
Azeem Banatwalla
After screenshots of his jokes and tweets re-surfaced on the internet, he was subjected to immense trolling and threats. He was forced to suspend his Twitter account after releasing an apology for his comments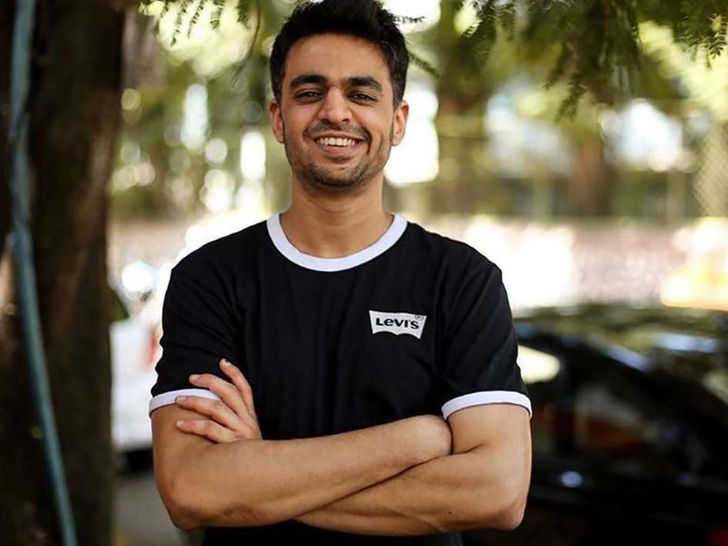 Image Credit: dnaindia
Rohan Joshi
Internet trollers did not take kindly to old comments. In the collective backlash, Rohan Joshi and many other comedian's personal details were leaked online. Rohan Joshi's family aslo faced immense threats. He was forced to take a hiatus from social media after the trollers lost all boundaries.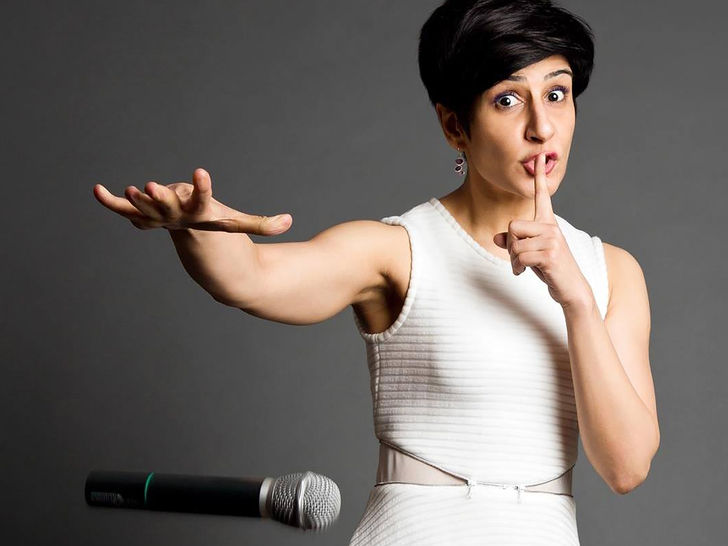 Image Credit: facebook
Neeti Patla
She was one of the first female comedians opening gender diversity talks in the comic community. She faced a backlash after her joke on Ganesh Chaturthi and after that for allegedly being fatphobic.