6 Best Performances of Dev Patel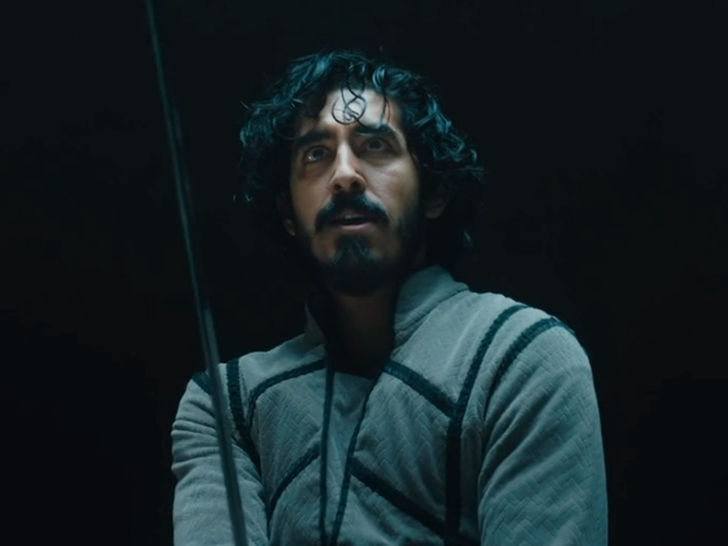 Image Credit: www.indiewire.com
With the British Television drama series called Skins, Dev Patel started his career. With his breakthrough in the Oscar-winning drama film, Slumdog Millionaire, the actor amazed everybody. By playing numerous types of positions, Dev Patel has grown and challenged himself. In the last decade, the star has delivered some of the most spectacular performances. Here is a list of some of Dev Patel's finest performances. Posted On February 19th, 2021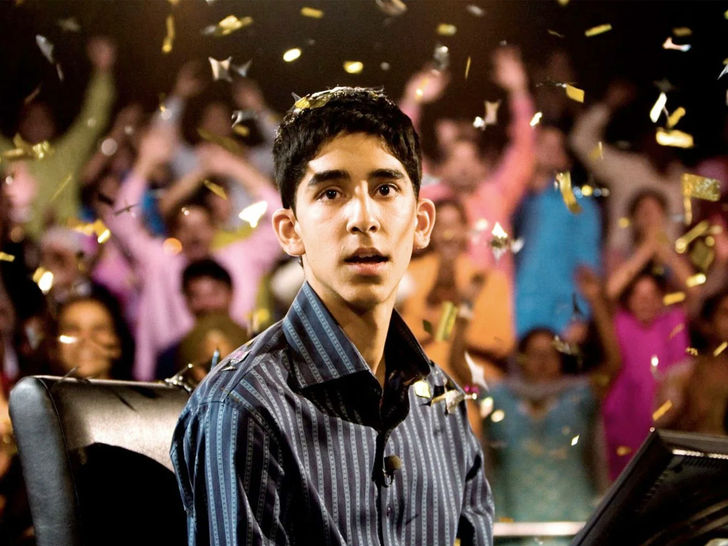 Image Credit: screenrant.com
Jamal Malik, Slumdog Millionaire
Directed by Danny Boyle and written by Simon Beaufoy, the 2008 British-drama film was shown at the International Film Festival of Toronto and several other festivals. It has won 8 Academy Awards and 7 BAFTA Awards. The film revolves around a boy from the slums of Mumbai, who gets accused of cheating and goes on to win a game show. For its storyline, direction, and performances, it was hugely lauded.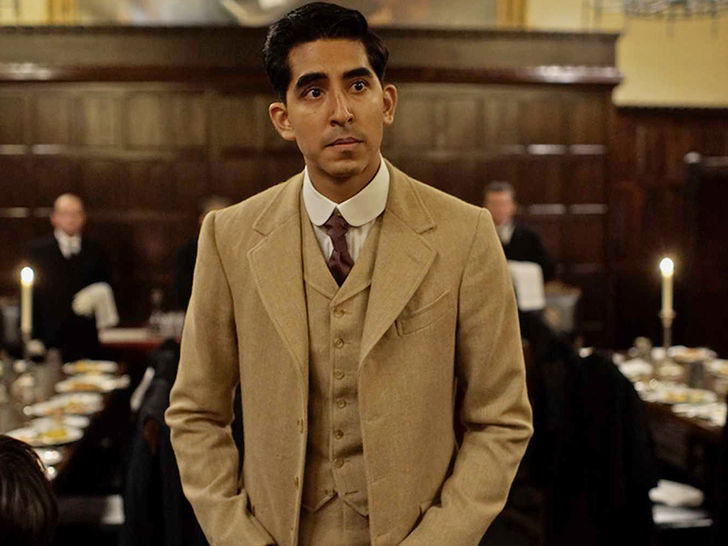 Image Credit: www.empireonline.com
Srinivasa Ramanujan, The Man Who Knew Infinity
In the year 2015, the British biographical drama film was released. It is based on the life of Srinivasa Ramanujan, a mathematician from India. It was written by Matthew Brown and directed. At the 2015 Toronto International Film Festival, the film held its world premiere. The role of the brilliant mathematician was represented by Dev Patel with absolute perfection. He was lauded for his mind-blowing performance by the commentators.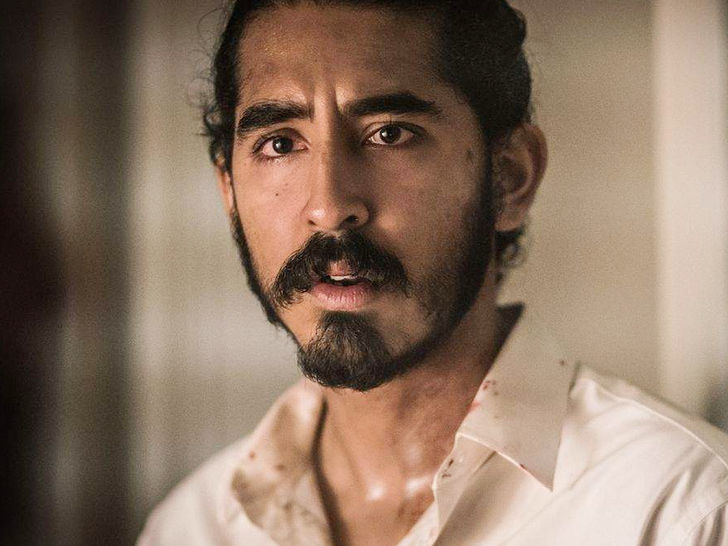 Image Credit: www.cinemaexpress.com
Arjun, Hotel Mumbai
The 2019 action-thriller film Hotel Mumbai is based on the 2008 Taj Mahal Palace Hotel Attacks in Mumbai on 26/11. The film also screened at the Festival of Adelaide Films. Arjun's character is written and played on the screen very well. Once again, Dev Patel has proved his versatility as an actor by acting fantastically.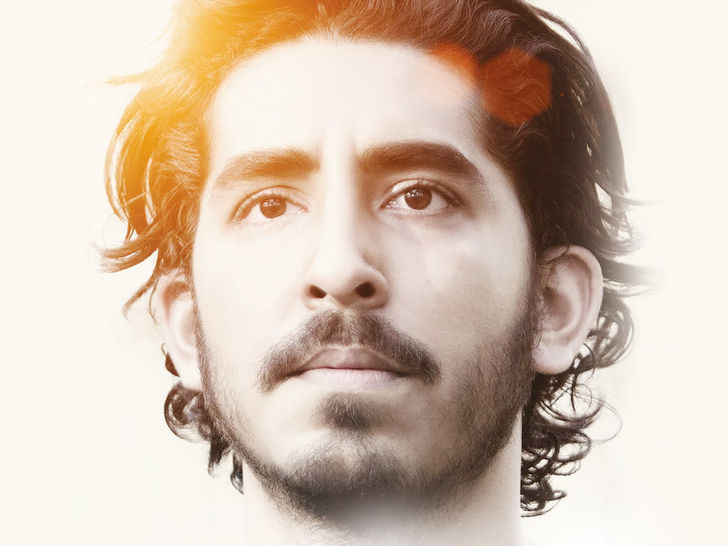 Image Credit: www.penguin.com.au
Saroo Brieley, Lion
Saroo, who is five years old, gets stranded on a train that carries him thousands of miles through India, away from his home and family. In Kolkata, before eventually being adopted by an Australian couple, Saroo must learn to live alone. Equipped with just a handful of memories, his unwavering resolve, and a pioneering tool known as Google Earth, twenty-five years later, he set out to trace his lost family and ultimately return to his first home.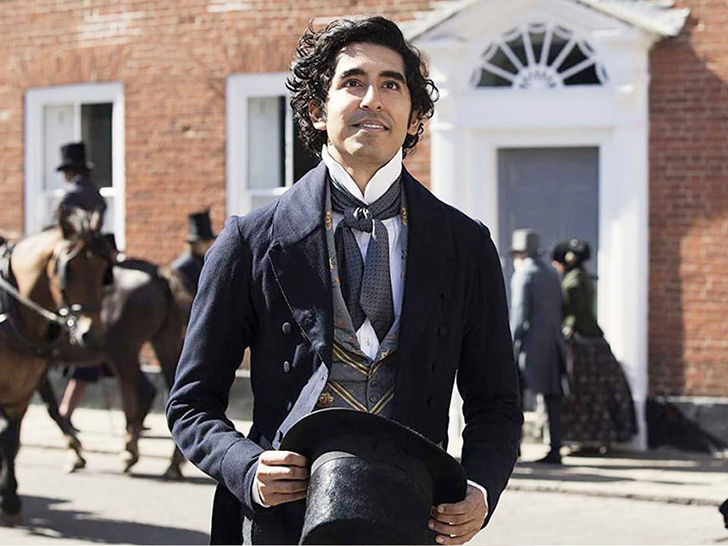 Image Credit: www.empireonline.com
David Copperfield, The Personal Life of David Copperfield
The twist on Charles Dicken's titular hero by Patel is fantastic. He gives David a sense of humour, lightness, and at times) rage, whose turbulent existence makes it possible for Patel to really explore his character. It also encourages Patel to bounce off with other influential actors - Tilda Swinton, Hugh Laurie, Ben Wishaw, Peter Capaldi, just to name a few.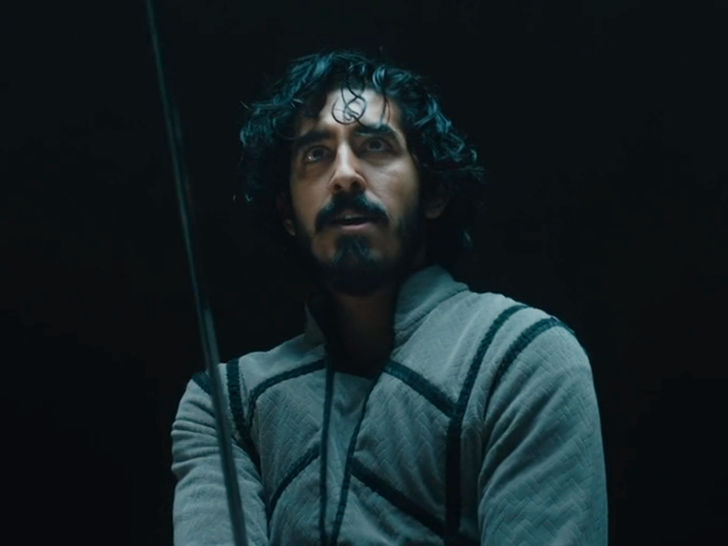 Image Credit: Gawain, The Green Knight
Gawain, The Green Knight
King Arthur's headstrong nephew embarks on a bold journey to confront the eponymous Green Knight.