6 Facts Related to Hong Kong Disneyland's New Castle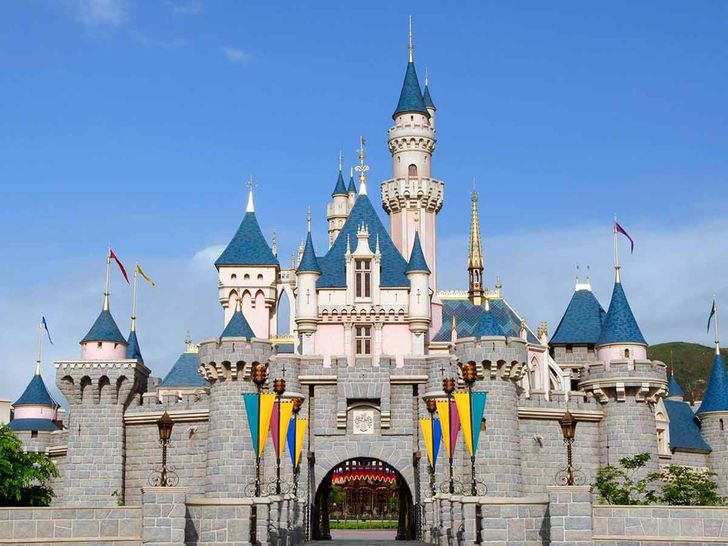 Image Credit: cnn.com
Disneyland's Sleeping Beauty Castle is being replaced by Disney's new Castle of Magical Dreams. This is the first time a Disney castle has been reimagined. It is a real fantasy-like experience to visit the New Castle. Posted On September 14th, 2021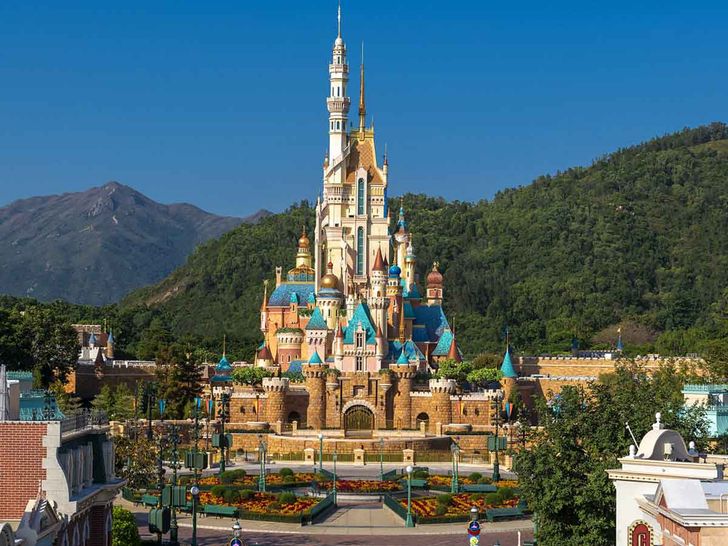 Image Credit: wdwnt.com
The New Castle has doubled in height.
Disney used a new modular construction model that allowed segments of the new castle to be completed off-site and then lowered onto the existing castle, making it more than twice as tall. Fifteen modules weighing up to 50 tonnes were dropped into place.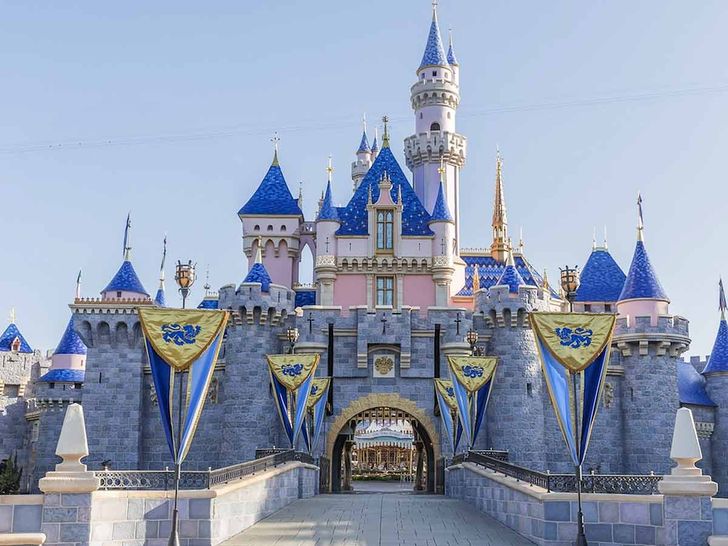 Image Credit: dapsmagic.com
The Castle is brimming with character.
This castle differs from Cinderella Castle and Sleeping Beauty Castle. It is not dedicated to a single Disney character. Rather, the castle pays homage to many of our favorite Disney characters with 13 spires and turrets and towers dedicated to various characters.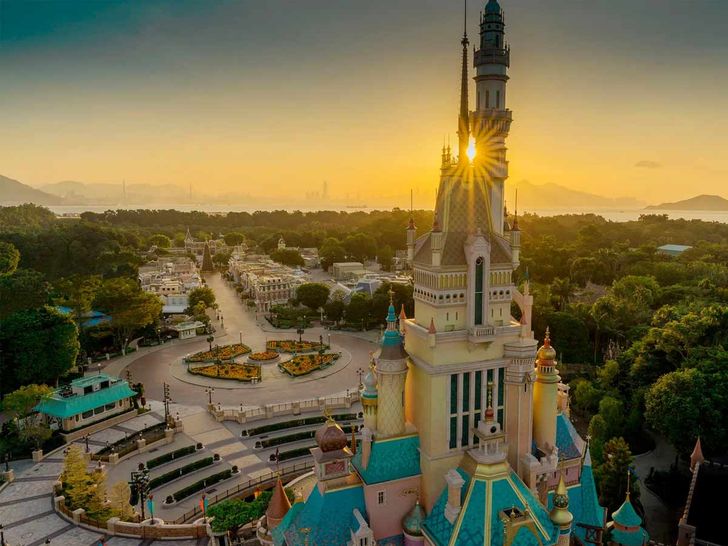 Image Credit: cntraveler.com
Each Tower is customizing designed for a different princess
According to Conde Nast, one tower has icy blue shingles that symbolize Elsa's magical powers. It even has a snowflake on top. The Mulan tower, which has a cherry blossom motif, is another attraction. Mushu, the dragon, takes pride of place at the very top of the tower.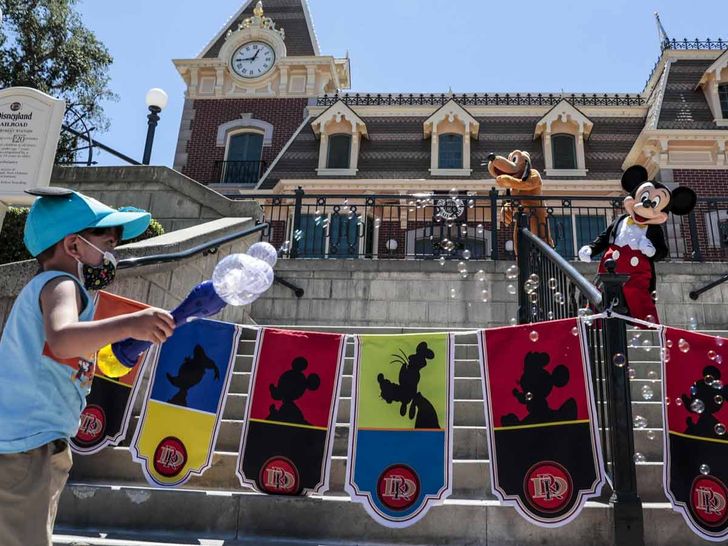 Image Credit: brightspotcdn.com
Other Characters get a tip of the hat too.
It's not all about the aristocracy. The castle has a magnificent octagonal rotunda. Other fairy tale characters honored here include Flounder and Sebastian from The Little Mermaid, Mrs. Potts and Chip from Beauty and the Beast, and others.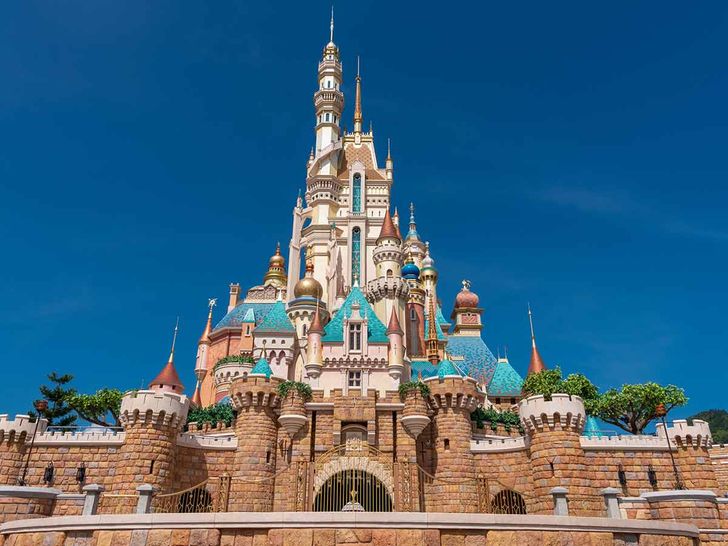 Image Credit: traveltothemagic.net
There is an emphasis on the global culture.
Disney wanted to pay homage not only to the classical European-style architecture featured in many of these animated classics but also to elements that paid homage to magic all over the world. Icons, symbols, patterns, cultural references, and colors from all over the world are woven throughout the castle to create one magical theme!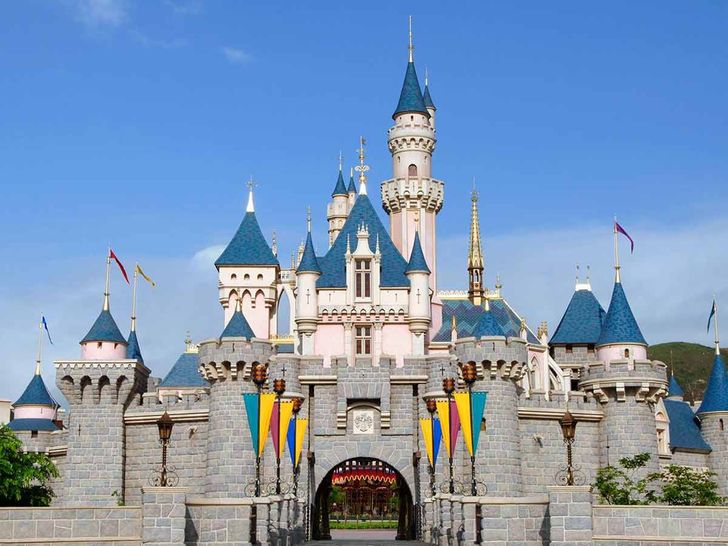 Image Credit: cnn.com
The Castle's setting also played a role in its design
The setting of the castle also influenced the redesign. Hong Kong Disneyland is located on Lantau Island, home to Hong Kong's Tian Tan Buddha and the airport. Disney incorporated the island's beautiful mountains as well as the greenery into the design by including trees, shrubs, and vines to create a "living castle."