6 Mastermind Characters from Fictions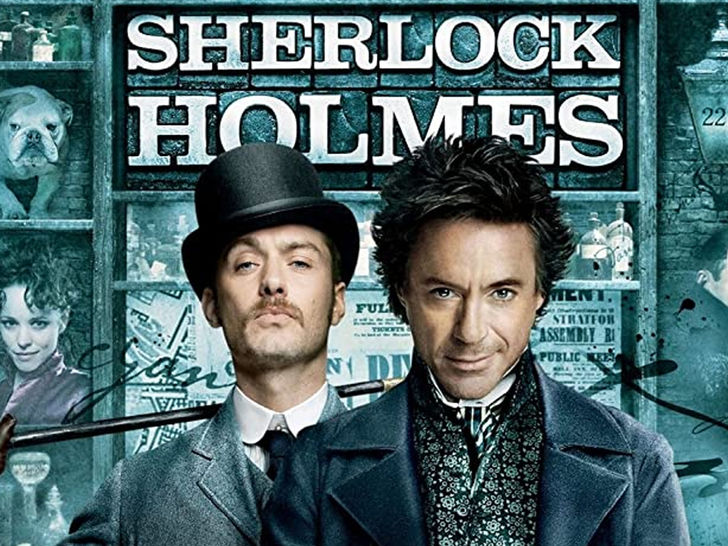 Image Credit: www.imdb.com
What makes a novel distinct is the characters in it. There are millions of books in the library of the world but only a few make their way into the hearts of the people. The mastermind of a novel is usually the main character and the story rather revolves around it. Posted On January 21st, 2021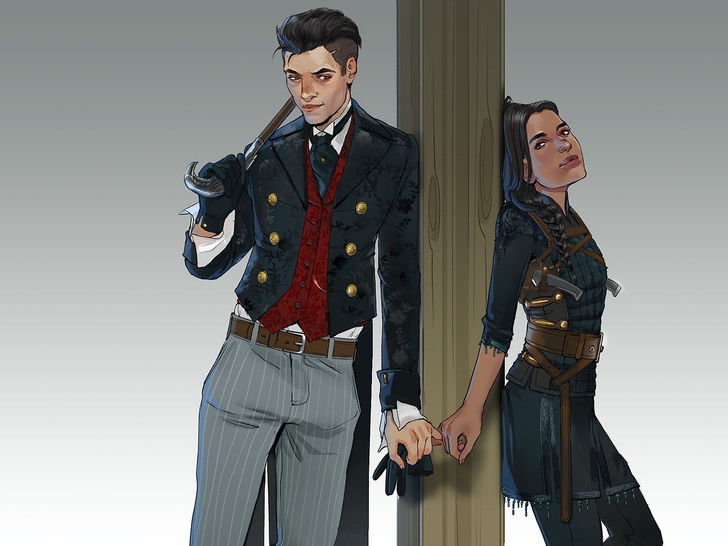 Image Credit: Pinterest
Kaz Brekker, Six of Crows/Crooked Kingdom
Kaz can be ruthless and cold-hearted. If he so wishes, he will do almost any job, no matter how despicable or bloody it is, earning him the nickname 'Dirty Hands'. Kaz is dishonest and conniving and maintains that the one in charge of the situation is still the person. He is quick-witted for this cause and still has a trick up his sleeve. He despises contact with the skin, showing signs of haphephobia by wearing gloves on his hands at all times, and being unable to have skin contact with other people. He rarely enables his emotions to demonstrate or influence his thinking, but he has difficulty expressing them when he does. Kaz is calm and collected all the time, never letting people see what he really thinks. However, when he gets especially enraged, he becomes even more ruthless.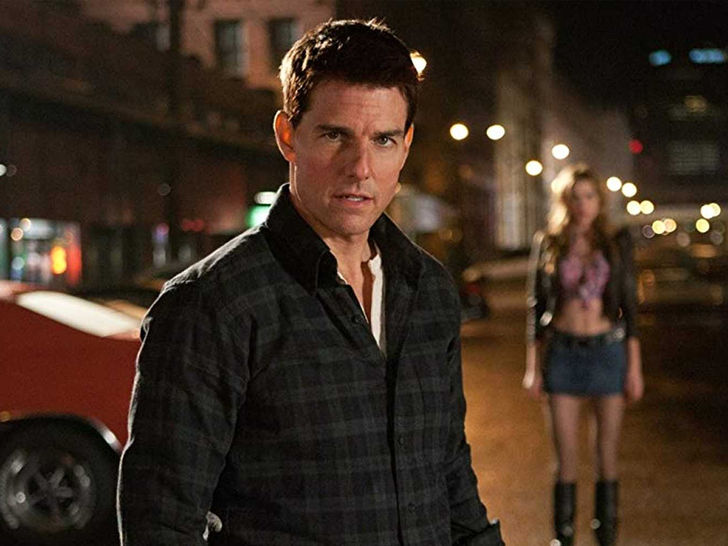 Image Credit: www.empireonline.com
Jack Reacher, The Jack Reacher Series
Jack Reacher is a fictional character and the star of a series of British author Lee Child's crime mystery novels. At the age of 36, after leaving the US Army as a major in the military police, Reacher roams the United States taking unusual jobs and investigating suspicious and sometimes unsafe circumstances. 25 novels have been written as of 27 October 2020, the most recent being The Sentinel. The character has also starred in short stories, and two of the books have been adapted, starring Tom Cruise as Reacher, into popular action-thriller films.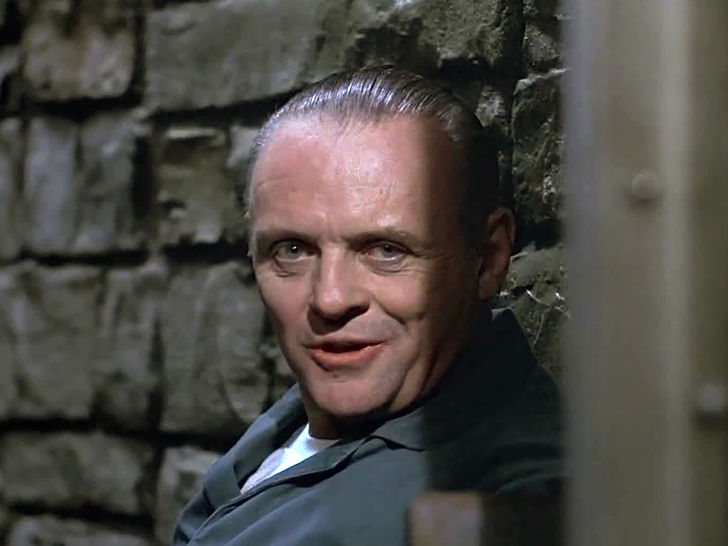 Image Credit: www.imdb.com
Hannibal, The Silence of The Lambs
Because of his propensity to cook up and eat his victims after killing them, Dr Lecter is dubbed "Hannibal the Cannibal" This nickname reminds us all of its insane nature, but often taking a well-aimed dig at the propensity of the media to give serial murderers funny and rhyming nicknames that can sometimes diminish even the violence of their crimes. Since he is much more articulate and smarter than the doctors examining him, Lecter is a genius and thus difficult to research. He sees himself as clever, but this quality in him is not at all gross, mostly because he is smart in an evil way. Lecter is a game player who can't just point Clarice in the direction of Buffalo Bill, a manipulative schemer; he has to turn every conversation into a quid pro quo. He also seems to have a degree of academic snobbery; he would not only assist Clarice because he might benefit from it, but because he finds her an almost-equal intellectual and thus capable of his insights and support.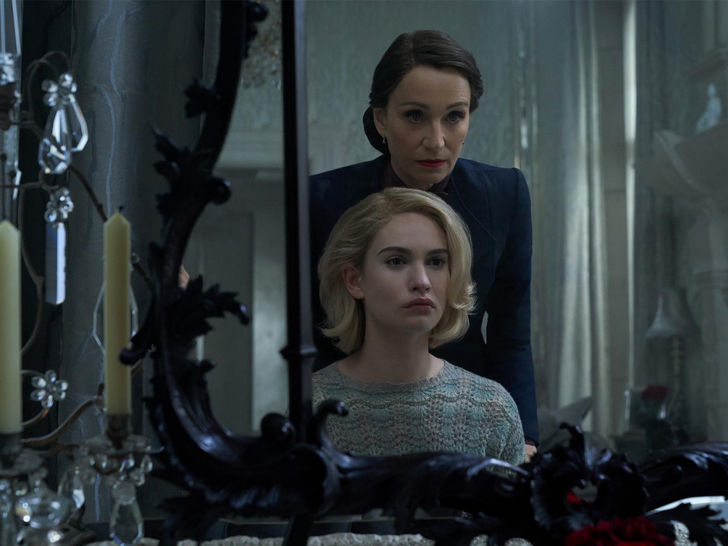 Image Credit: ew.com
Rebecca
Rebecca has a serious mean streak, mocking everybody she's met behind her back, and playing cruel and manipulative games with everybody she's met. This claim on Rebecca's general disposition is admiringly confirmed by Mrs Danvers.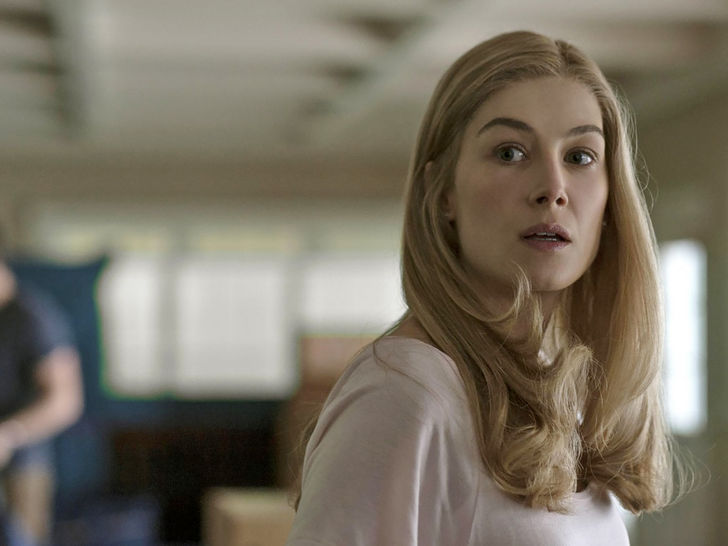 Image Credit: www.scmp.com
The Dunnes, Gone Girl
The handsome, charismatic, and duplicitous dual protagonist and antagonist of the novel is Nick Dunne. It seems like Nick Dunne may have murdered his wife Amy for the first half of the book, she has disappeared under mysterious circumstances, and Nick admits through his narration to lying to the police, visiting and making love suddenly with his much younger mistress, Andie, and loathing his wife secretly. The diabolical hybrid heroine and antagonist of Gone Girl is Amy Elliott Dunne. Amy is rich, gorgeous, and in New York, she was born and raised. When readers first meet Amy in her journal entries, she is a wealthy quiz writer for a women's magazine and living off the trust fund in Manhattan that has been put aside for her by her parents, authors of the insanely influential Incredible Amy series of children's books, cribbed from Amy's real-life accomplishments and struggles. The co-owner of The Bar in downtown Carthage is Nick's twin sister, Go, and Nick's first and closest friend. Go is unconventionally desirable and marches to her own drum rhythm.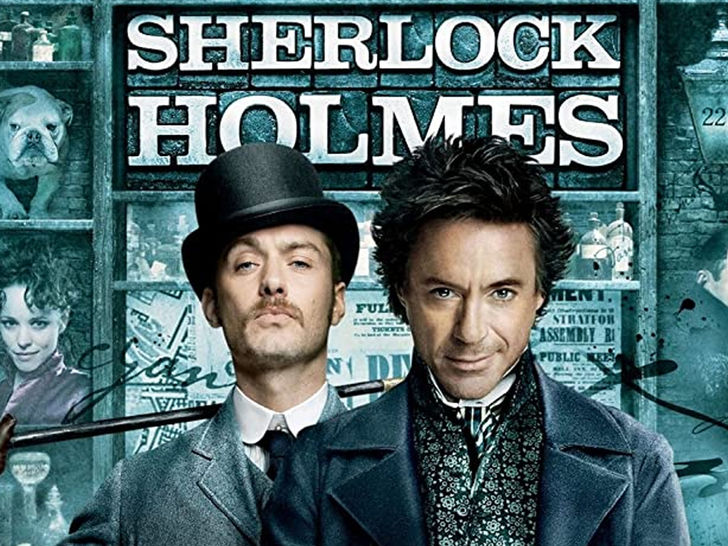 Image Credit: www.imdb.com
Sherlock Holmes
Sherlock Holmes is a private detective who operates in central London from his home in Baker Street. He is a committed student in crime studies, a zealous believer in observational and deductive reasoning powers. Usually, Holmes is unflappable and relaxed, but he shows an enthusiastic, artistic side on occasion. He has little interest in becoming a member of London society; he is more of a loner, aside from his friendship with Dr John Watson. He has a renowned name and has been commissioned all over the world to tackle cases.