7 Actors With The Most Oscars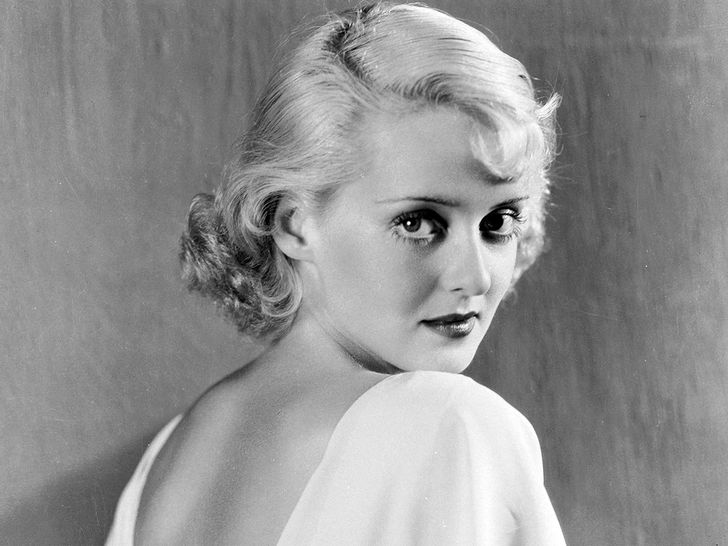 Image Credit: www.vanityfair.com
Since its inception, the Academy of Motion Picture Arts and Sciences has awarded Academy Awards to actors and actresses for their roles in movies. There have been actors and actresses who have won numerous Academy Awards for Best Director, Best Actress, Best Supporting Actor, or Best Supporting Actress in the history of the Academy Awards. The other limitation is that several nominations for the same work will not be won by actors. Since Barry Fitzgerald received the Best Actor and a Best Supporting Actor nomination for his role in Going My Way, this law was introduced. Posted On February 17th, 2021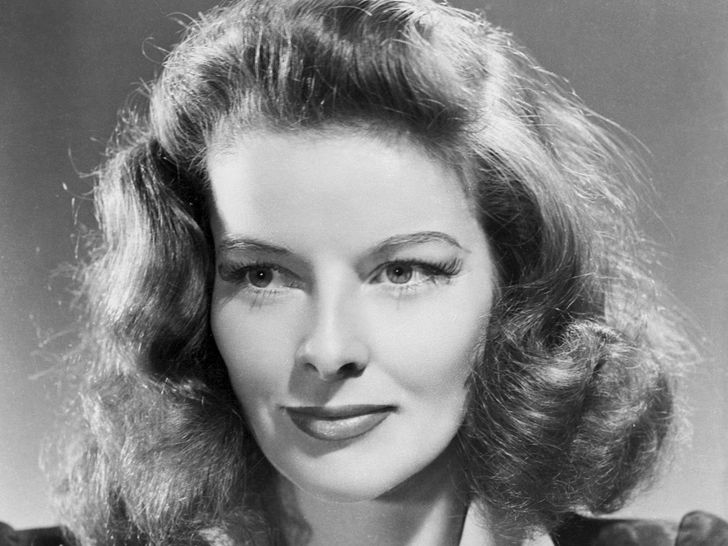 Image Credit: en.wikipedia.org
Katherine Hepburn
For more than 60 years, Katharine Houghton Hepburn (May 12, 1907-June 29, 2003) was an American actress and lead lady in Hollywood. From screwball comedy to literary drama, she performed in a number of genres, and she won a record four Academy Awards for Lead Acting Roles, including eight additional nominations. Hepburn was named Classic Hollywood Cinema's greatest female star in 1999 by the American Film Institute. She was famed for her fierce individuality, spirited character and women's pushing of limits.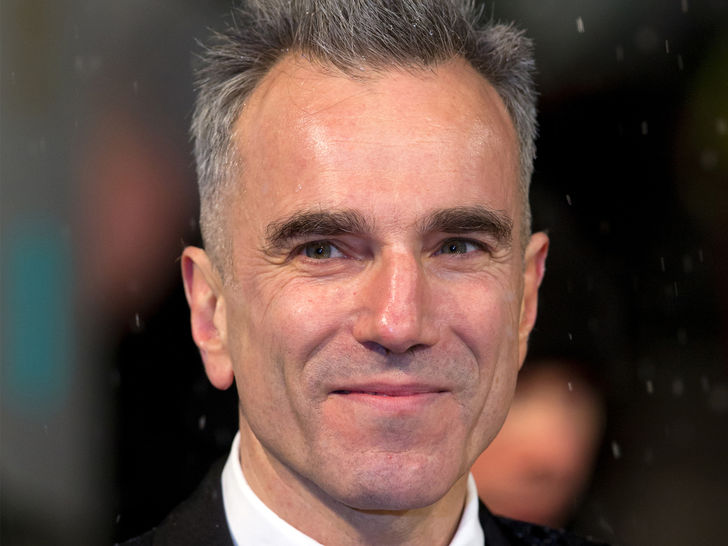 Image Credit: www.imdb.com
Daniel Day Lewis
Sir Daniel Michael Blake Day-Lewis is a former English actor with dual British and Irish citizenship (born 29 April 1957). He has also been hailed as one of the best stars in film history, becoming one of the most respected actors of his generation. His multiple honous include three Best Actor Academy Awards, making him the first male actor in that category to have three wins and one of only three male actors to win three Oscars. He won four Best Actor BAFTA Awards, three Guild Awards for Screen Actors and two Golden Globe Awards. Day-Lewis received a knighthood for services to drama in June 2014.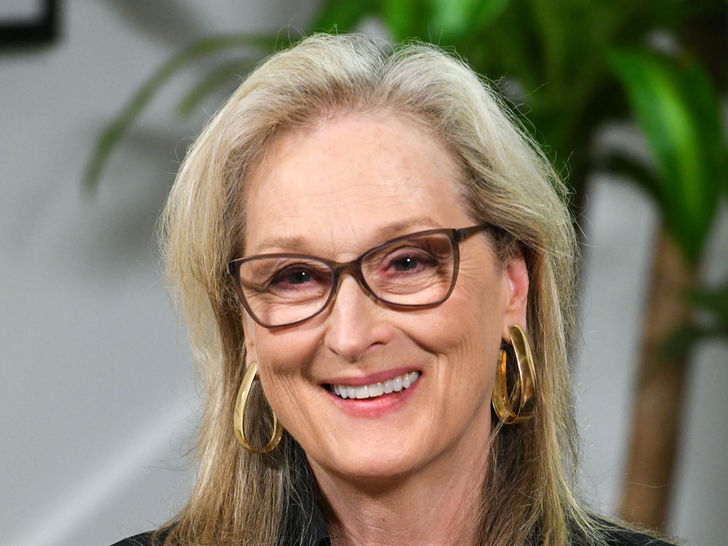 Image Credit: medium.com
Meryl Streep
This American actress is Mary Louise "Meryl" Streep (born June 22, 1949). Streep is often referred to as the' best actress of her generation' and is particularly known for her versatility and accents. She has received a variety of awards, including a nomination for a record 21 Academy Awards, of which she won three, and a record 32 nominations for the Golden Globe, winning eight.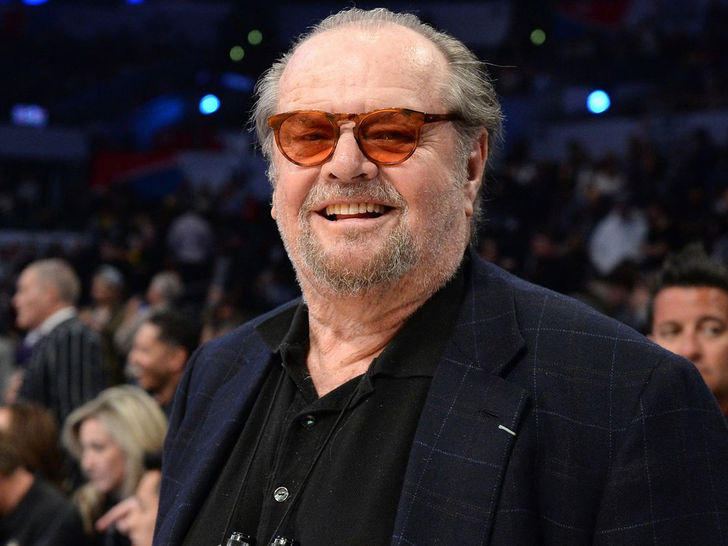 Image Credit: www.nj.com
Jack Nicholson
John Joseph Nicholson (born April 22, 1937) is an American actor and filmmaker with more than 60 years of experience. He is known for having portrayed a wide variety of leading or supporting roles, including comedy, romance, anti-heroes and villainous protagonists, and darkly comedic portrayals. He played the "eternal stranger, the sardonic drifter" in many of his films, someone who fights against the social system.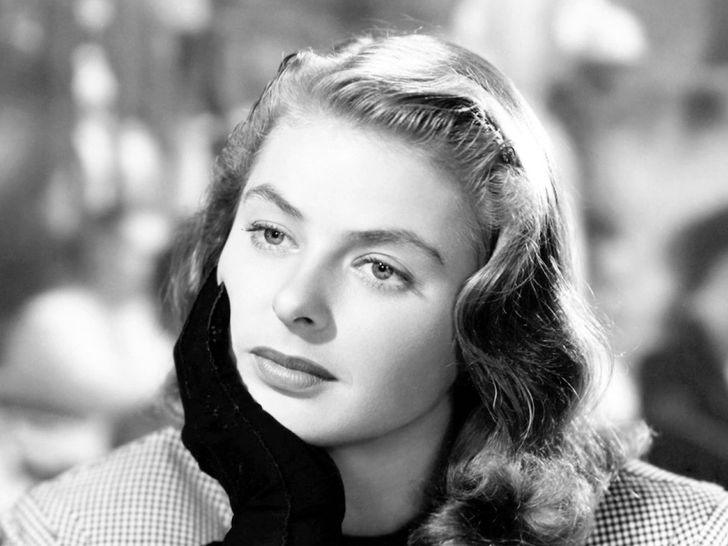 Image Credit: www.ingridbergman.com
Ingrid Bregmann
Ingrid Bergman was a Swedish actress who appeared in a number of European and American films, television films, and plays (29 August 1915-29 August 1982). She is also recognized as one of the most prominent screen personalities in film history, with a career spanning 50 years. She has won several awards, including three Academy Awards, two Primetime Emmy Awards, four Golden Globe Awards, a Tony Award, and a BAFTA Award.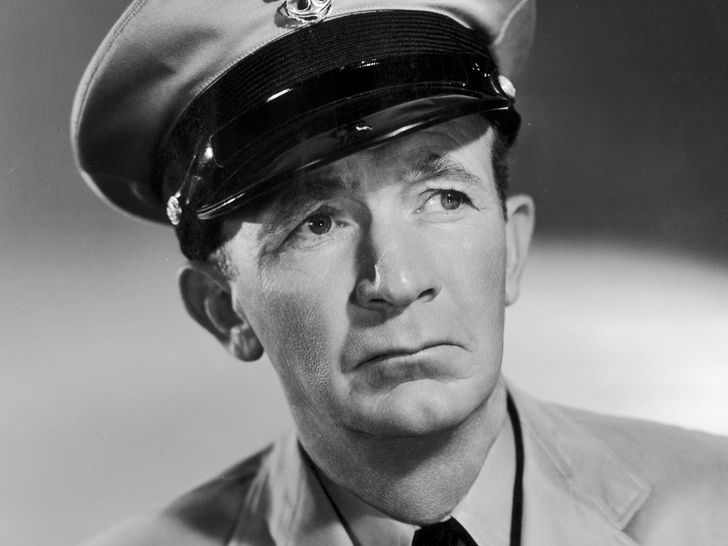 Image Credit: www.tcm.com
Walter Brennan
Walter Andrew Brennan was an American actor and musician (July 25, 1894 - September 21, 1974). In Sergeant York (1941), To Have and Have Not (1944), My Darling Clementine (1946), Red River (1948), Rio Bravo (1959), and How the West Was Conquered (1962), he is known for his performances. For his roles in Come and Get It (1936), Kentucky (1938), and The Westerner (1940), he won the Academy Award for Best Supporting Role, making him one of only three male actors to win three Oscars.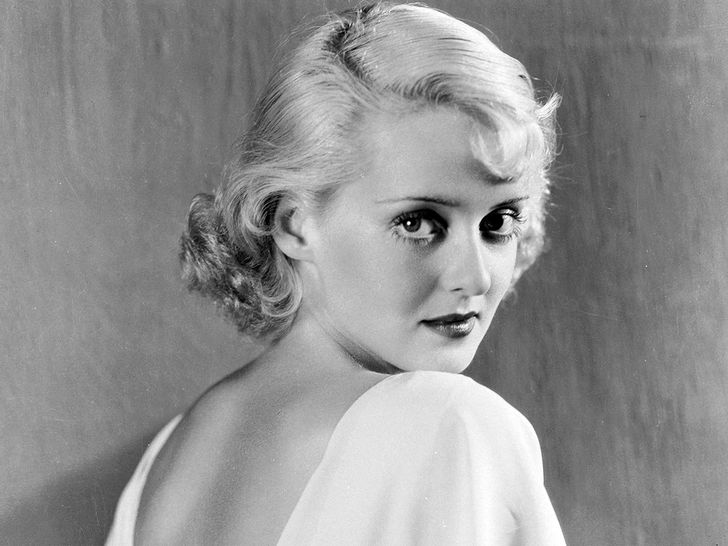 Image Credit: www.vanityfair.com
Bette Davis
Ruth Elizabeth "Bette" Davis was an American actress (April 5, 1908, to October 6, 1989). She is known as one of the best actors in film history, with a career spanning 60 years and 100 acting credits. She was known for portraying unsympathetic, sardonic characters, and was famed for her roles in a number of film genres, ranging from modern crime melodramas to period films, suspense horror, and rare comedies, while in romantic dramas her greatest accomplishments were. A winner of two Academy Awards, she becomes the first nominee to receive 10 nominations.