7 Amazing Performances of Tom Hiddleston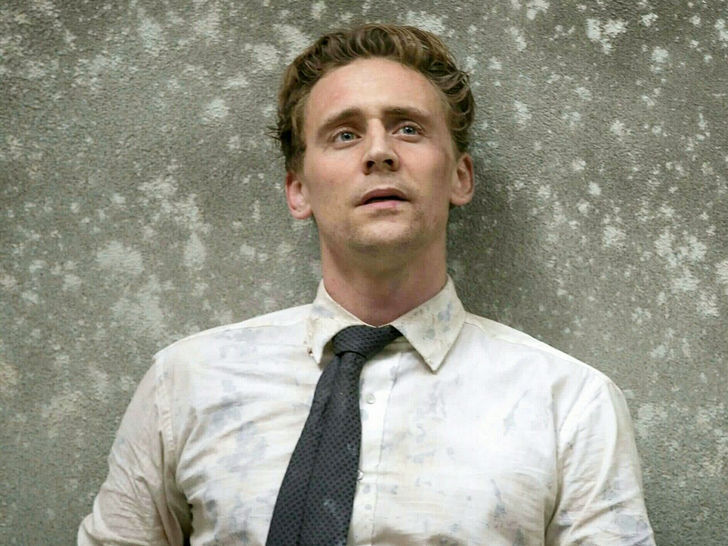 Image Credit: Pinterest
Thomas William Hiddleston was born on 9 February 1981 to the Scottish scientist James Hiddleston, his English wife Diana, a director of arts and a casting director, and a former stage manager, in Western Minster, London, England. At an early age, Hiddleston's mother took him to the cinema and theatre and was anxious to perform. He started performing on stage at Eton College and then at Cambridge University. His first role on FTV in England in 2001 was a small part of The Life and Adventures of Nicholas Nickleby (2001). He further worked including in The Gathering Storm and Conspiracy (2002).In 2008, Hiddleston appeared alongside Kenneth Branagh in a West End revival of Ivanov. Branagh, after being impressed with Tom Hiddleston, cast him in the 2011 film Thor, based on the iconic Marvel Comic Book hero. which he was scheduled to direct. The superhero flick was a major international success and so was Hiddleston as Thor's evil sorcerer sibling, Loki. Before being cast again as Loki in 2013's Thor: The Dark Planet, he played the same villainous role in The Avengers (2012). Posted On January 6th, 2021
Image Credit: observer.com
Loki, The MCU
Tom went from being a supporting character in the Iron Man movie to the starring role in a TV film, the Loki of Tom Hiddleston. Audiences have so deeply welcomed Hiddleston's depiction of the shape-shifting trickster god Loki in Thor and The Avengers that it has threatened to overshadow the character's valiant sibling Thor. What's most shocking about it is that no one would have conceived of the star as having supervillain potential until Thor, not even Hiddleston himself.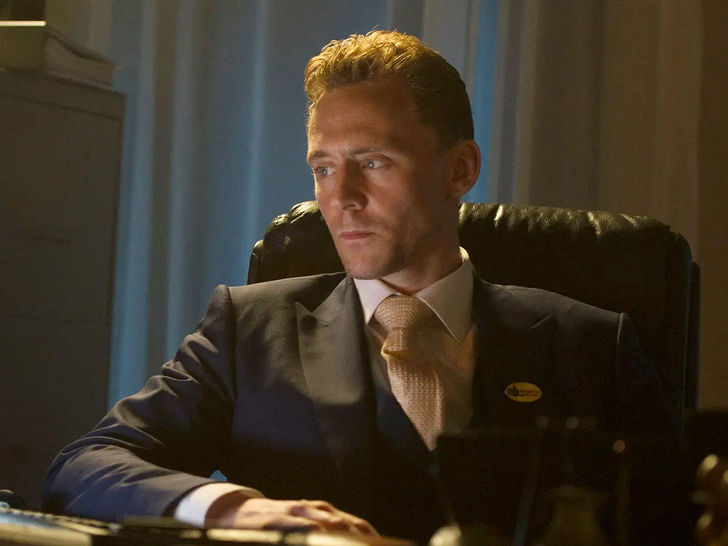 Image Credit: www.theguardian.com
Jonathan Pine, The Night Manager
Jonathan Pine(Tom Hiddleston), is a major character in The Night Manager, a British-American television. Jonathan Pine is an ex-soldier who fought in Iraq and now lives as a hotel night manager in retreat from life. Pine is a self-exiled creature of the darkness and runs away from emotional entanglement. His soul is pierced when his act of exposing documents confidentially entrusted to him by a hotel guest ends in her death. What starts as a hunt for repentance becomes a path for his own soul, as he explores Richard Roper's inner sanctum and traverses his world's shadowy depths. Right from the first shot, when Pine marches through the revolutionary streets of Cairo to his hotel, where he handles his many high-profile guests as tear-gas bombs are hurled in their path, the show is high on suspense. Night Boss, with a $30 million budget, is the most ambitious production by the BBC to date and perhaps Le Carré's most radical adaptation to date.
Image Credit: reviewedbymarkleonard.wordpress.com
Adam, Only Lovers Left Alive
The Globe Theater's greatest hits inform his role as the Marvel universe's evil god Loki; and, in Jim Jarmusch's film, Only Lovers Left Alive, Tom borrowed almost as heavily when shaping the character of Adam, a genius romantic poet and composer who struggles as a vampire through eternityHiddleston and Swinton are not blasé hipsters but deeper representing mature people who happen to have accepted the only thing you can count on is love. Tom portrayed himself not just any ordinary character but over archives the character as being an incestuous sibling which equivocates as a lover of Eve.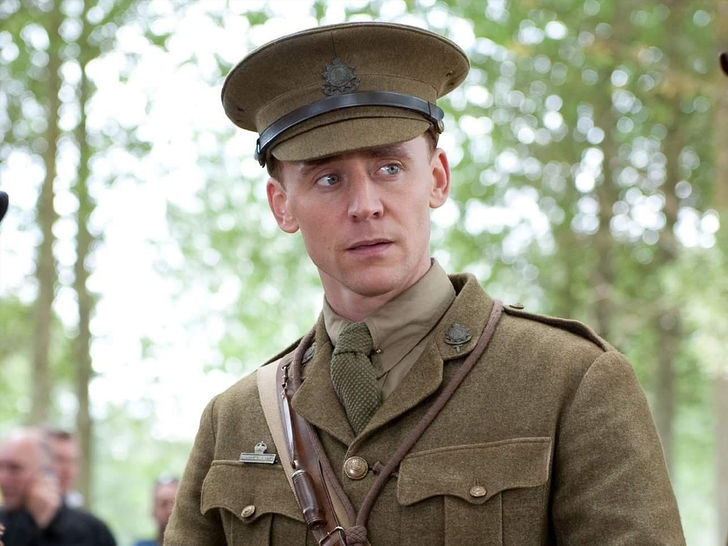 Image Credit: Pinterest
Captain James, War Horse
Albert Narracott (Jeremy Irvine) and his favorite horse, Joey, are estranged after the First World War and both go on an amazing journey that takes them back to each other through Europe's dusty and bloody battlefields. While Hiddleston had a fleeting part in the ensemble cast, one example of the good people are always capable of was, his character Captain James Nicholls when who survived through terrible circumstances. Told from Joey and Albert's viewpoint, War Horse if a movie plucks at the heartstrings of the viewer as they can connect with all the main characters. The way Tom pulled through this character defines his versatility and fineness as an actor.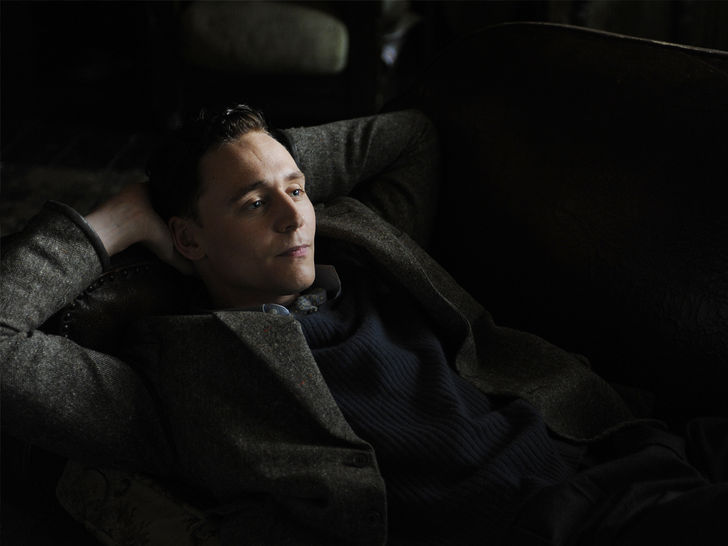 Image Credit: flyfilm.co.uk
Freddie Page, The Deep Blue Sea
Hester Collyer (Rachel Weisz) starts a torrid and careless affair with former RAF pilot Freddie Page(Hiddleston), feeling deprived and unfulfilled with her life (Hiddleston). Hester struggles to make a decision that will change her life forever, trapped between the love she has for Freddie and the comfort she has with her husband. As their synergy creates an aura that is as sensual as it is tragic and laced with the regrets both characters have, Hiddleston and Weisz both deliver outstanding performances.
Image Credit: www.azcentral.com
Hank Williams, I Saw The Light
For five weeks, Hiddleston, who has been loved by Marvel fans worldwide as the impious god Loki, embedded himself in Nashville to get Williams right. I Saw the Sun got shaky reviews at its Toronto Film Festival premiere, despite acclaim for the success of Hiddleston.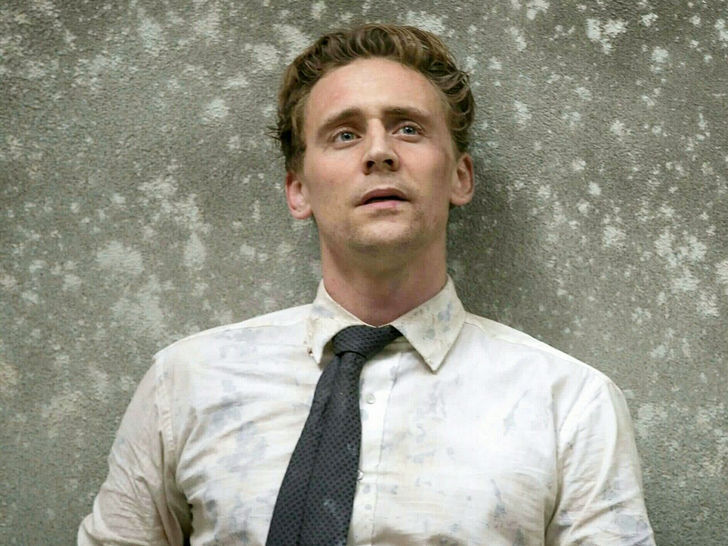 Image Credit: Pinterest
Robert Laing, High Rise
If you're not involved in the movie, it's a difficult watch, but the 2015 futuristic thriller High Rise by Ben Wheatley was intended to live or die depending on the portrayals of its protagonists, both strong and terrible And that's what makes Dr Robert Laing, the character of Hiddleston, so fascinating to watch as he's neither. Laing walks the fuzzy line between virtue and sadism, seducing women, while still seeking to knock down the corrupt establishment of Jeremy Irons. It's an intense experience, but one where Hiddleston shines.