7 Best Brendan Fraser Movies to Watch if you miss seeing him on the Silver Screen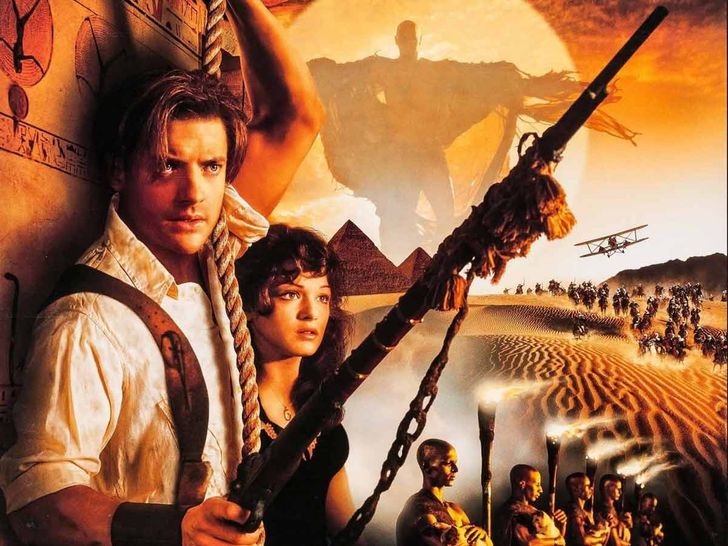 Image Credit: pinterest.com
Brendan Fraser was once the center of Hollywood attention, even though he hasn't played a leading role in a long time. Numerous classic films are bearing Fraser's name that must be revisited time and again. Posted On September 10th, 2021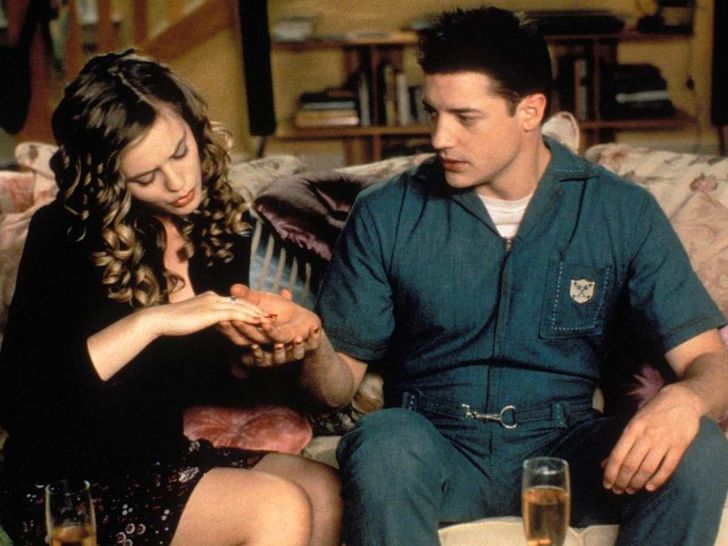 Image Credit: fangirlish.com
Blast from the Past (1999)
Adam, a 35-year-old man, has spent his entire childhood underground with his neurotic parents, hoping to avoid the horrors of the Cuban Missile Crisis. Adam must explore the surface and deal with modern life despite his immaturity when their shelter opened in 1999.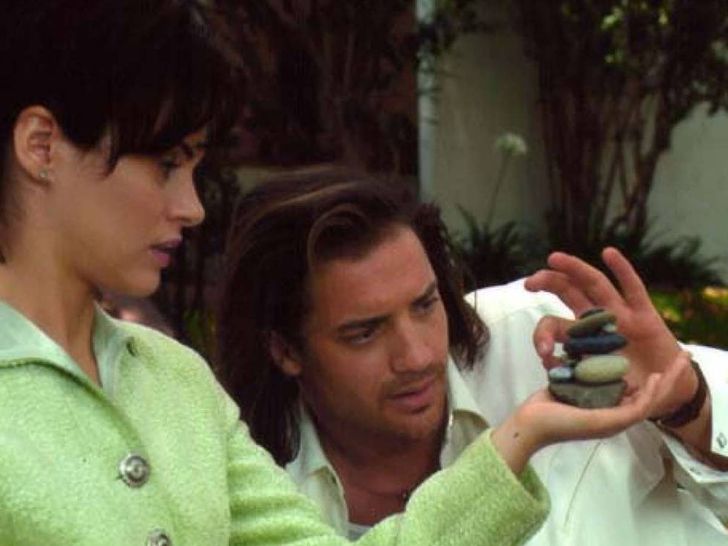 Image Credit: mysanantonio.com
Still Breathing (1997)
In this 1997 drama, a con artist (Joanna Going) and a puppeteer (Fraser) meet in California after having a similar dream. The actors' captivating performances also aided the complex storyline.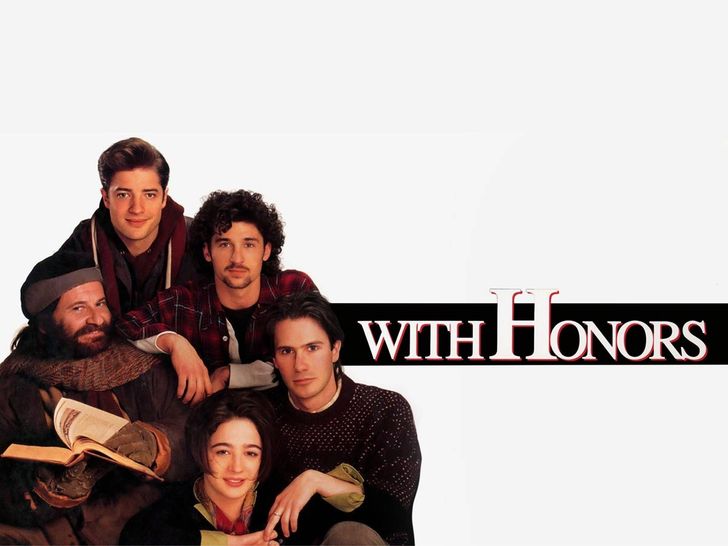 Image Credit: watch.plex.tv
With Honors (1994)
In this 1994 comedy-drama, a graduate student's thesis ends up in the hands of a homeless man. Joe Pesci plays his strange friend, and Fraser plays the student. Even though this causes friction between them, they quickly become friends and learn a lot from one another.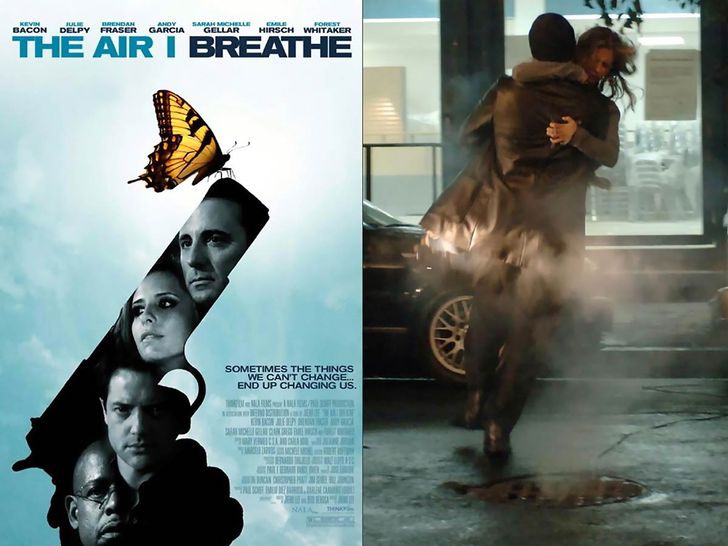 Image Credit: fanpop.com
The Air I Breathe (2007)
This crime drama is inspired by the Chinese proverb that life is divided into four emotions (happiness, pleasure, sadness, and love). It follows a group of people who represent each of these feelings. Their paths eventually cross and become intertwined.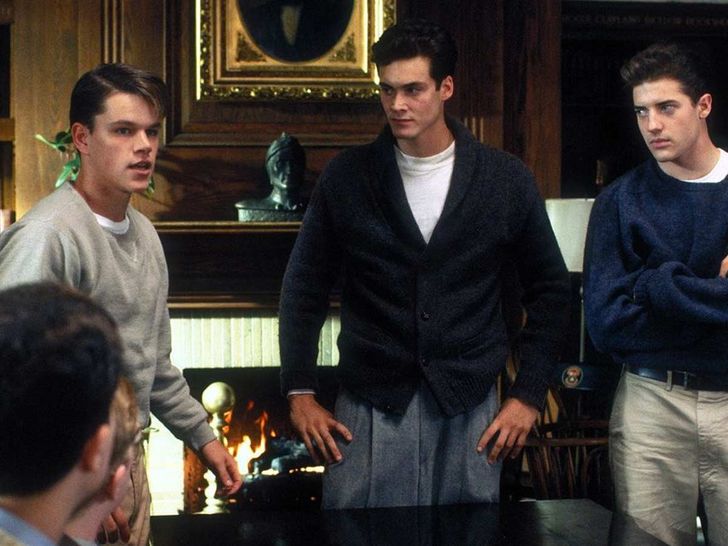 Image Credit: ltrbxd.com
School Ties (1992)
His 1992 sports drama is about a working-class Jewish boy who gets into a prestigious Massachusetts prep school during his senior year due to his strong grades and football skills. Unfortunately, he quickly encounters discrimination from other students, whom he initially regards as his friends.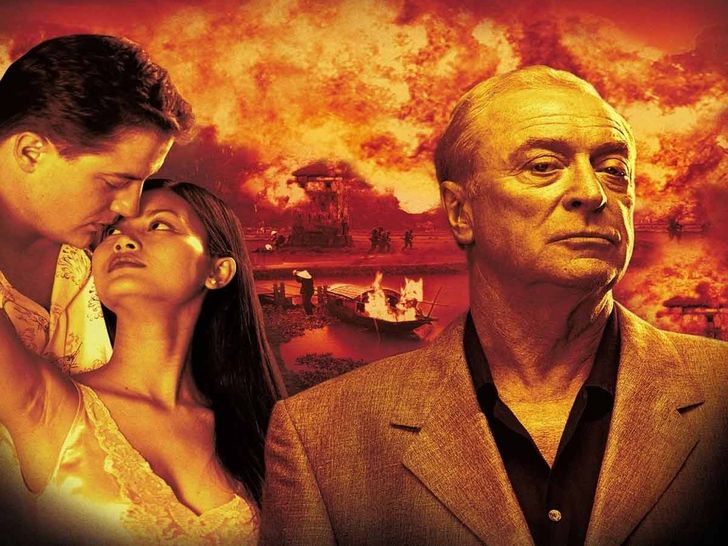 Image Credit: amazon.com
The Quiet American (2002)
The Quiet American, a 2002 film adaptation of Graham Greene's novel, combines a murder investigation with a love triangle in a story set in Vietnam during the French Indo War.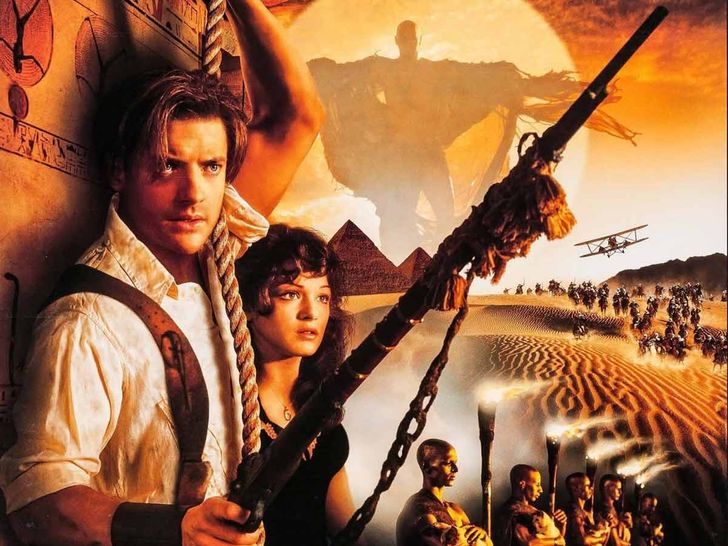 Image Credit: pinterest.com
The Mummy (1999)
Brendan Fraser made his film debut in The Mummy as the lead, for which he is unquestionably best known. This action-horror film, loosely based on the 1932 film of the same name, follows treasure hunter Rick O'Connell, Egyptologist Evelyn Carnahan, and Evelyn's brother Jonathan.