7 Best Characters from Fantasy TV Series
Image Credit: bustle.com
There are many types of tv shows to pick from today. Most dramas, comedies, and/or romances were popular years ago, but other genres, such as science fiction and fantasy, have recently started to become more and more popular. When you think of the fantasy genre, dragons and sorcery immediately come to mind, but this type has so much more to it than that. Although dragons and sorcery are provided by one of the most popular fantasies TV shows, there are several other shows to pick from that also fall under the same genre but have traded dragons for vampires and witches. Posted On November 2nd, 2020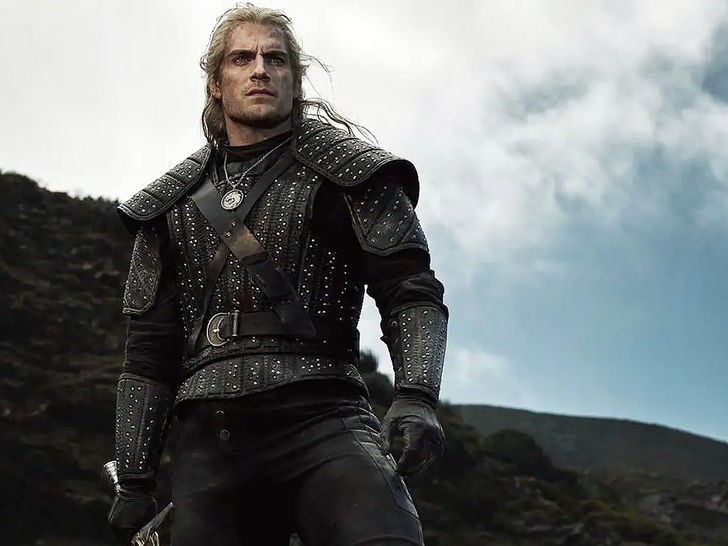 Image Credit: buisnessinsider.in
Geralt of Rivia, The Witcher
Throughout the 13th century, Geralt of Rivia was the famed witcher of the Wolf School. He loved the sorceress Yennefer, considered, amid their turbulent relationship, the love of his life, and became the adoptive father of Ciri. Geralt displayed unusual resistance for the mutagens that give witchers their abilities during the Trial of the Grasses. Geralt was then exposed to additional experimental mutagens that turned his hair white and may have given him greater speed, stamina, and endurance than his fellow witchers.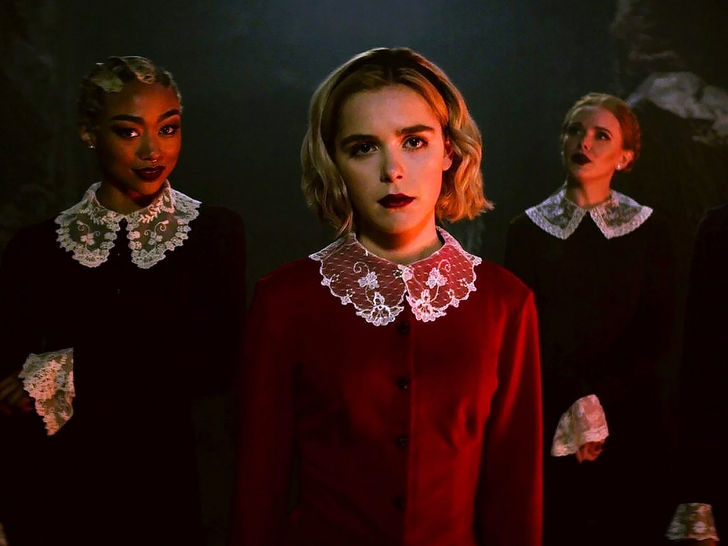 Image Credit: bupipedream
Sabrina, The Chilling Adventures of The Teenage Witch Sabrina
Initially, she was assumed to be Edward and Diana Spellman's daughter, making her half-half-mortal and half-witch. It was later disclosed, though, that her true father was the Dark Lord. Despite not becoming a true witch, Madame Satan notes that Sabrina has the capacity to become her generation's most powerful witch. The powers of Sabrina became magnified too much greater heights than ever before after finishing her Dark Baptism. Most importantly, to burn the Greendale Thirteen, she unleashed hellfire, a task only three other witches had ever been able to do.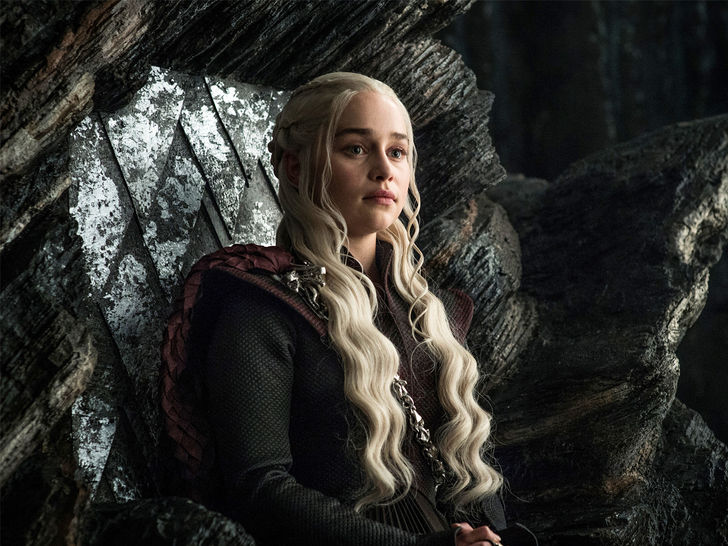 Image Credit: bustle.com
Daenerys Targaryen, The Game of Thrones
The younger sister of Rhaegar Targaryen and Viserys Targaryen, Queen Daenerys I Targaryen, also known as Daenerys Stormborn and colloquially known as Dany, was the only daughter of King Aerys II Targaryen and Queen Rhaella Targaryen, all of whom were driven from the Iron Throne after Robert's Revolt. Since taking the throne from her predecessor, Cersei I Lannister, who was killed in the Battle of King's Landing, she also spent a brief time as the de facto Queen of the Andals and First Men and the twenty-first monarch of the Seven Kingdoms. She was never properly crowned, however, and neither did she sit on the Iron Throne.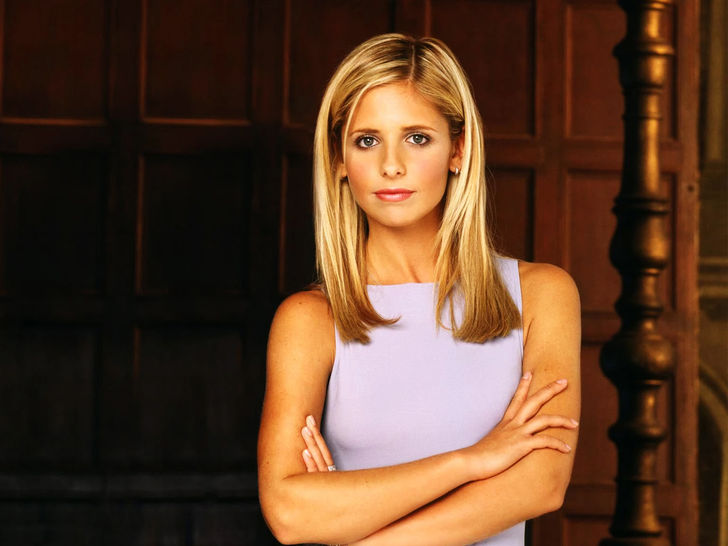 Image Credit: buffy.fandom
Buffy, Buffy The Vampire Slayer
Buffy initially lived in Los Angeles, but she moved with her mother to Sunnydale due to an incident involving a group of vampires at Hemery High School. There, for seven years until the town's collapse in mid-2003, she served as the protector of Hellmouth. Buffy gradually grew to accept her fate, originally a hesitant hero who constantly wished for nothing more than a normal existence. In many ways, Buffy was special as a Slayer; she declined to abandon her everyday life for her supernatural fate, mostly acted as part of a team with her Scooby Gang mates, and had sexual affairs with the notorious Angel and Spike vampires.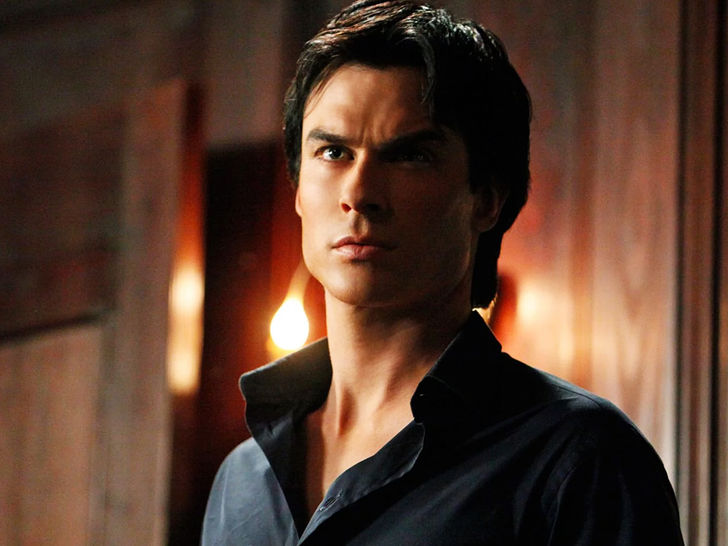 Image Credit: ew.com
Damon, The Vampire Diaries
One of the two main male characters of The Vampire Diaries is Damon Salvatore. Damon was a vampire, 178 years old, and a distant relative of Silas. Since he was infused with the Antidote by his younger brother, Stefan Salvatore, he is human now. In the first part of Season One, he was a major adversary. He was born in the 1800s and lived with his brother Stefan, his father, Giuseppe Salvatore, and also with his mother, Lillian Salvatore, in the colonial town of Mystic Falls until her death in 1858. In 1864, he became a vampire. Damon and Stefan hadn't seen each other in fifteen years because of their bitter and abusive friendship at the time of his return to Mystic Falls.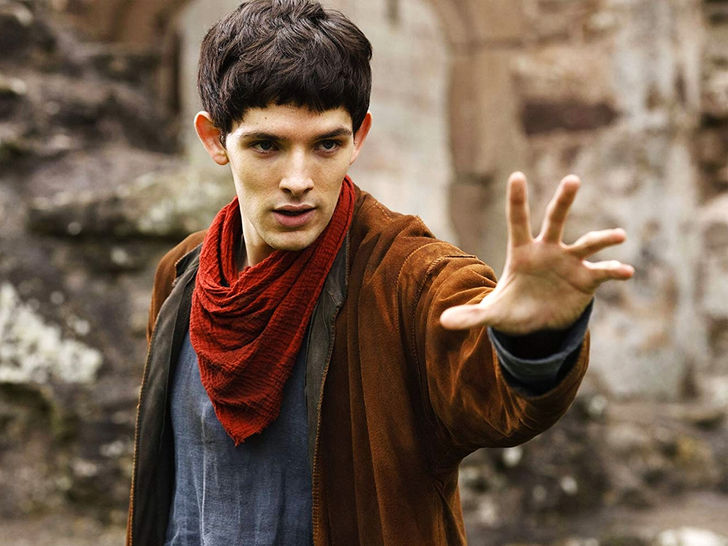 Image Credit: briannadasilva.blog
Merlin, Merlin
Merlin became Prince Arthur's manservant after leaving his childhood home for Camelot. From then on, on his way to the throne, Merlin began guarding and leading Arthur; it was his destiny to do so, according to the Great Dragon. Merlin was also supposed to become the best and most powerful wizard ever to live; to use his abilities to liberate people from sorcery and reconcile the new with the old ways; and to help Arthur reunite the kingdoms of the world into Albion to establish an age of harmony and prosperity.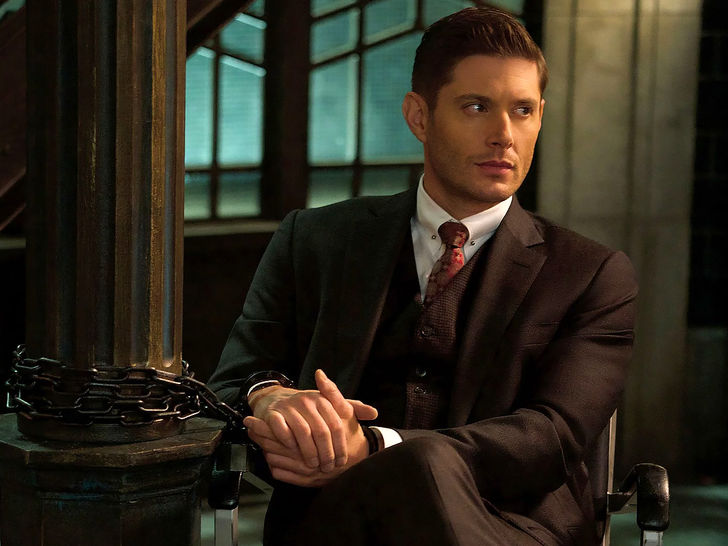 Image Credit: ew.com
Dean, Supernatural
Dean Winchester, along with his younger brother Sam, is a human and a Hunter, and a member of the Men of Letters. He and his brother are part of the families of Winchester and Campbell. Dean is the older half-brother of Adam Milligan, thanks to his dad. Dean is Archangel Michael's destined vessel, too. He and Sam are the late Bobby Singer's adopted sons as well. Dean is best friends with Angel Castiel, close friends with Kevin Tran, the late prophet, and Crowley's hesitant ally. Dean has an ex-girlfriend, Lisa Braeden, with whom he stayed when he felt Sam was in Hell for a year. She has a baby called Ben, for whom Dean served as a dad during that year. An amazon named Emma was Dean's biological child. He is also Alastair 's former apprentice.