7 Best Fantasy Book Series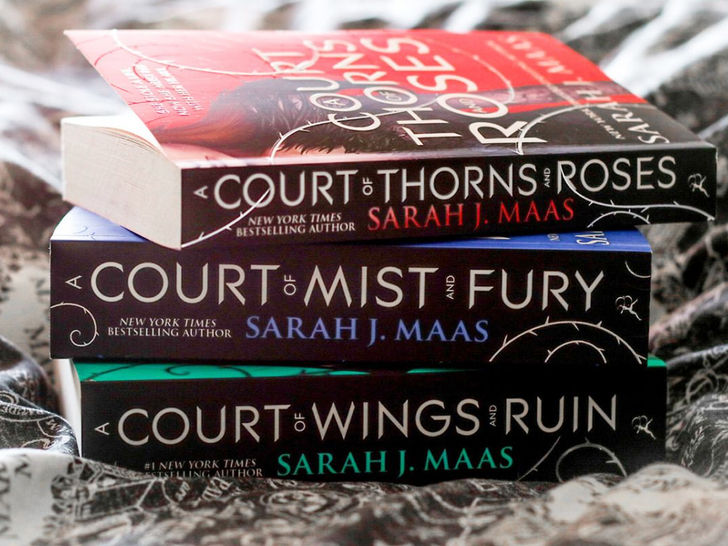 Image Credit: Pinterest
Fantasy is one of the most popular genres among readers. From the beloved tales of Harry Potter to slightly bloody King of Thorns, fantasy genres have always created sensations. Readers love to explore a world that is full of magic, mazes and mages. It is indeed a one of a kind experience to read about a girl born with a certain blessing or a wizard who was born to save the world, even thugs that commit an impossible heist. Here are some must-read Fantasy Books that will leave you amazed. Posted On November 4th, 2020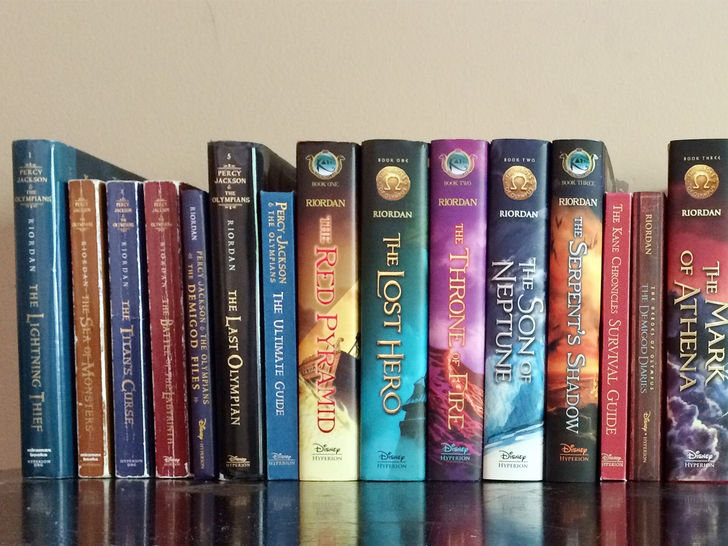 Image Credit: pinterest
Percy Jackson by Rick Riordan
Based on Greek legends and myths, Percy Jackson is the story of a boy who is unknown to his origins. He soon comes to know that he is in fact the son of Poseidon destined to either save or destroy the world. The caption packed book with unbearably good characters, Percy Jackson is on top of every list.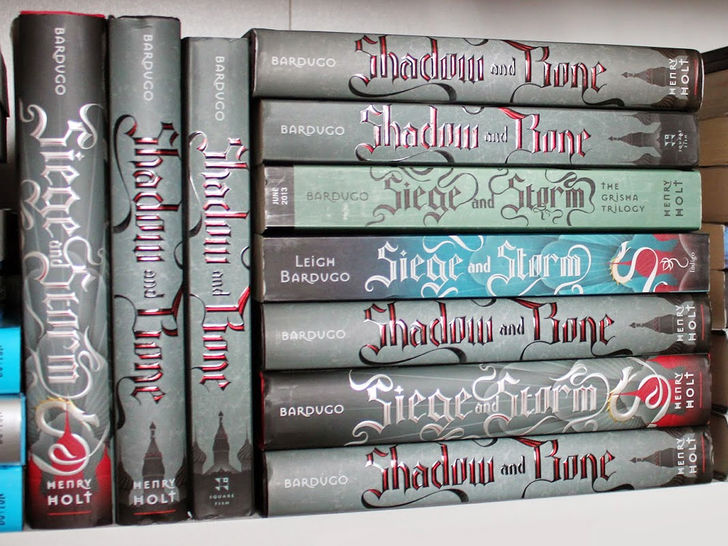 Image Credit: carinabooks
The Grisha Trilogy by Leigh Bardugo
In the Grisha universe, Grishas are gifted people with the ability to bend elements and even fabricate living things. The Grisha Trilogy is an extension of the universe of Swix Of Crows duology. Worth a read it has immense uniqueness to it and Leigh Bardugo has added to her reputation.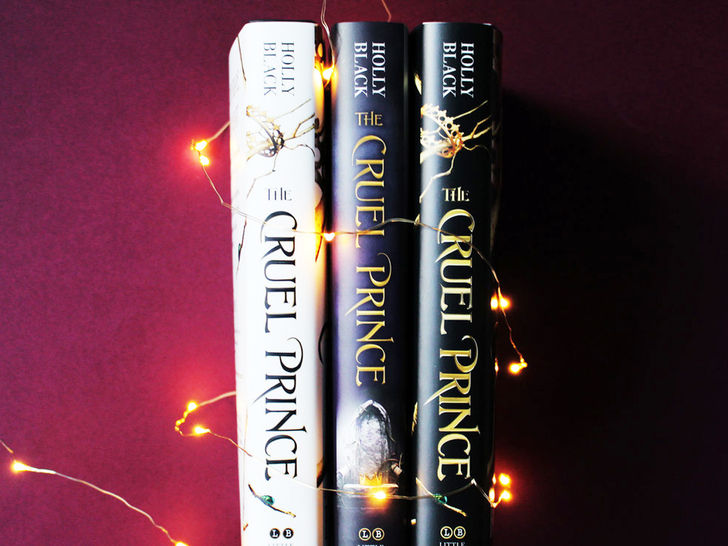 Image Credit: thenovl.com
The Folk of The Air Series By Holly Black
Described well at the back of the book "A stunning new series about a mortal girl who finds herself caught in a web of royal faerie intrigue." It gives what it promises. With breathtaking writing and impeccable characters, The Folk of Air Series is indeed a very regal affair.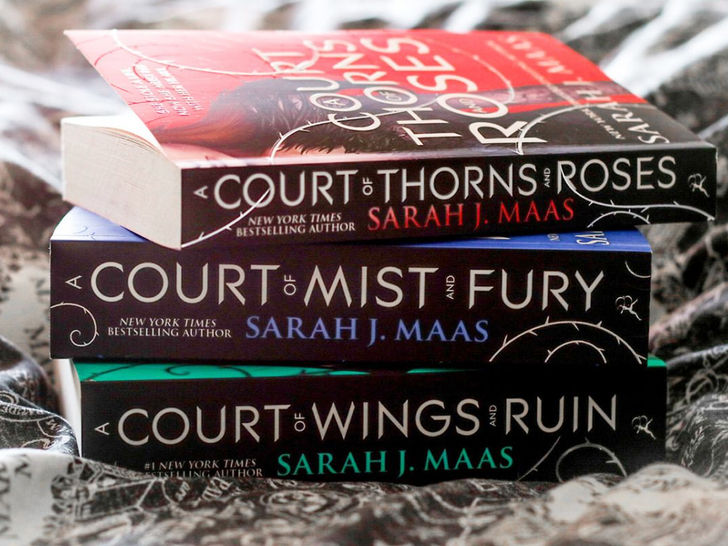 Image Credit: pinterest
A Court of Thorns and Roses By Sarah J Mass
Sarah J Mass has worked magic in her first series. A new adult high fantasy novel series it takes one through the journey of survival, deception and of course magic. People who loved Beauty and The Beast would love the book series.
Image Credit: rivetedit
The Mortal Instruments by Cassandra Clare
The Mortal Instruments is the sequel to The Infernal Devices series by Cassandra Clare. The Mortal Instruments is chronologically the third series of a proposed five in The Shadowhunter Chronicles but it was the first one published. Action-packed with divine hunters, mages, vampires and everything else you can name, Mortal Instruments is a learned name for fantasy buffs.
Image Credit: therebelsands
Rebel of the Sands by Alwyn Hamilton
Rebel of the Sands is Hamilton's debut novel. This is the first book of the trilogy of the same name. The action of urban fantasies gets combined with the folklore of Arabian legends bringing forward a tale of fantasy and well-created characters.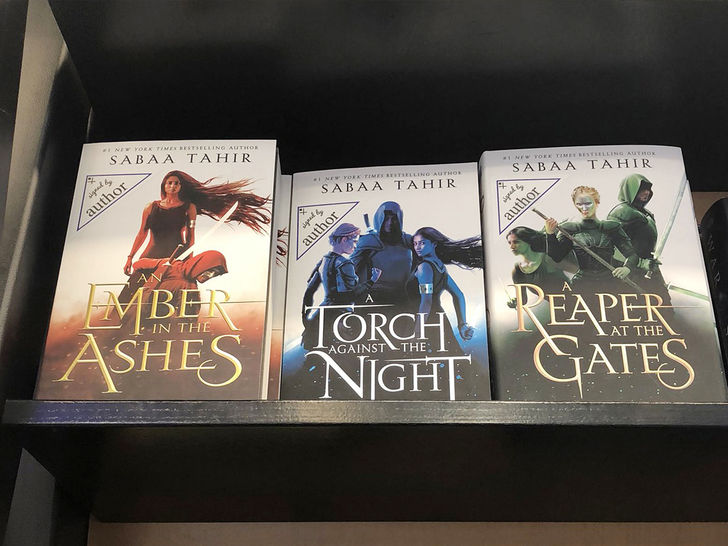 Image Credit: wisconsinmuslimjournal.org
Ember Quartet Series by Sabaa Tahir
An Ember in the Ashes is a fantasy novel written by Pakistani-American author Sabaa Tahir which is the first book in the Ember Quartet Series. With a compelling storyline and fascinating, well-rounded supporting characters, it is a must-read for fantasy lovers.