7 Crazy Diet Plans of Bollywood Celebs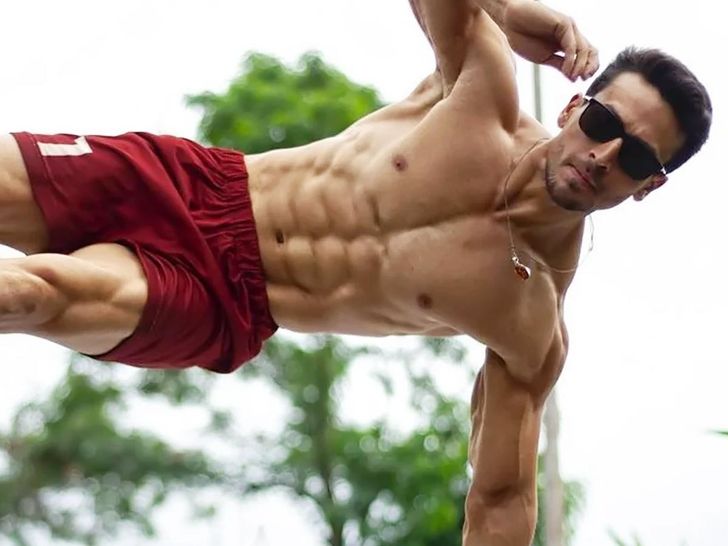 Image Credit: www.guardian.in
Bollywood celebs always look fit and flaunt their perfect figure. People always seek inspiration from them. People always want to look just like them and go on following the gyms and other exercises. But the Bollywood celebs not only exercise but also follow a diet plan. Posted On August 20th, 2021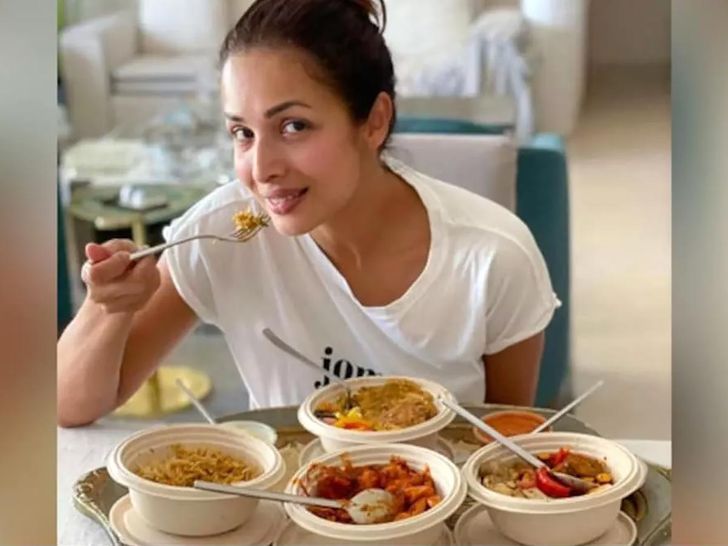 Image Credit: www.anandmarket.in
Malaika Arora
She chooses one or more of the following breakfast items: fresh fruits, upma, idli, or multigrain toast with egg whites. Her lunch consists of two chapattis, rice, vegetables, and chicken breast with sprouts for salad. She eats a bowl of soup and steamed vegetables for dinner. She also adds mid-day and evening snacks to her diets, such as fresh vegetable juices or peanut-butter sandwiches.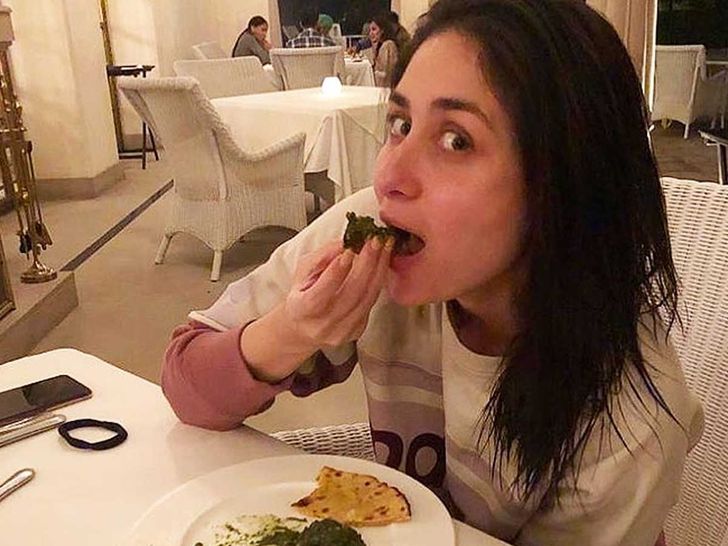 Image Credit: www.herzindagi.com
Kareena Kapoor Khan
Rice is a must-have item for her, and khichdi is her go-to comfort food. She also discussed incorporating locally sourced and regional foods into your diet. In her diet, she also consumes millets and ragi bread.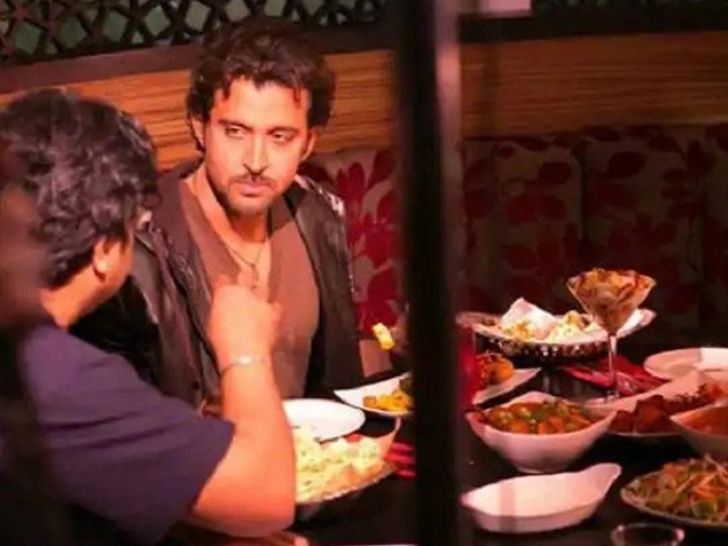 Image Credit: www.peepingmoon.com
Hritik Roshan
For him, a healthy and balanced diet is essential for maintaining a fit body. He includes egg whites, chicken, and fish in his diet for protein. He enjoys broccoli and eats stir-fried or steamed vegetables, and he keeps a two-hour gap between meals.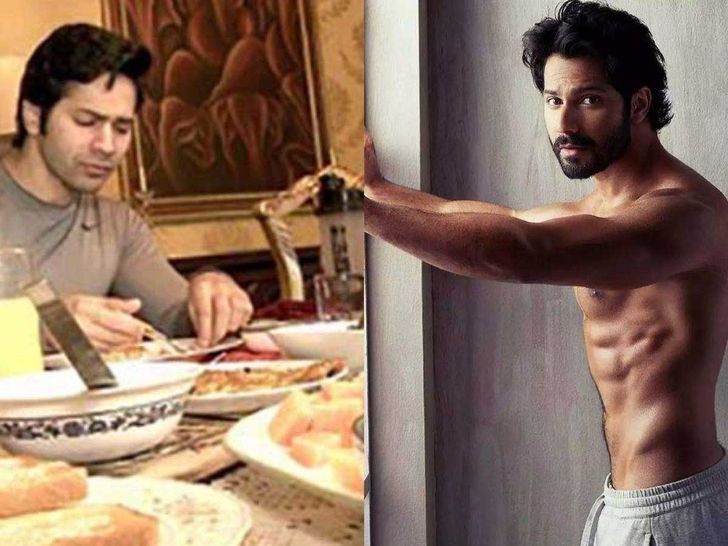 Image Credit: www.mcezone.com
Varun Dhawan
He starts his days with oatmeal or wholegrain wheat sandwiches for breakfast. He likes brown rice, chapattis, broccoli, and baked chicken for lunch. Dinner usually consists of fruits (papaya and banana), protein smoothies, and lotus seeds. But for him, cheat days are all about chocolate.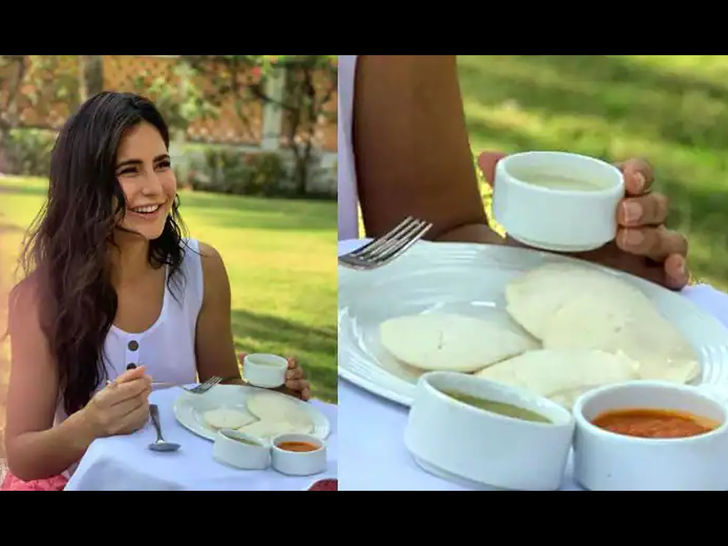 Image Credit: www.india.com
Katrina Kaif
Katrina is a fitness enthusiast who eats a macrobiotic diet. She avoids carbohydrates and eats every two hours. Cereals and oatmeal are part of her breakfast. She eats grilled fish and brown bread with butter for lunch, and soup, fish, and grilled vegetables for dinner. Her favorite evening snack is peanut butter and brown bread.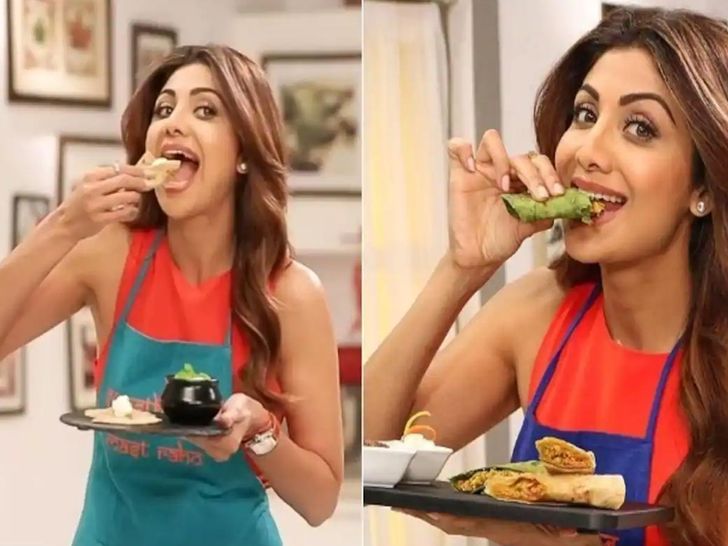 Image Credit: www.india.com
Shilpa Shetty
She starts her day with lemon water and green tea with honey, a wellness enthusiast. She then has idli, broken wheat upma, low-fat milk, or paneer bhurji toast for breakfast. Her lunch, which begins with clear soup and salad, consists of either red or brown rice with sautéed vegetables or mixed grains roti with vegetable curry and low-fat curd. She eats light and early dinners.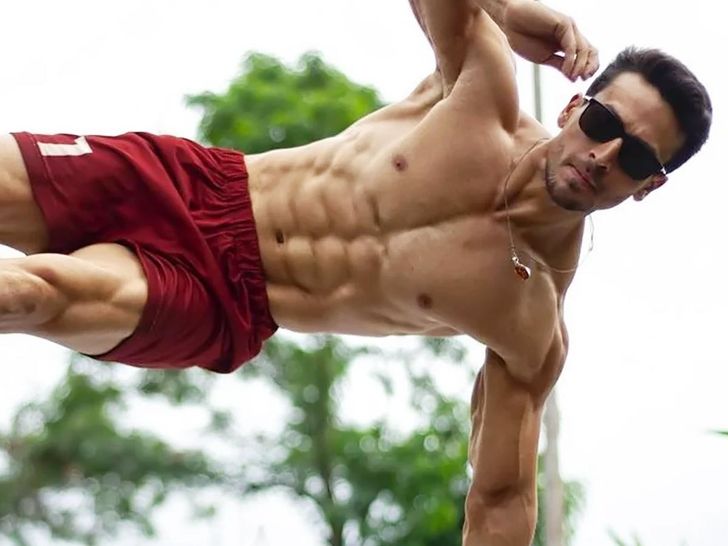 Image Credit: www.guardian.in
Tiger Shroff
His day begins with egg whites and oatmeal. Lunch consists of boiled chicken and vegetables with brown rice, and dinner consists of broccoli and fish. During the day, he eats dry fruits and nuts, and in the evening, he drinks protein shakes.