7 Fan Favorite Celebrity Couples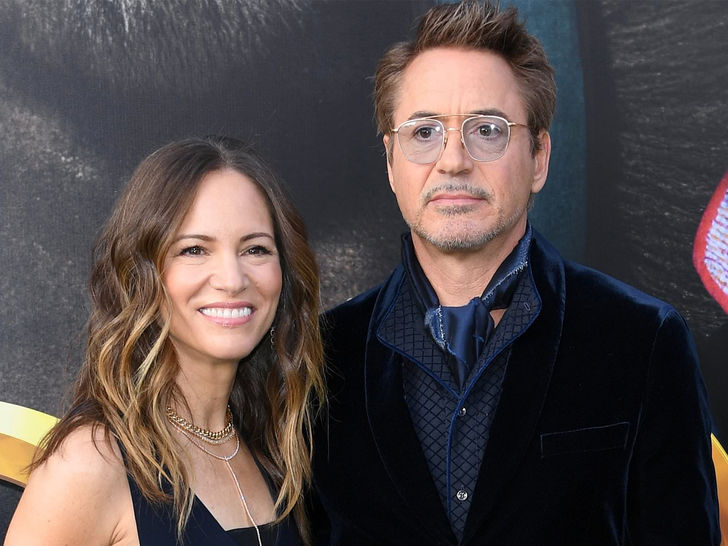 Image Credit: dailymail.com
True love, especially in the showbiz community, is a rarity. Couples come and go so easily that it's difficult to keep track of who's nowadays dating who. Yet some of them stick together for a lifetime, raising families, wandering the world, and growing old together, and that's wonderfully inspiring. Posted On November 4th, 2020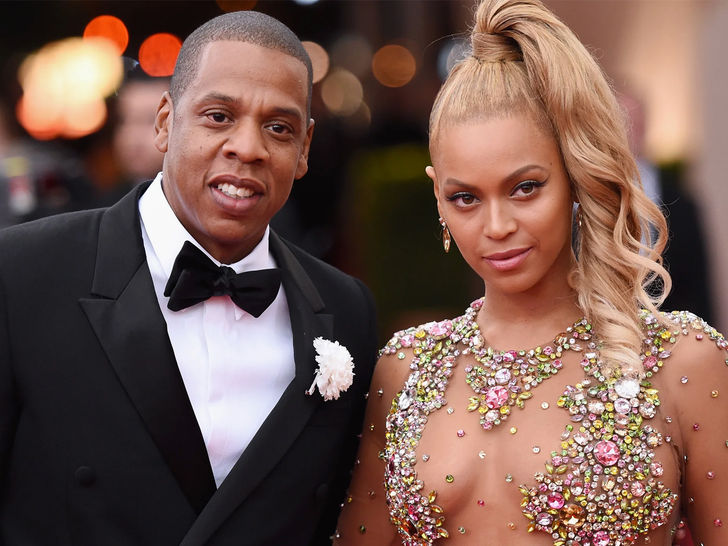 Image Credit: glamour.com
Jay-Z and Beyonce
Beyoncé and Jay-Z have seen it all in an almost 15-year friendship. The intensely private duo manages to claim the throne of the First Family in pop, from elevator accidents and infidelity rumours to shatter partnerships and lessons in parenting. The singer said that he met Beyoncé 10 years ago in a 2007 interview with Jay Z, and in a separate interview Beyoncé said that they met when she was 18, which would help them lock their eyes in 1999/2000 for the first time. When Beyoncé was 19, they started dating, and after getting to know each other, she said they were first friends for a year and a half before they went on any dates. She also said they were on the phone for a year-and-a-half, and for a relationship, the foundation is so vital.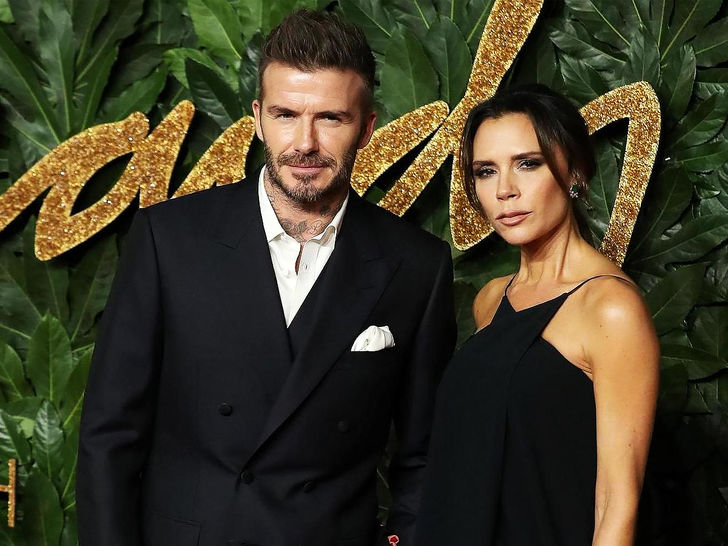 Image Credit: standard.co
Victoria and David Beckham
In 1997, the popular Spice Girls singer and soccer superstar met in the Manchester United Players' Lounge, and in 1999, this "whirlwind affair" ended up as an engagement, now living together for more than 20 years. For over 21 years now, Victoria and David have been together and have 4 children.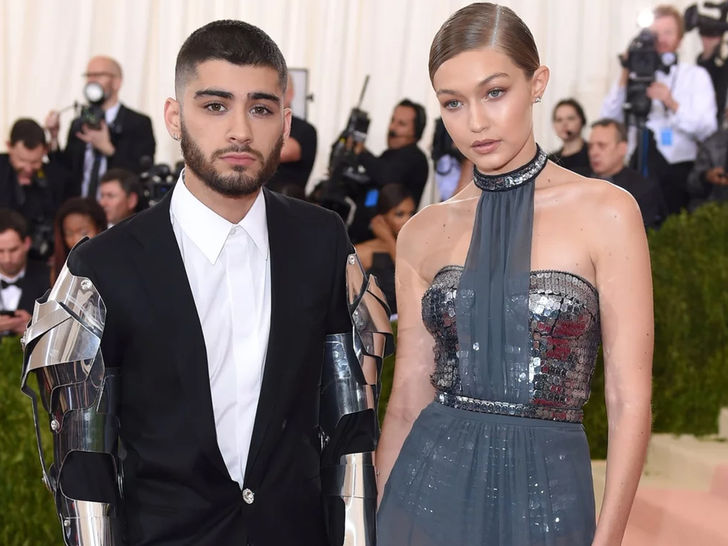 Image Credit: popsugar.com
Gigi Hadid and Zayn Malik
After almost five years of on-off dating, 2020 is the year Gigi Hadid and Zayn Malik became parents. Their love for each other, amid the breakups and reconciliations, keeps them coming together. The pair announced they were expecting in April 2020 after re-starting their relationship in late 2019.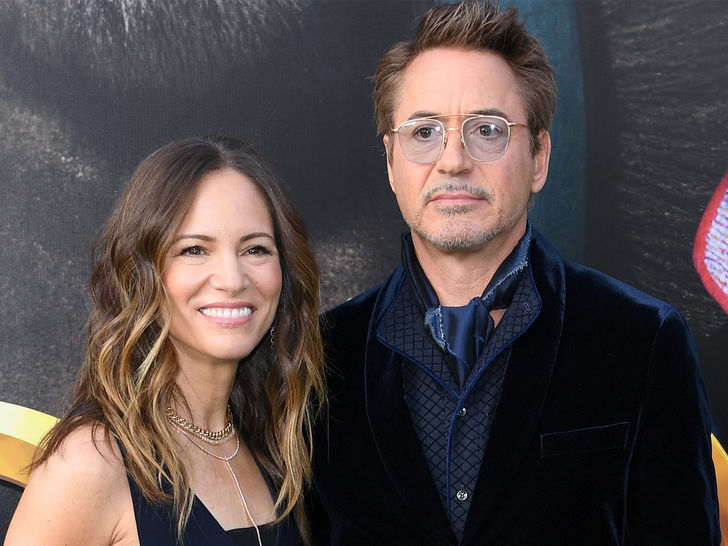 Image Credit: dailymail.com
Robert Downey Jr and Susan Downey
One of Hollywood's long-lasting favourite couples is movie star Robert Downey Jr. and his partner, Susan Levin, who happens to be a Hollywood producer. Despite the pending divorce process with Robert's first wife, they met on the set of the thriller Gothika in 2003 and began dating almost instantly. They have been married for 16 years since then.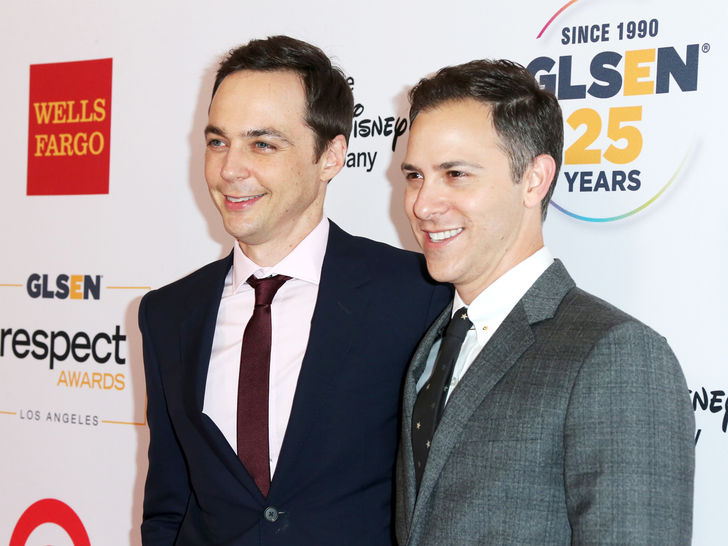 Image Credit: pinknews
Jim Parson and Todd Spiewalk
This past May 2017, Jim Parsons married his long-time partner Todd Spiewak in New York City, and the Big Bang Theory star is now opening up about the celebration. after being married for almost 15 years on The Late Show with Stephen Colbert, Parsons spoke about the couple's decision to get married.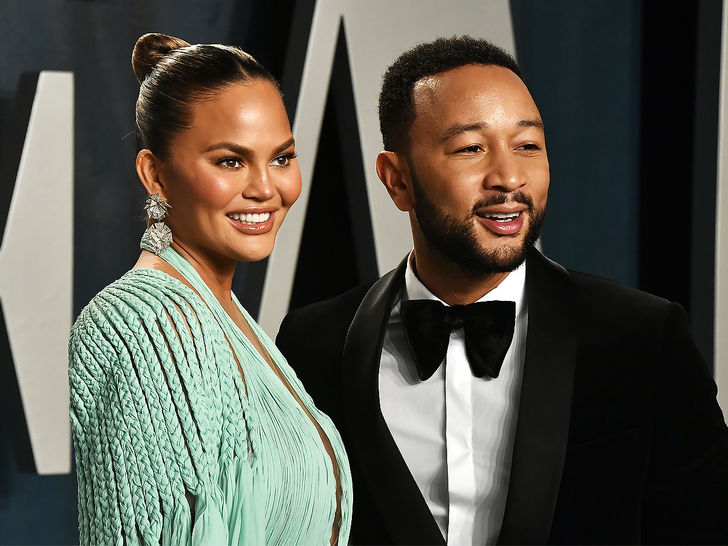 Image Credit: bustle.com
John Legend and Chrissy Teigen
This couple met on the set of the 2007 music video "Stereo" by Legend, where Teigen had a role as the star, and since then they have been together for over a decade. In an interview, Chrissy said they split up for a day, and it was a huge mistake, but they never separated again. In 2013, Legend and Teigen got married and now have 2 children - Luna and Miles.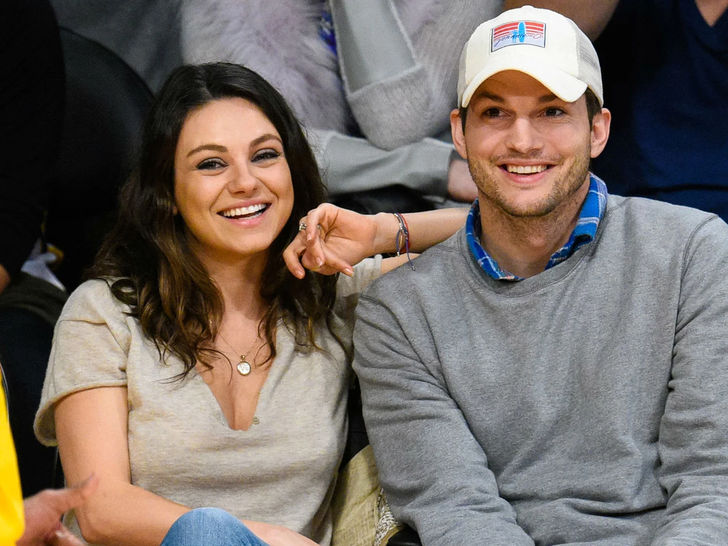 Image Credit: glamour.com
Ashton Kutcher and Mila Kunis
Ashton Kutcher and Mila Kunis are one of Hollywood's most famous celebrity couples, and you certainly know at least one of their stories. They're like high school friends who went out into the world and met each other again ... except that the set of the popular hit TV show "The 70's Show" was their high school.