7 Favorite Fan Movies that you didn't know were copied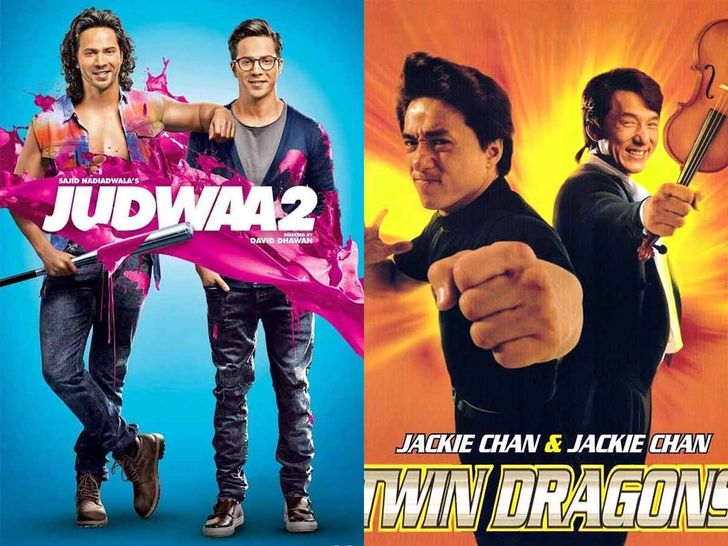 Image Credit: flxt.tmsimg.com
Finding inspiration can be difficult. When they do find it, however, they go on to make great films. And sometimes, those wonderful things are both wonderful and awful. And some people find their inspiration in others' work. Posted On August 24th, 2021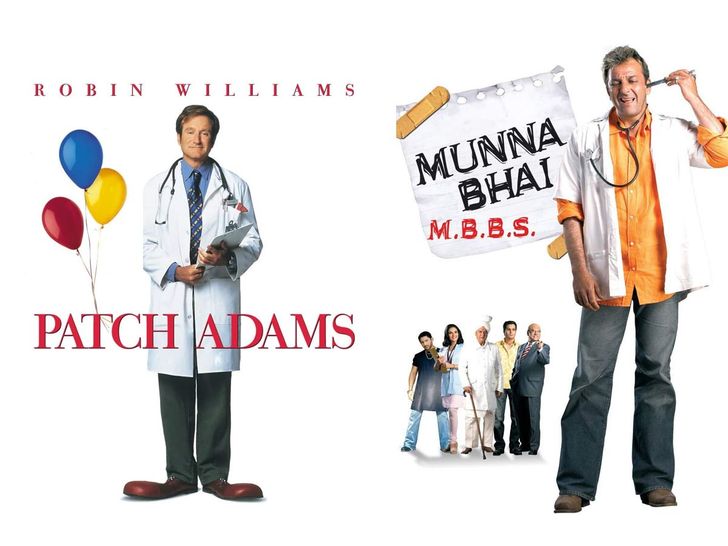 Image Credit: static.wikia.nocookie.net
Munna Bhai M.B.B.S and Patch Adams
Munna Bhai is a well-known film franchise in India, and audiences have praised the films' hearts. However, the first installment of this film series was heavily influenced by Robbin Williams' Patch Adams.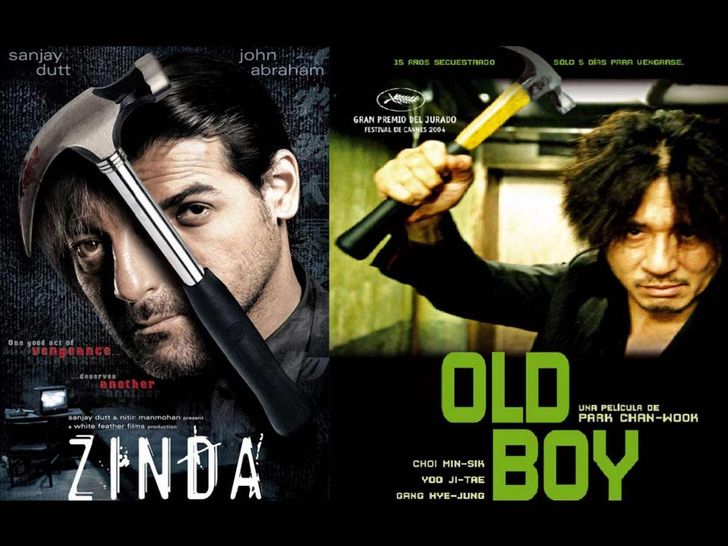 Image Credit: www.last-benchers.in
Zinda and Oldboy
Park Chan Wook's masterpiece is still regarded as one of the best action thrillers of all time, and it has spawned numerous remakes. That remake in Bollywood would be Sanjay Dutt's Zinda. However, the Hindi film does not delve deeply into Oldboy's darker territory. It thus feels like a bland haphazard adaptation at best.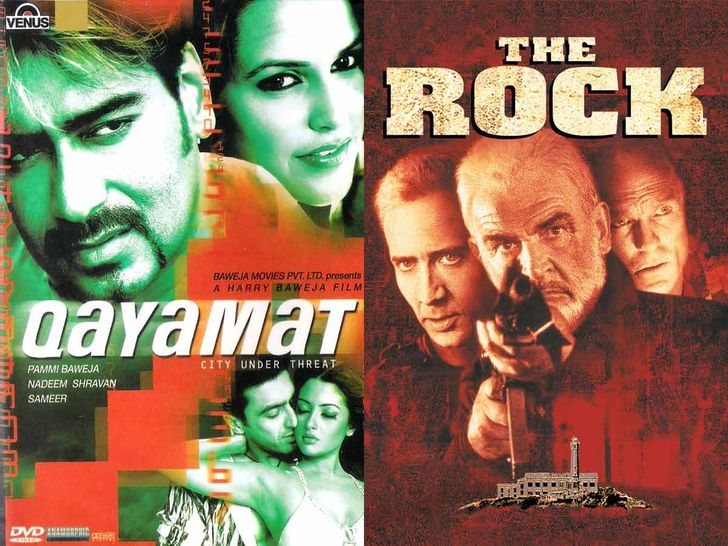 Image Credit: www.amazon.com
Qayamat and The Rock
The film starring Ajay Devgn is a direct rip-off of Sean Connery and Nicholas Cage's The Rock. Aside from a few side stories, everything about the film, from the plot to the graphics to the action scenes, is nearly identical.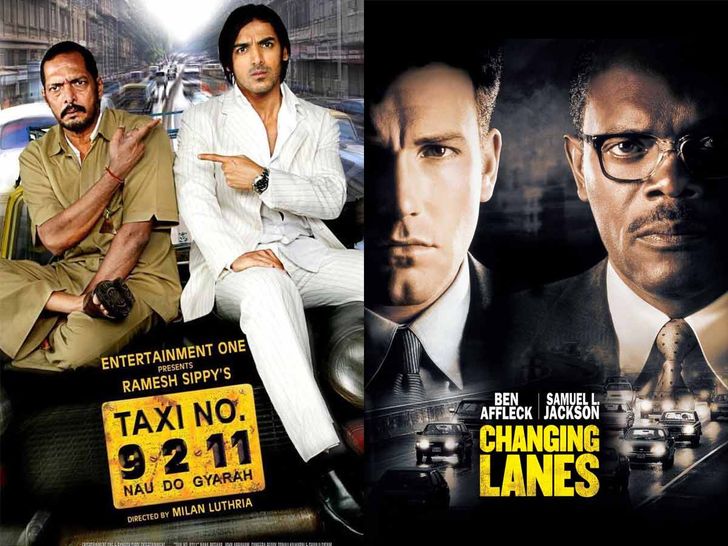 Image Credit: stat1.bollywoodhungama.in
Taxi No. 9211 and Changing Lanes
Both films revolved around a wealthy young man who is at the mercy of a mercurial cab driver. Except that Ben Affleck and Samuel L. Jackson's Changing Lanes came out much earlier than its Hindi counterpart.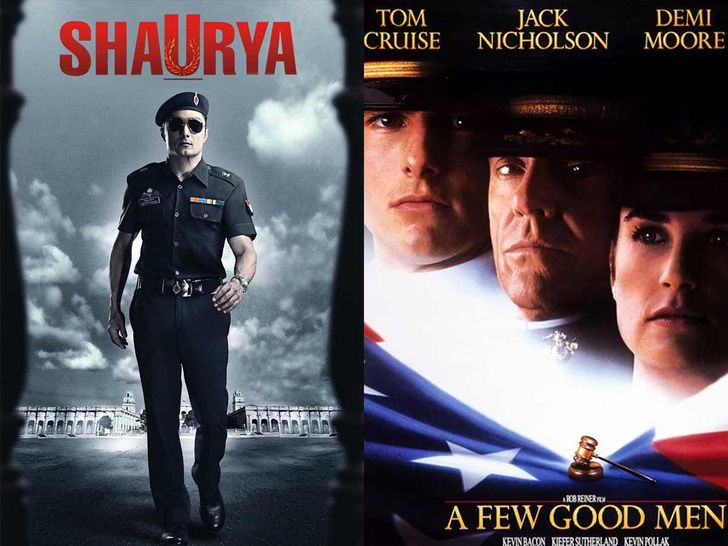 Image Credit: amazon.com
Shaurya and A Few Good Men
Despite being a remake of Tom Cruise's military courtroom drama, Shaurya develops its own plot and centers on Islamophobia. The movie is indeed amazing and deserves a watch at least once.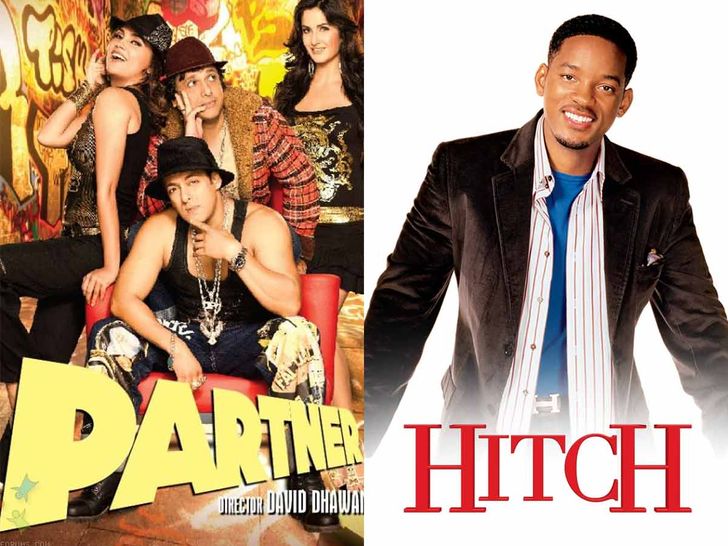 Image Credit: .blogspot.com/
Partner and Hitch
While both films are ridiculous slapstick comedies that work in their own ways and have different subplots, they both rigidly follow the same concept to the end and thus feel more alike than they should. In addition, Hitch was released much earlier than Partner.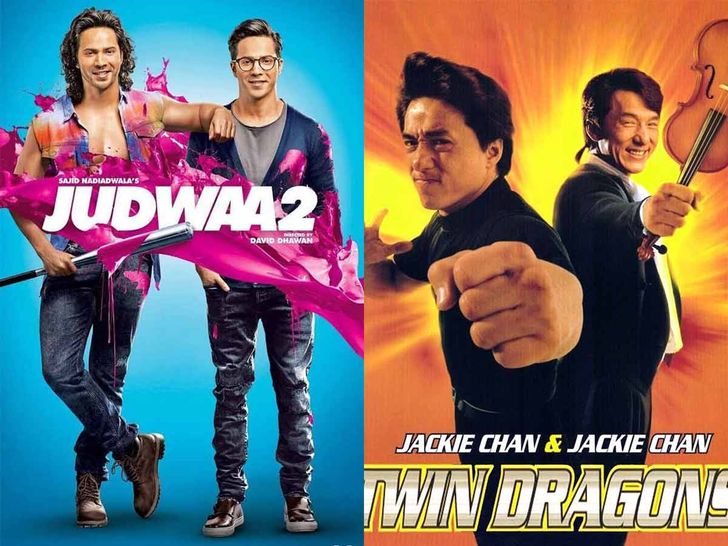 Image Credit: flxt.tmsimg.com
Judwaa and Twin Dragons
Jackie Chan's Twin Dragons told the story of two identical twin brothers who were separated as children and grew up in completely different worlds until they reconnected at a different point in their lives.