7 Favorite Movie Villains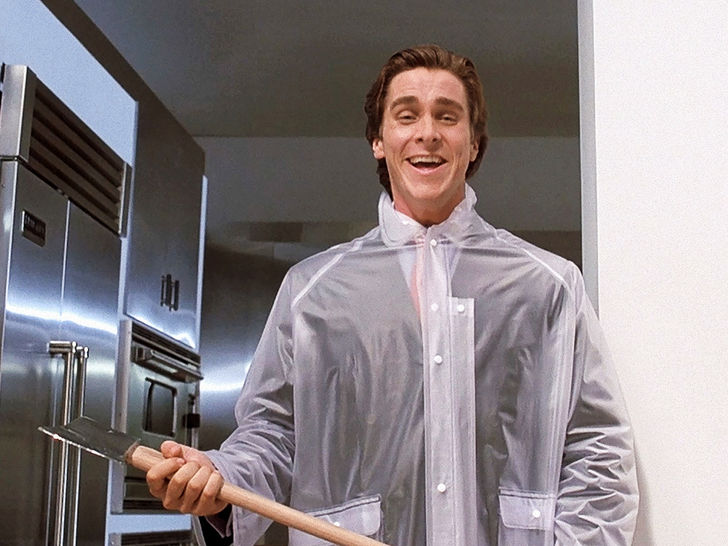 Image Credit: denofgeek
Antagonists, they make the protagonist the heroes they are meant to be. While their causes are the noblest in the books, they do give unmatched contributions to the story. They have a heartbreaking origin story combined with evil talents to make the protagonist's life harder for all the right reasons. Movies and TV series would most definitely be incomplete without them. After all, what is the conflict if there is no dark light to fend off the forces of righteousness? Here are some of the most fan favourite movie villains, loved and cherished for centuries. Posted On November 4th, 2020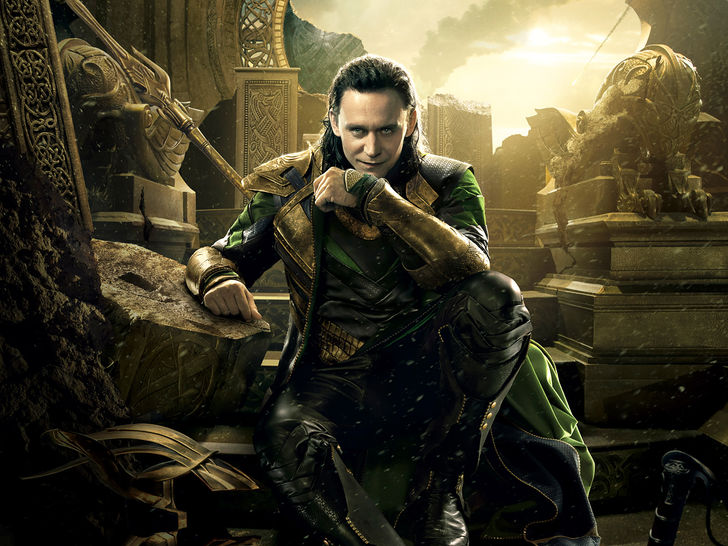 Image Credit: throwbackthursady
Loki by Tom Hiddleston (The Avengers)
One of the most powerful magical users in the Marvel Universe, Loki relies on his charming antics and silver tongue to take him through situations. The dagger yielding, younger prince of Asgard started off as a wronged brother in Thor. Later on, he became an insatiable conqueror in the first Avengers film. That was however not the end of his negative role career he came back in Dark Age and Ragnarok in the form of an anti-hero making the fans cheer for him. He was so popular as a character that in 2021 he is getting his own TV series. Thor can suck on that.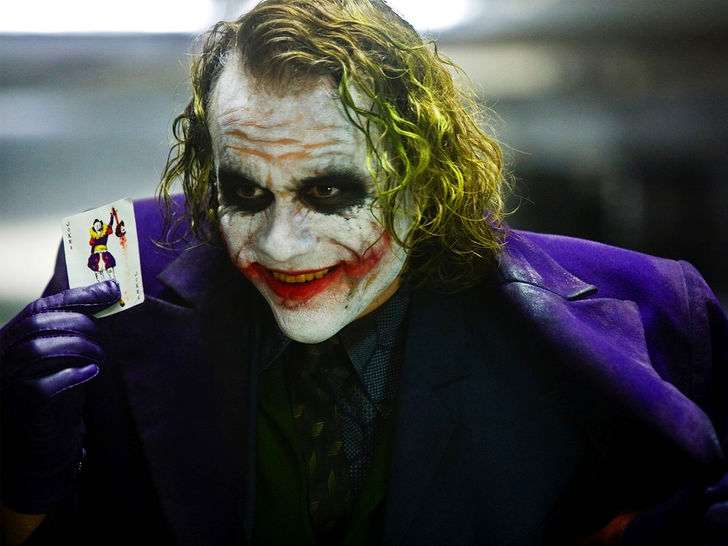 Image Credit: theplaylist.net
Joker by Heath Ledger (The Dark Knight)
Joker, the life of Gotham and the prisoner of Arkham. He is easily the archnemesis of the Dark Knight, Batman. Over the course of centuries, many people have played the role of this psychotic killing clown. Joaquin Phoenix gave us goosebumps in the origin of this antagonist and Jared Leto did not quite stand up to the reputation. But none as wonderfully sadistic as Heath Ledger. He brought life to the undying comic villain that he gave audiences pure nightmares with his skill.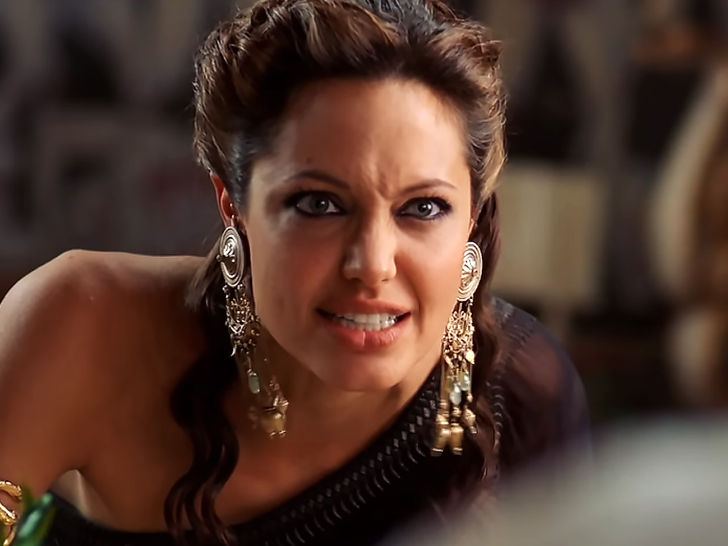 Image Credit: www.fascinate.com
Olympia by Angelina Jolie (Alexander)
Angelina Jolie is much underrated in her role as the mother of Alexander. The film was a biographical account of the life of Alexander The Great and his personal as well as private struggles with what he wanted, war and even life. She is a manipulative force in the life of young Alexander. Wronged by her husband she continuously fills young Alexander with poison against his own father, reminding him that he is the son of Zeus and urging him on for revenge. She is the reason for the King's assassination hoping to make sure that her son secures the throne. Angelina Jolie does have a way of playing evil mothers.
Image Credit: theplaylist.net
Hans Landa by Christoph Waltz (Inglorious Basterds)
They say you have not seen war until you have seen it from the eyes of Quentin Tarantino. Hans Landa is the main antagonist in the 2009 Quentin Tarantino film Inglourious Basterds. In fact, according to Tarantino, he was the most fun character he ever wrote and that is one big benchmark to stand at. A reckless nazi who is not ashamed of his evil was a particular genius in every sense. Christopher Waltz even won an oscar for his performance as the cruel Nazi.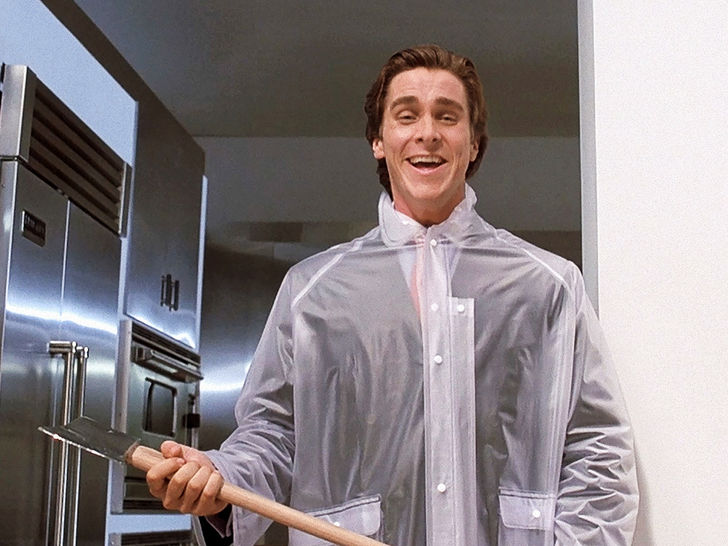 Image Credit: denofgeek
Patrick Bateman by Christian Bale (American Psycho)
Wealthy, materialistic, powerful and a serial killer. The recipe for the villain of the century found its roots in Patrick Bateman. He is the protagonist, the lead that you just cannot root for. He is overly obsessed with details, rolling in women and wine and is the typical evil, greedy rich man. He is eaten at by his insecurities and his absolutely devastated psyche.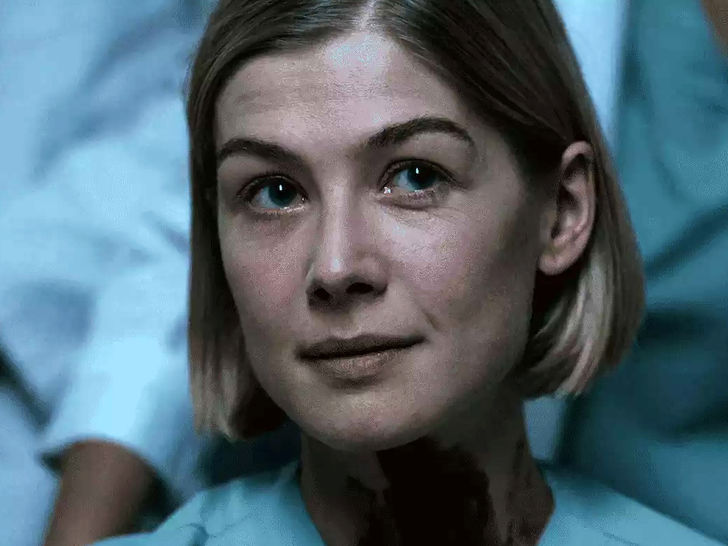 Image Credit: theringer.com
Amy Dunne by Rosamund Pike (Gone Girl)
She is the narrator, lead and protagonist of her own story. Throughout the film, the audience is sure that one of the Dunne is an evil genius. Yet they do not find which one until at the very end. She successfully framed her husband using the divine intellect of hers. She is condescending and evil of nature but who wants a righteous villain?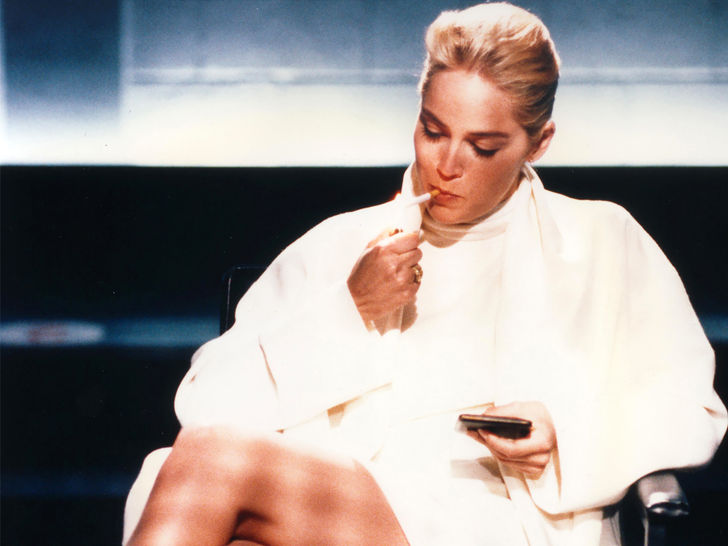 Image Credit: everything.noir.com
Catherine Tramell by Sharon Stone (Basic Instinct)
atherine Tramell is a fictional character and main villain protagonist, Sharon Stone brings this vicious woman to life. She writes her exact murder in a book and still somehow makes sure that nobody is able to catch hold of her. She is cold-blooded and she controls the story throughout. Her unapologetic narcissism is the perfect spice to her behaviour.