7 Must Read Banned Books in India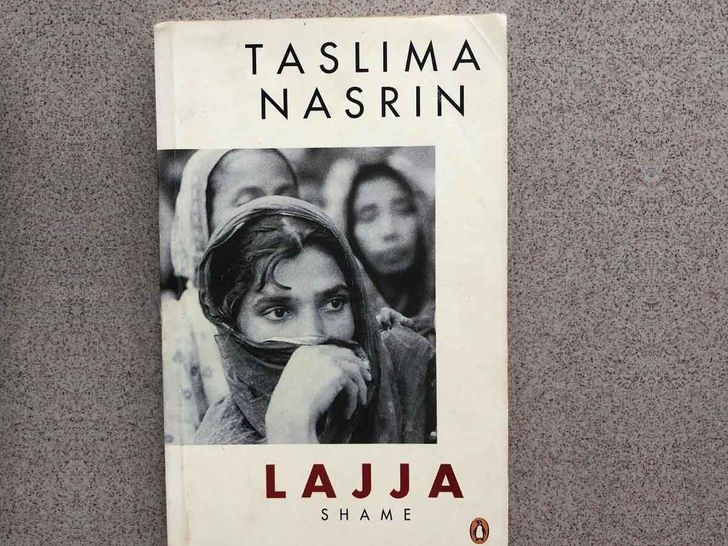 Image Credit: infosuba.org
India's reputation for being a little closed-minded has long been a source of contention. Whether it's about equal rights, social issues, or literature. Books are banned in India for various reasons, ranging from being deemed too harmful to the nation's integrity to simply being offensive. Freedom of expression is a fine line to walk, so there is never a good reason to outlaw something. Posted On August 25th, 2021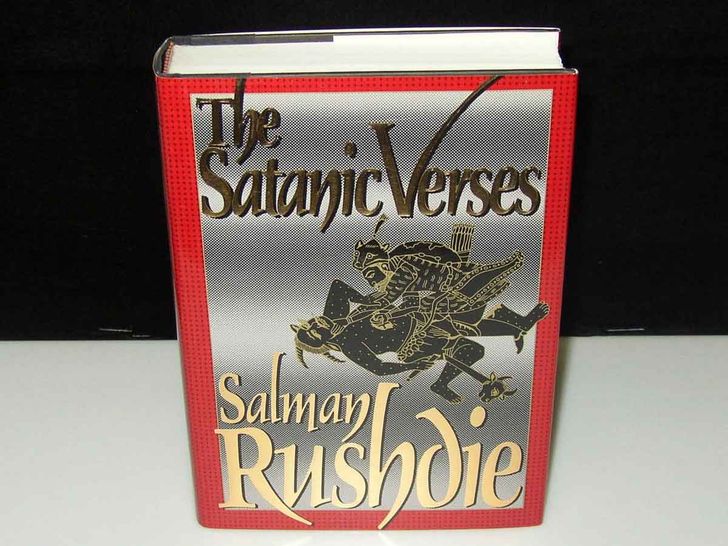 Image Credit: www.abebooks.co.uk
The Satanic Verses by Salman Rushdie
Banned for allegedly insulting the Prophet of Islam. Rushdie's fourth novel, which popularised the term "fatwa" in the literary community, is banned in India and several other countries. A sizable portion of the conservative Muslim community believes it contains insults to Prophet Muhammad's legend.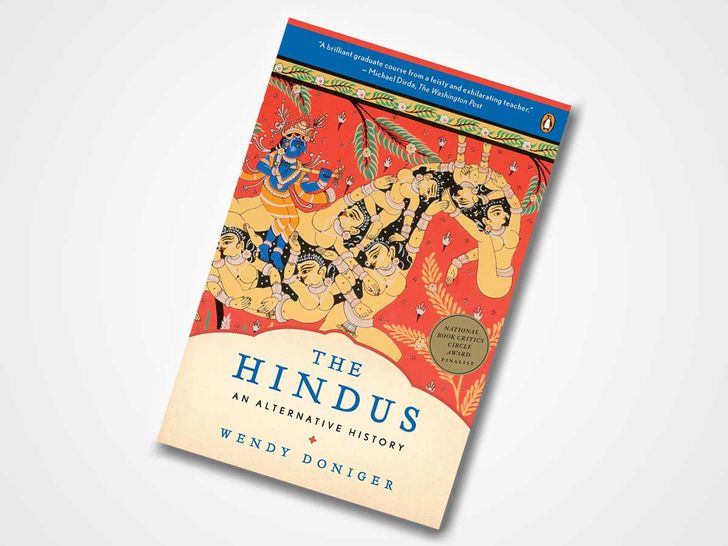 Image Credit: amazon.com
The Hindus: An Alternative History by Wendy Doniger
Banned for portraying Indian Gods in a satirical manner. This 683-page book sparked outrage in India, drawing criticism from the Shiksha Bachao Aandolan Samiti many devotees. The book's several analogies involving Indian gods spelled disaster from the start.
Image Credit: garudabooks.com
Understanding Islam through Hadis by Ram Swarup
Banned for being satirical and hostile to Islam Another book that enraged the conservative Muslim community. This one by Ram Swarup addressed issues of political Islam, only to enrage the masses and result in its ban and the arrest of its publisher.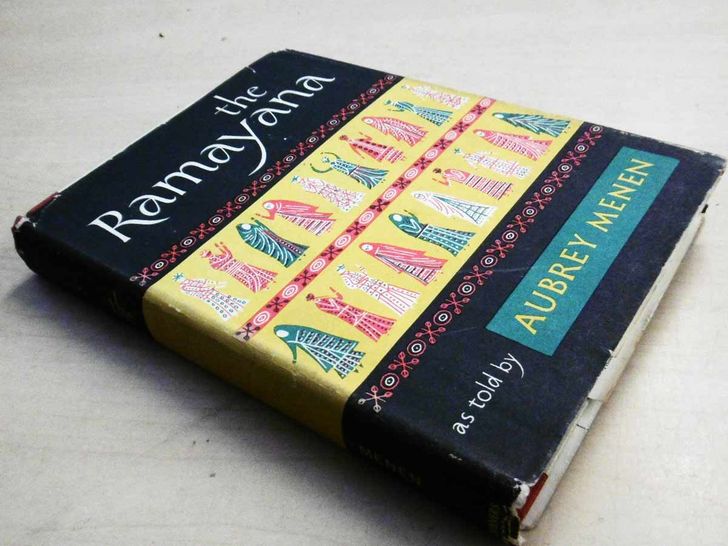 Image Credit: amazon.com
The Ramayana, as told by Aubrey Menen.
For ridiculing the Ramayana, he was barred. Although Aubrey's reputation as a satirist, his lighthearted version of the Indian mythological epic was banned for ridiculing the epic and hurting the sentiments of Hindus, Conservative Hindus aren't known for their sense of humor succeeded in having the book banned in 1956.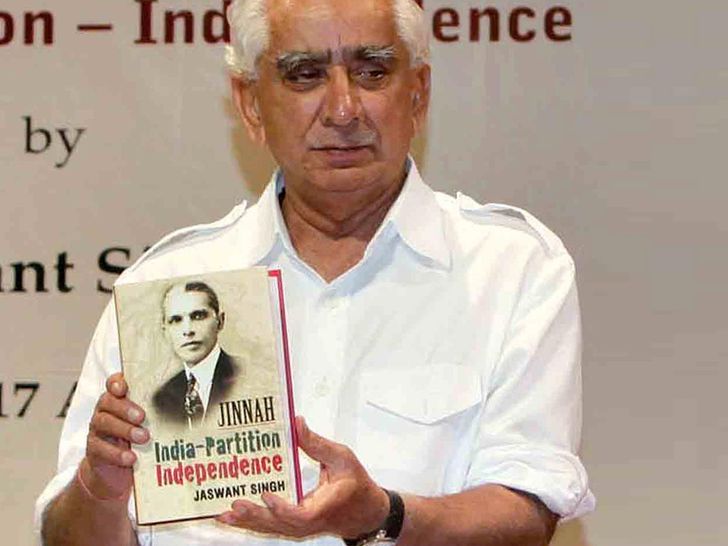 Image Credit: currentnews.in
Jinnah: India-Partition-Independence by Jaswant Singh
Banned for sympathizing with Jinnah. This book was banned because it depicted Jinnah objectively rather than as a demonized nation breaker. It criticized Nehru's policies, which, as we all know, will get anyone fired, fact or not.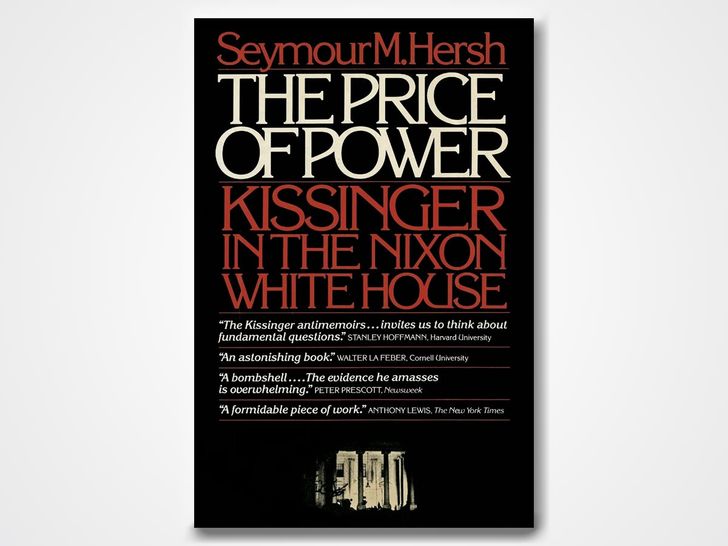 Image Credit: amazon.in
The Price of Power by Seymour Hersh
In this book, Morarji Desai, an early Indian Prime Minister and famous urine drinker is accused of supplying secrets to the CIA. He filed a lawsuit against this "craziness," and the book was banned in India.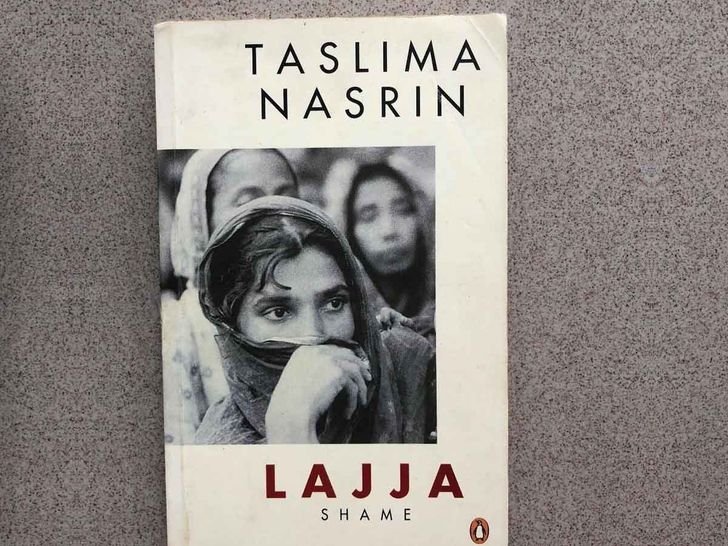 Image Credit: infosuba.org
Lajja by Taslima Nasreen
Banned for hurting the conservative Muslim sentiments. Another Fatwa clan member, this Bangladeshi author's book about the 1993 demolition of the Babri Masjid, was banned in India. It is said to have been insulting to conservative Muslims and offensive to Islam.