7 Problematic Things About Raanjhanaa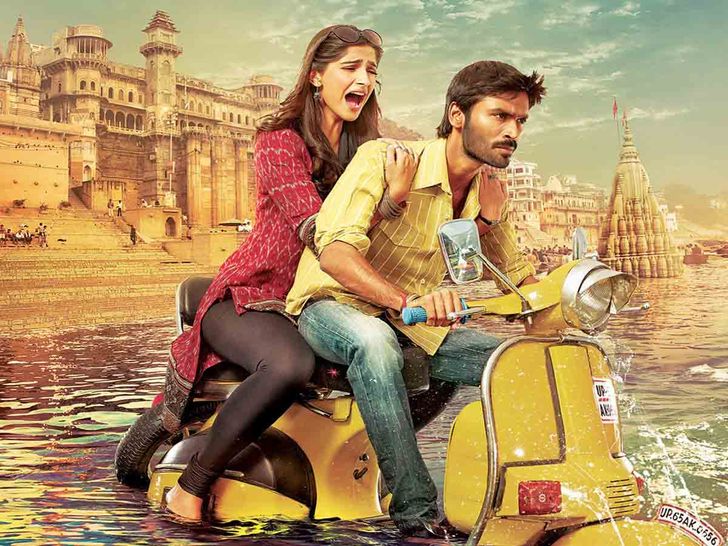 Image Credit: wallpapercave.com
Raanjhanaa is one of the most well-known Bollywood films of all time. It is frequently celebrated as a selfless love story when, in reality, it glorifies stalking, eve-teasing, harassment, and pretty much everything that is wrong with a patriarchal society. Posted On September 2nd, 2021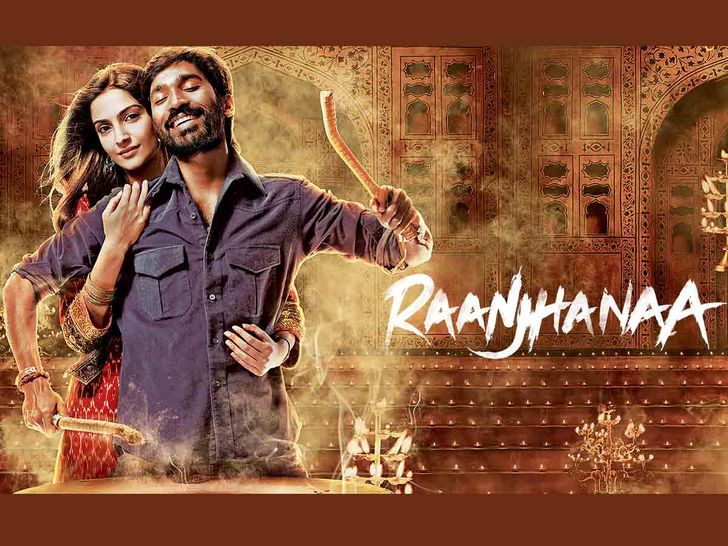 Image Credit: jiocinemaweb.com
It is extremely sexist.
The film is sexist in every way. Everything is a problem, from glorifying families' and religions' control over women's bodies and lives to stalking and harassment.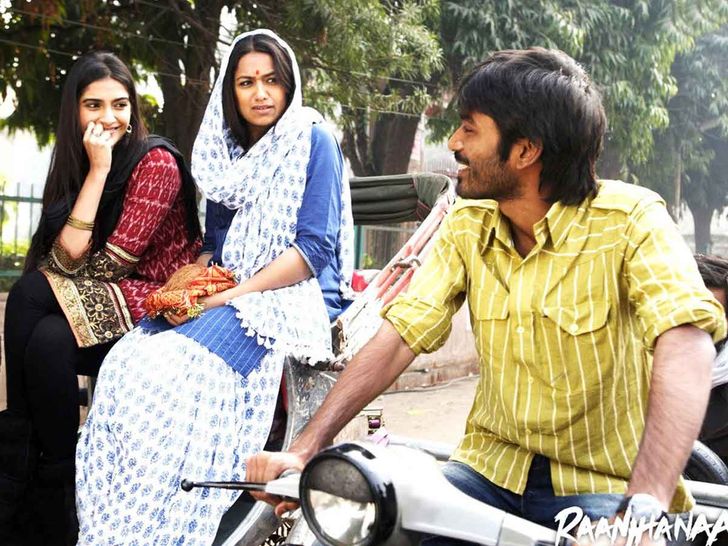 Image Credit: wallpapertip.com
The film glorifies Roadside Romeo-type characters.
Throughout the film, Kundan is portrayed as this good-hearted guy, harassing Sonam Kapoor's character with a strange sense of entitlement, as if she owes him a date because he "loves" her.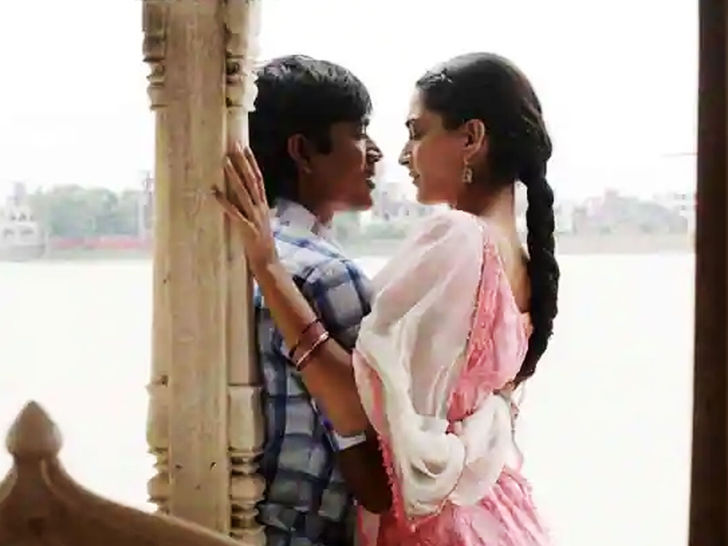 Image Credit: livemint.com
Kundan also doesn't care about Zoya's choices.
He just couldn't take no for an answer, and the film glorifies this. Although the movie may have taken a different path, men imitating this behavior in real life frequently leads to crimes against women.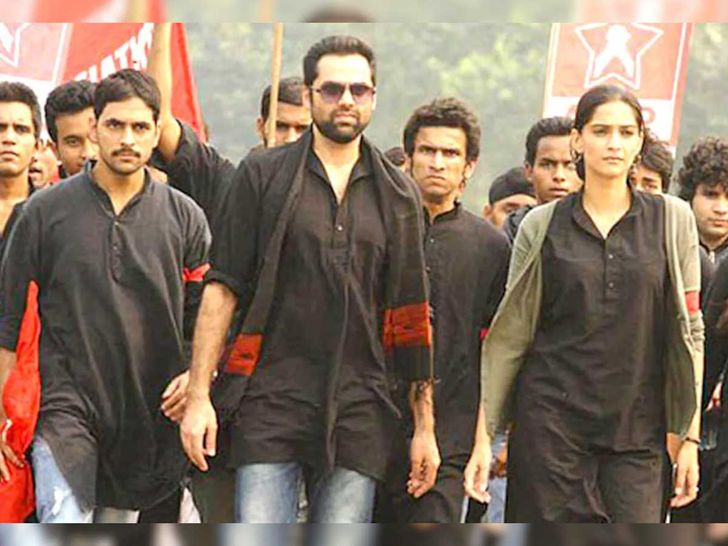 Image Credit: news18.com
Zoya spends years dedicating herself to the political party. Still, somehow Kundan hijacks and becomes the leader, and nobody sees any problem with that.
In fact, he is regarded as a hero. The audience is also told that all his sins have been forgiven because he repented everything he did by hitchhiking through North India.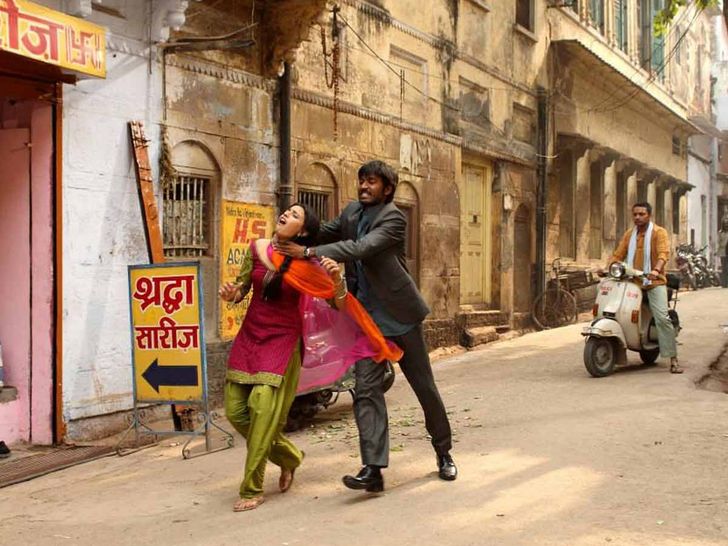 Image Credit: wordpress.com
The movie also blames Zoya for everything she did to Kundan while he did far worse to Bindiya.
Out of spite, he agrees to marry her and then abandons her on their wedding day. This is a mere injustice to Bindiya.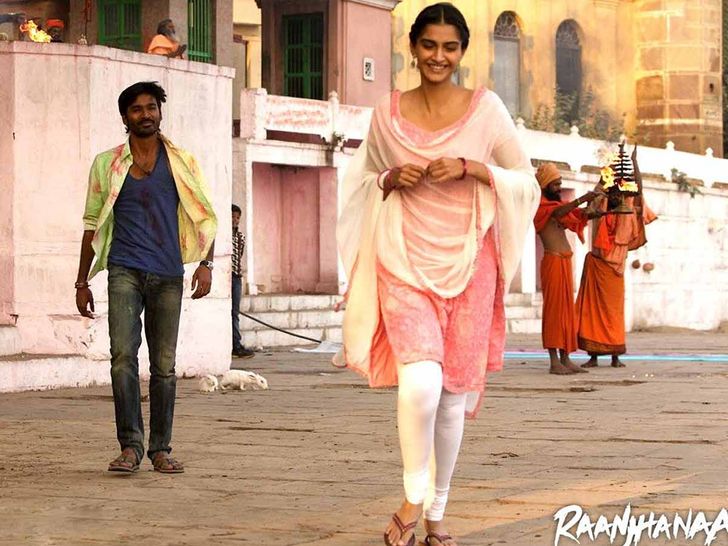 Image Credit: vistapointe.net
The following is actual dialogue from the film said by Dhanush's Kundan. It shouldn't need any further explanation.
Subha se shaam peechha karo, ghar ke baahar, school ke baahar, bazaar mein, sadko pe, cycle pe, ricksha mein, tempo mein, ro do, khana khaana chhod do, wazan ghatalo, aur ladki ko itna thaka do ke woh thak ke haan bol de. This dialogue says it all.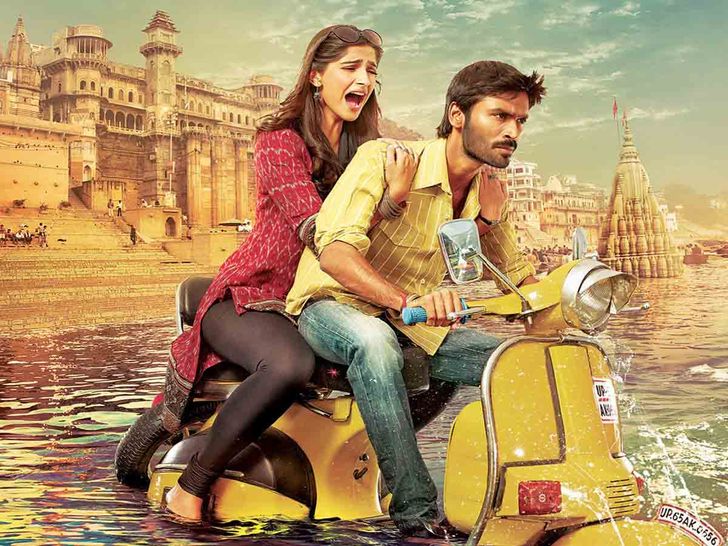 Image Credit: wallpapercave.com
When he finds out that she has someone in her life, he just drops her in the bloody river.
That is physical violence against a woman because she dislikes you. It depends on the girl that whom she likes or dislikes. You can't force someone to like you.